Mary Margaret O'Hara
Curated by Perfume Genius
Declared a 'cult hero' by The Guardian, Perfume Genius has invited Canadian songwriter and actress Mary Margaret O'Hara to Utrecht for a very rare live performance. The undisciplinary artist is a graduate of The Ontario College of Art and Design who typecast herself with her 1988 album Miss America. All over the creative map, if there is such a map, she loves drawing, painting, her original calligraphy, free improv, making people laugh and cry, acting in and composing for theatre and film, doing wordless backup for singers and musicians, and being with her brothers and sisters. Please have fun at a mostly improvised performance with a Miss America or two 'thrown in'.
Cellist, composer Peggy Lee makes her home in Vancouver, BC where she leads/co-leads several projects including the Peggy Lee Band, the Echo Painting, Film In Music, Waxwing (with Tony Wilson and Jon Bentley) and Handmade Blade. She has also collaborated extensively in theatre and dance. Peggy has received numerous awards including the Freddie Stone Award for integrity and innovation in music and the 2013 Vancouver Mayor's Arts Award for music.
Aidan Closs is a multi-instrumentalist who mixes the boundless creative energy of free improvisation with a formidable virtuosic technique of a studied classical musical background. He has dazzled audiences in his native Toronto with his inexhaustible sonic inventiveness and along with improvising alongside Ms O'Hara, he has collaborated with such esteemed luminaries as John Oswald and Michael Snow of the CCMC. Marcus O'Hara will guest with more fun and games.
Spotify
News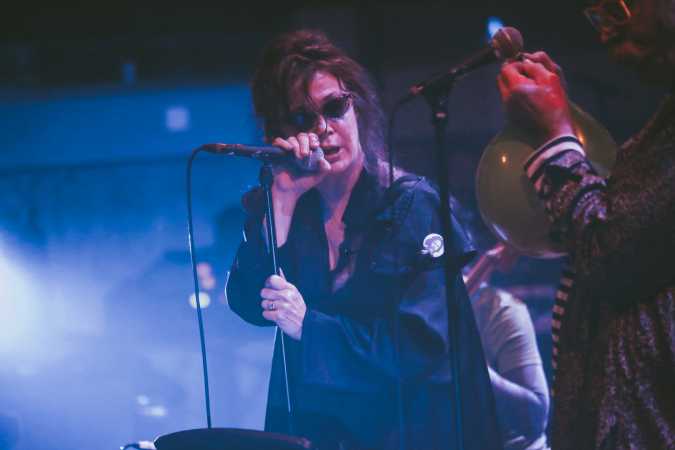 Monday Apr 19th 2021
Curated by Perfume Genius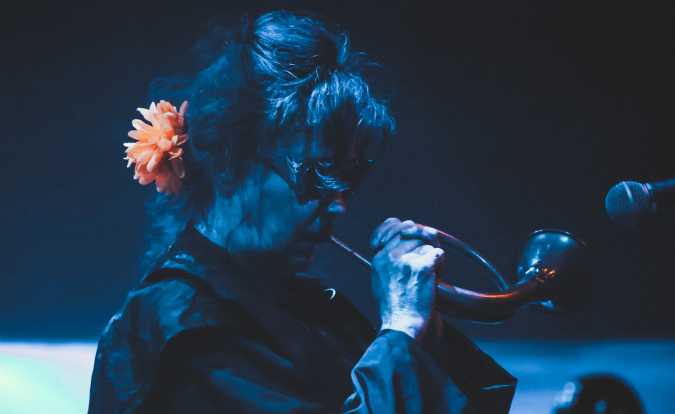 Wednesday Jan 24th 2018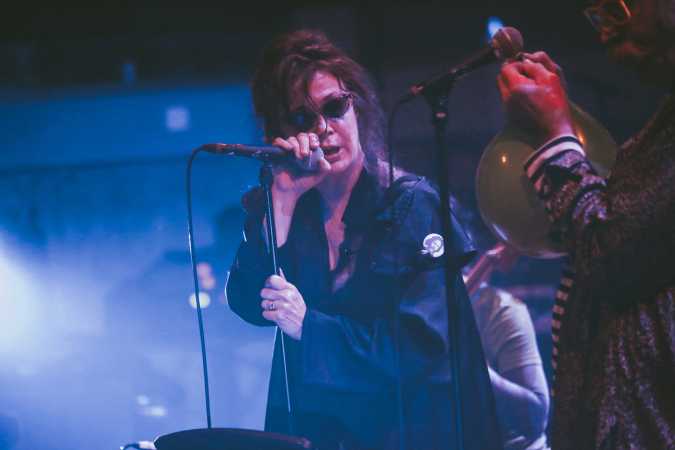 Tuesday Dec 12th 2017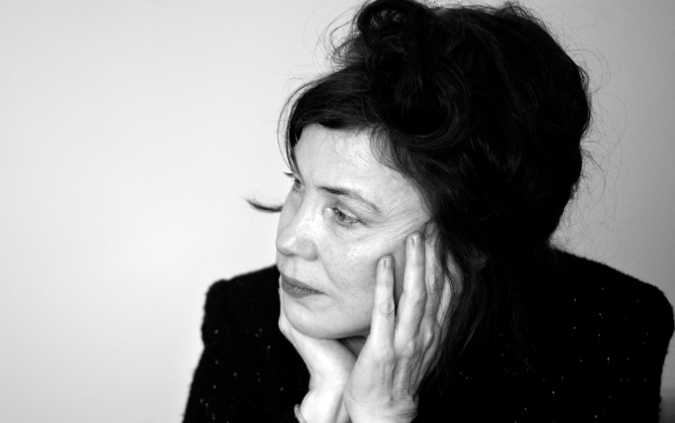 Saturday Sep 23rd 2017