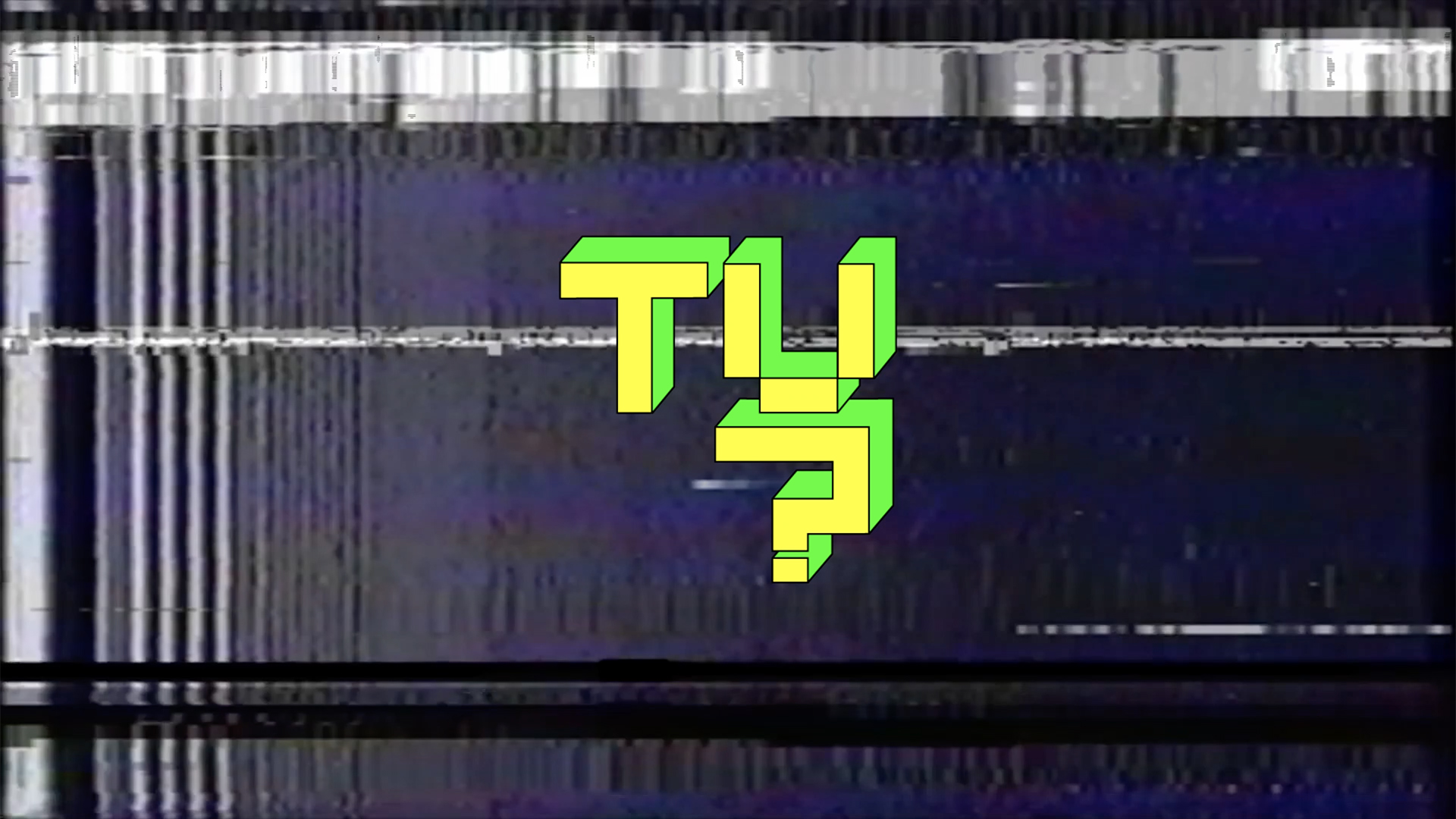 Watch Faust's Jean-Hervé Peron in conversation with Julian Brimmers for LGW ON
Thursday Jun 24th 2021
Recently, we revealed 46 new program additions for Le Guess Who? 2021, including Faust IV Live! as part of John Dwyer's curation at the festival. Now, we're sharing the video conversation that journalist and filmmaker Julian Brimmers had with Faust's Jean-Hervé Peron last November for our online TV channel LGW ON.
In the Zoom chat, Julian and Jean-Hervé discuss the origins of the group and their development throughout the decades, the legacy of their cult album 'IV', about bringing pregnant women on stage, and the joy of cement mixers:
"We will present Faust IV, which is one of my long-time dreams, to be able to play on stage one album. But I don't want to do a cover of ourselves; I decided to do an interpretation of it" - Jean-Hervé Peron
In 2021, the group will perform 'IV' live at Le Guess Who?, capturing the strange magic that then and now defines Faust as an entity unto themselves. Also performing at the festival are OSEES, William Basinski performing Lamentations, The Microphones, Black Country, New Road, Bent Arcana, and many more.
This video was produced by Nick Helderman for LGW ON, the digital, alternative edition of Le Guess Who? during the pandemic.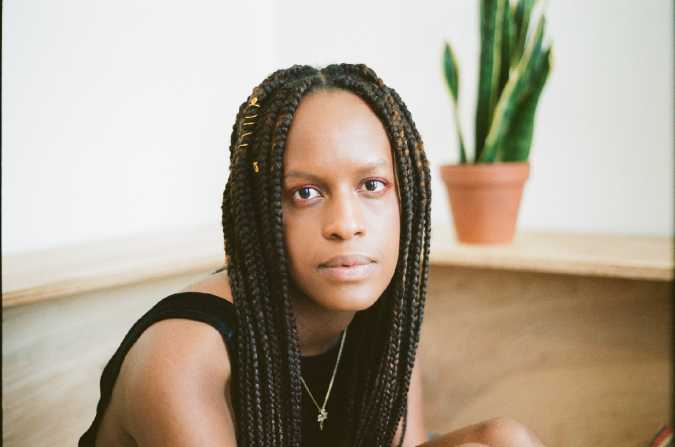 Thursday Sep 21st 2023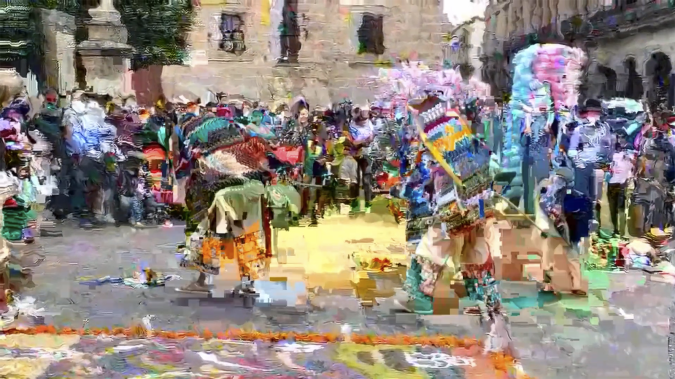 Wednesday May 10th 2023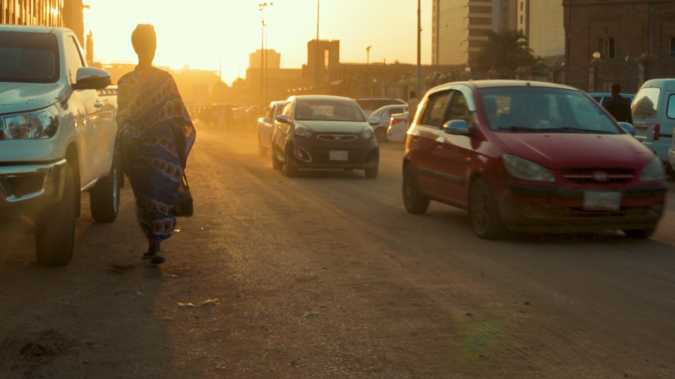 Wednesday May 3rd 2023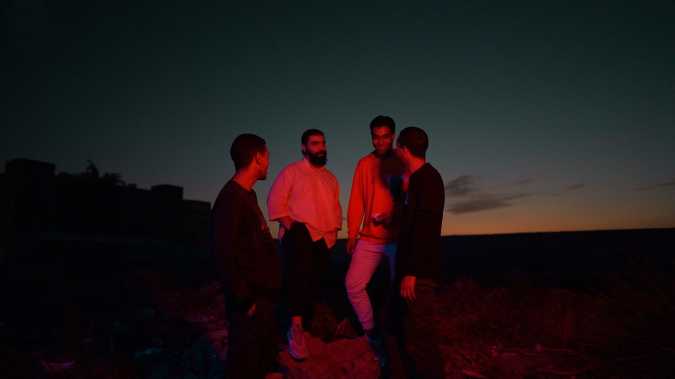 Wednesday Apr 12th 2023