Watch Abdel Karim Shaar's full performance at LGW17, curated by Jerusalem In My Heart
Thursday Dec 21st 2017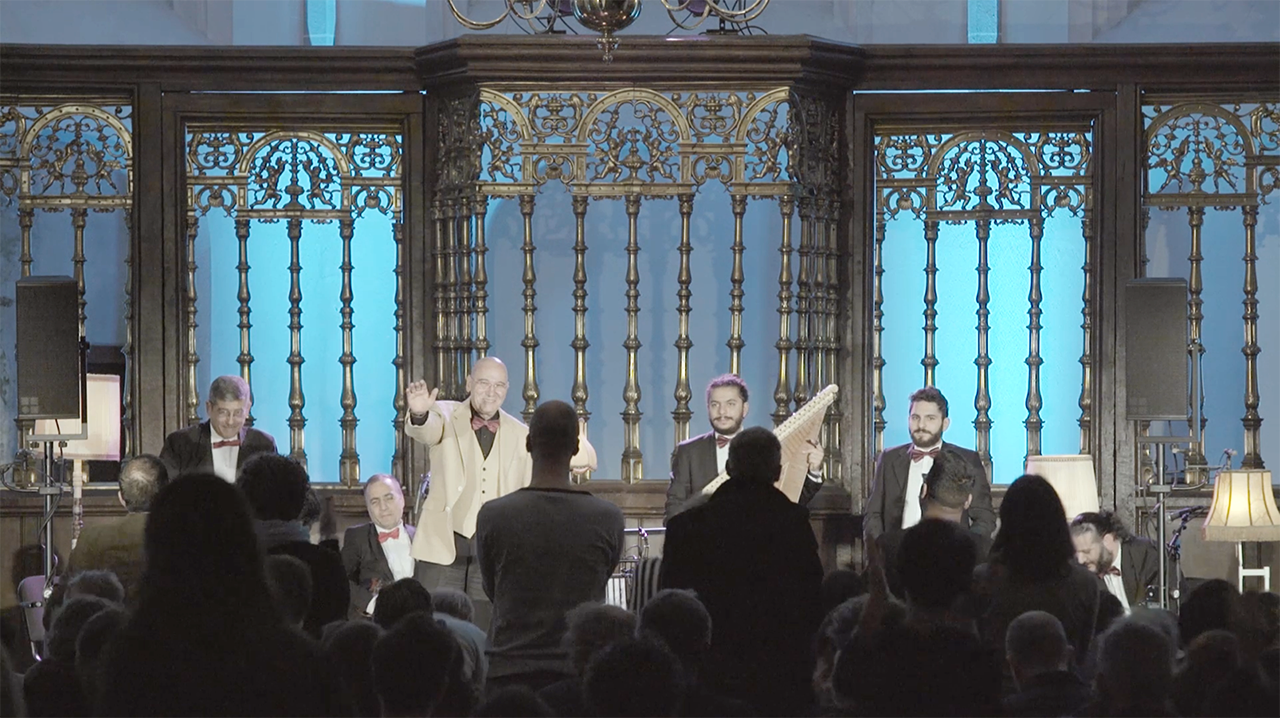 Lebanese legend Abdel Karim Shaar performed live at Le Guess Who? 2017 for his 2nd show outside his home country, curated by Jerusalem In My Heart. We've captured the full performance on video, which you can watch below. You can also listen to the show on our Soundcloud.
About Abdel Karim Shaar:
Abdel Karim Shaar is the last of his generation still performing classical 'Tarab' repertoire: a musical form that expresses a state of emotional transition. Shaar developed his vocal talent as muezzin in a mosque as well as in a Christian church choir. The singer is known for performances that both challenge himself and the audience in a deep-rooted emotional exchange, which often entails one long improvisation around one particular musical theme.
Recorded on Friday, 10 November, at Jacobikerk Utrecht. Audio by Philip ten Brink in collaboration with VPRO Vrije Geluiden; video by Jilles van Kleef.