Watch: a portrait of Alanis Obomsawin by Charles-André Coderre (Jerusalem In My Heart)
Thursday Oct 26th 2017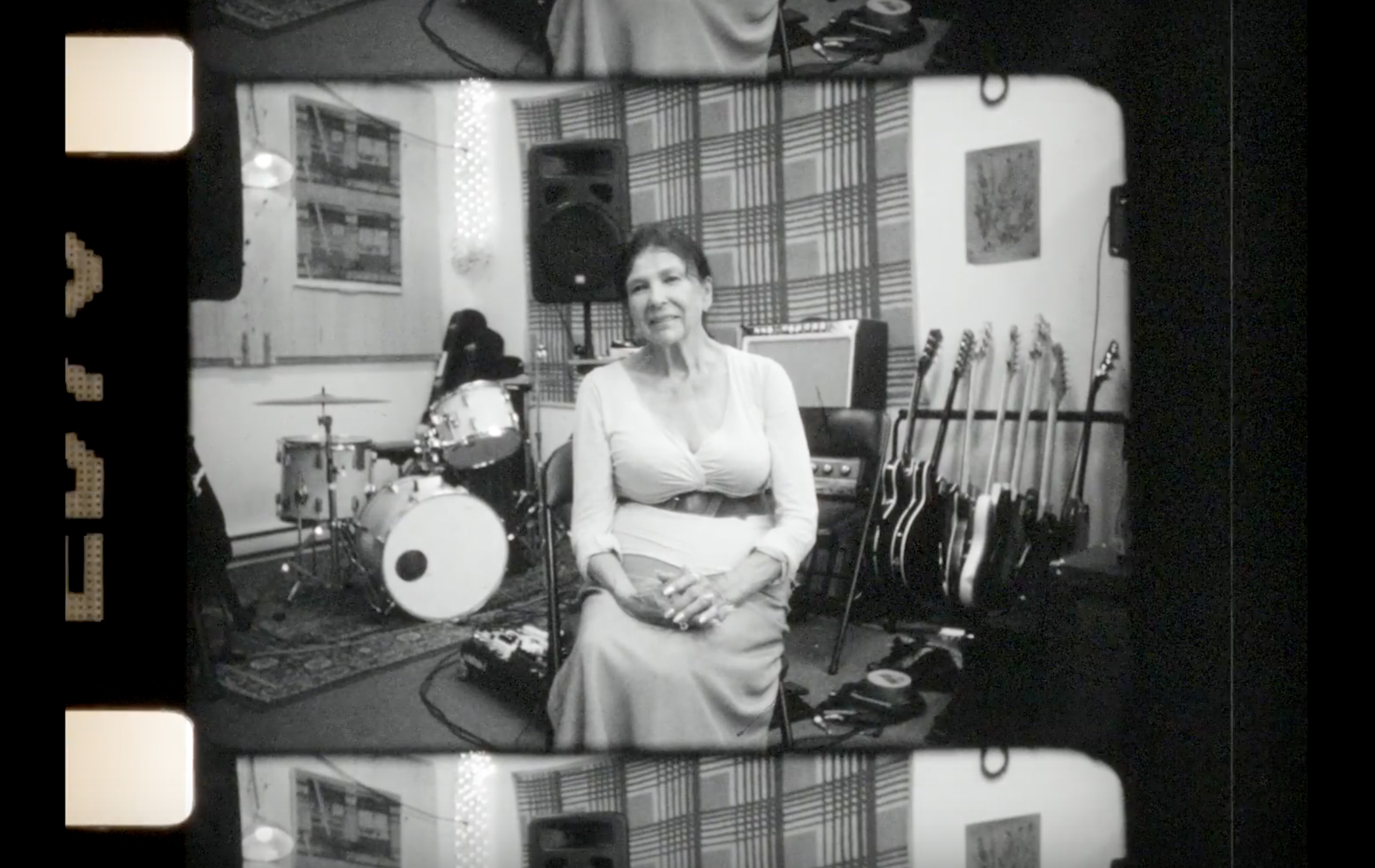 Alanis Obomsawin received worldwide acclaim as a filmmaker and visual artist. Her work is binded by crusading for the rights and well being of indigenous populations while simultaneously celebrating their culture and heritage.
Lesser known but equally impressive are her endeavors as a lyricist and musician. At Le Guess Who? 2017, Obomsawin will perform her 1985 album 'Bush Lady' live for the very first time, featuring traditional songs of the Native American Abenaki people.
The performance is curated by Jerusalem In My Heart, and the band's visual artist and filmmaker Charles-André Coderre has created a video portrait of Alanis Obomsawin, where she speaks about the Abenaki people, and the story behind 'Bush Lady':
Alanis Obomsawin performs at Le Guess Who? 2017 on Sunday, 12 November. Jerusalem In My Heart's curated program also features a.o. expressive jazz singer Linda Sharrock, Moor Mother, Matana Roberts, Farida & The Iraqi Maqam Ensemble, and the Lebanese Abdel Karim Shaar, the last of his generation still performing classical 'Tarab' repertoire for his 2nd performance outside his home country.