Vera Sola releases gloomy and stunning video for new single 'The Colony'
Friday Sep 7th 2018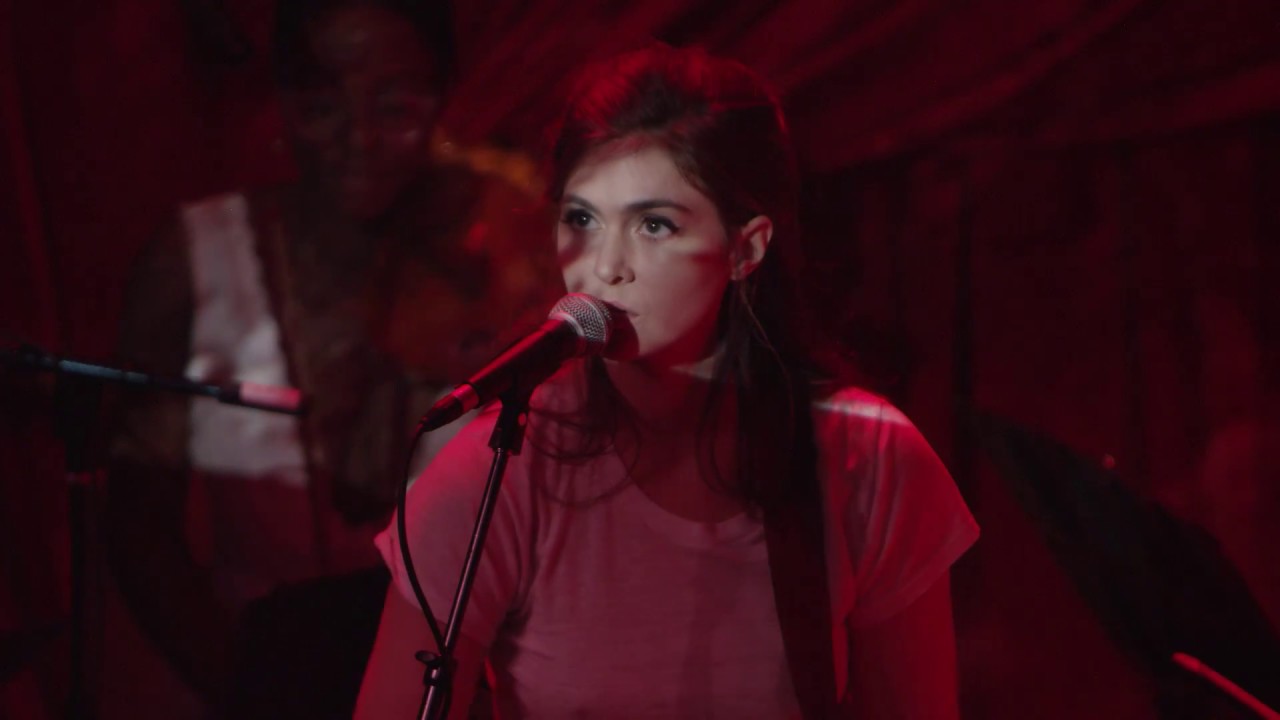 New York-based vocalist, poet and multi-instrumentalist Vera Sola recently released the single 'Small Minds' and now, she brings us the follow-up in the form of 'The Colony'. Both songs will appear on her debut album 'Shades', which will be released during Le Guess Who? 2018, on 9 November.
'The Colony' tells the history of white colonialism in America. She wrote the song after spending time supporting native water protectors at Standing Rock Indian Reservation. The stunning video that comes with the song embodies both the white colonist and the physicalized spirit of the stolen country and its first inhabitants.
"It is loosely the story of America, sung from the perspective of the collective white colonial consciousness. It was important to me in the studio that the lead vocal was delivered in a dismissive tone of casual entitlement, and that the background vocals served as a heavy counterpoint: a choir of the souls who suffered, and continue to suffer, at the hands of the invading oppressor." - Vera Sola via
The 405
Vera Sola will perform at Le Guess Who? 2018 together with a.o. Future Feminism, The Breeders, Lydia Lunch's Big Sexy Noise, Circuit des Yeux presents 'Reaching For Indigo: Gaia Infinitus', Beverly Glenn-Copeland, Vashti Bunyan, and many more.