Revisit The Independent's portrait of dub poet Linton Kwesi Johnson
Wednesday Jul 5th 2017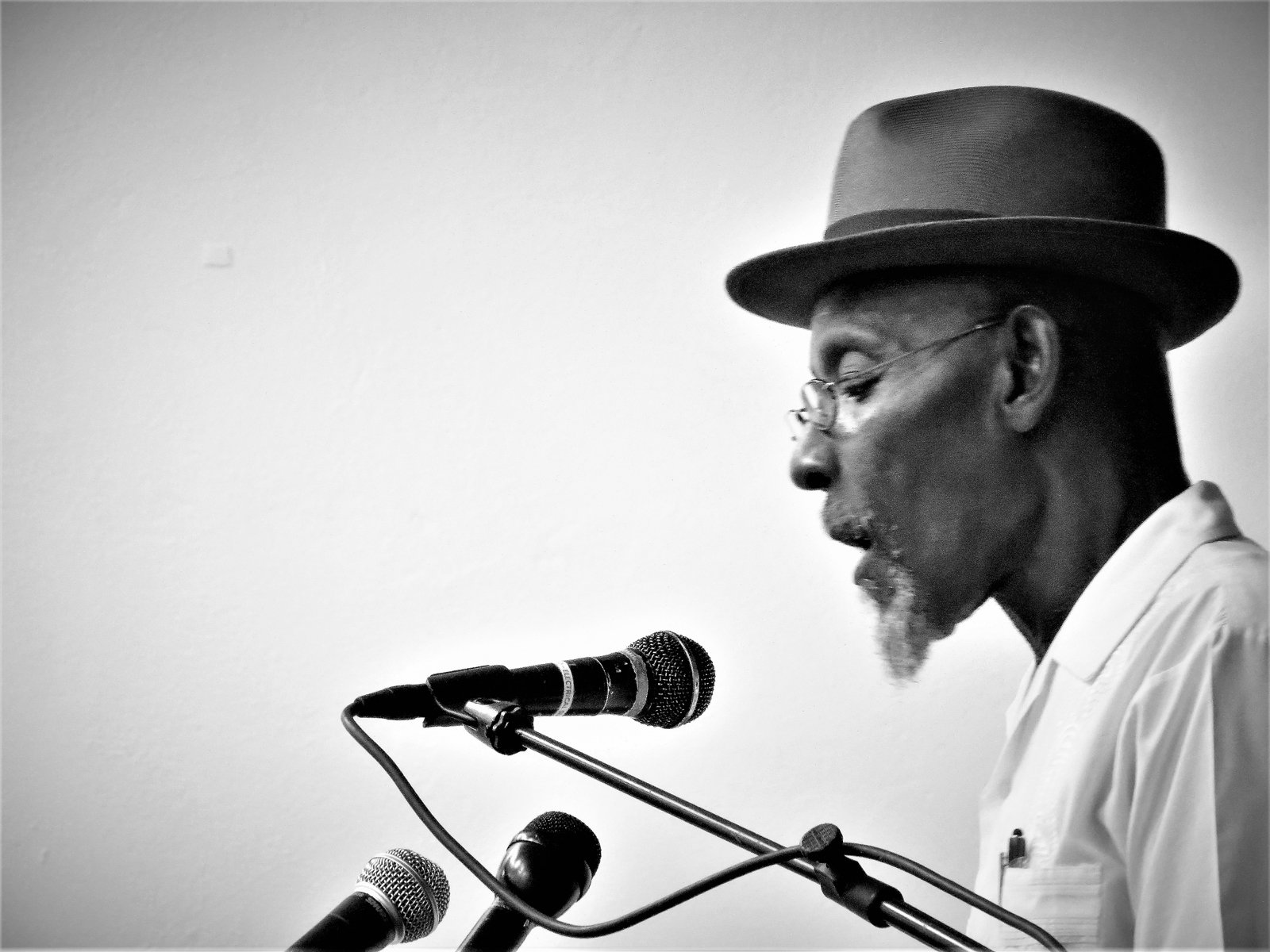 Linton Kwesi Johnson's impressive body of work includes stints as "dub poet", political orator, recording artist and author/journalist. A vocal personality who fights oppression against black youth, the Jamaica-born Johnson is set to deliver an exclusive spoken word performance at Le Guess Who? 2017.
Revisit The Independent's portrait of Linton Kwesi Johnson, discussing his Lifetime Achiement Award, racism, the London Riots and "Inglan is a bitch".
"This is the man who saw poetry as "a cultural weapon" and used it to "articulate the experience of black youth, growing up in a racially hostile environment". He always knew he wasn't in the business of making friends."