Listen: Jesu releases deluxe remaster of 2004 debut EP 'heart ache'
Tuesday Aug 10th 2021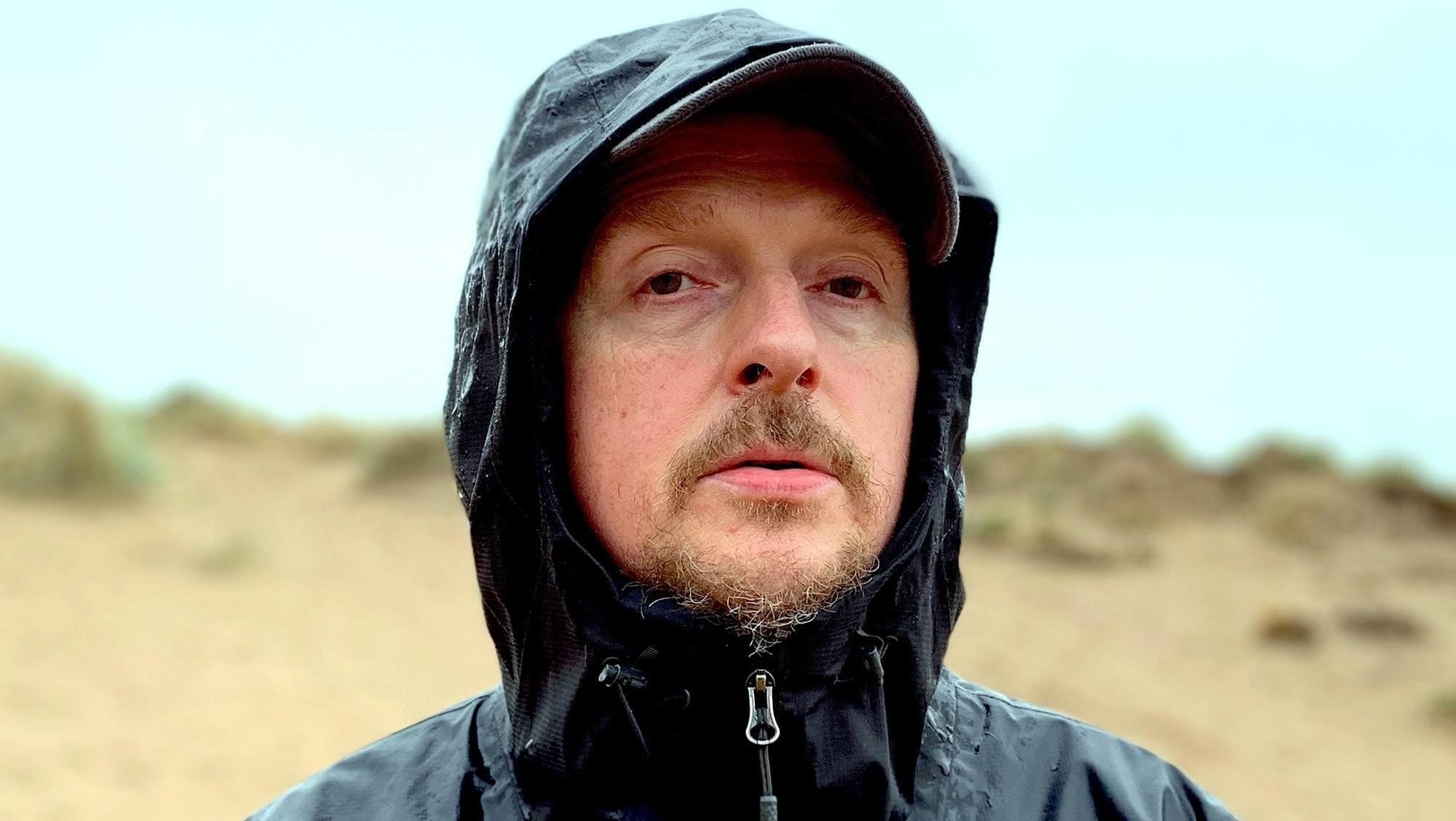 Jesu's Justin Broadrick has released the original deluxe remaster of 'heart ache', Jesu's debut EP that was initially released in 2004, short after Godflesh broke up.
The remaster also features a rare live performance of 'ruined' with guest appearances from Aaron Turner on guitar, Roderic Mounir on drums, featuring Diarmuid Dalton on bass, and a 'closure' remix of 'ruined', that was initiated as an afterthought sometime in 2010, but never completed until 2020. You can listen to the remaster of 'heart ache' below.
"This is Jesu as it was initially, but not as it was intended to be. The ghost of Godflesh resides in these recordings, arguably more than the Jesu self titled album. 'Heart ache' was a document to the painful transitional period both in Justin Broadrick's personal life and music existence around 2001-03." -
Jesu
Jesu will perform at Le Guess Who? 2021 as part of the program curated by Matana Roberts. Also performing at the festival are a.o. OSEES, faUSt performing Faust IV live!, Felix Kubin, Old Time Relijun, Black Country, New Road, and many more.