Read: The Quietus publishes exclusive interview with Liz Harris (Grouper) about Nivhek
Thursday Jun 6th 2019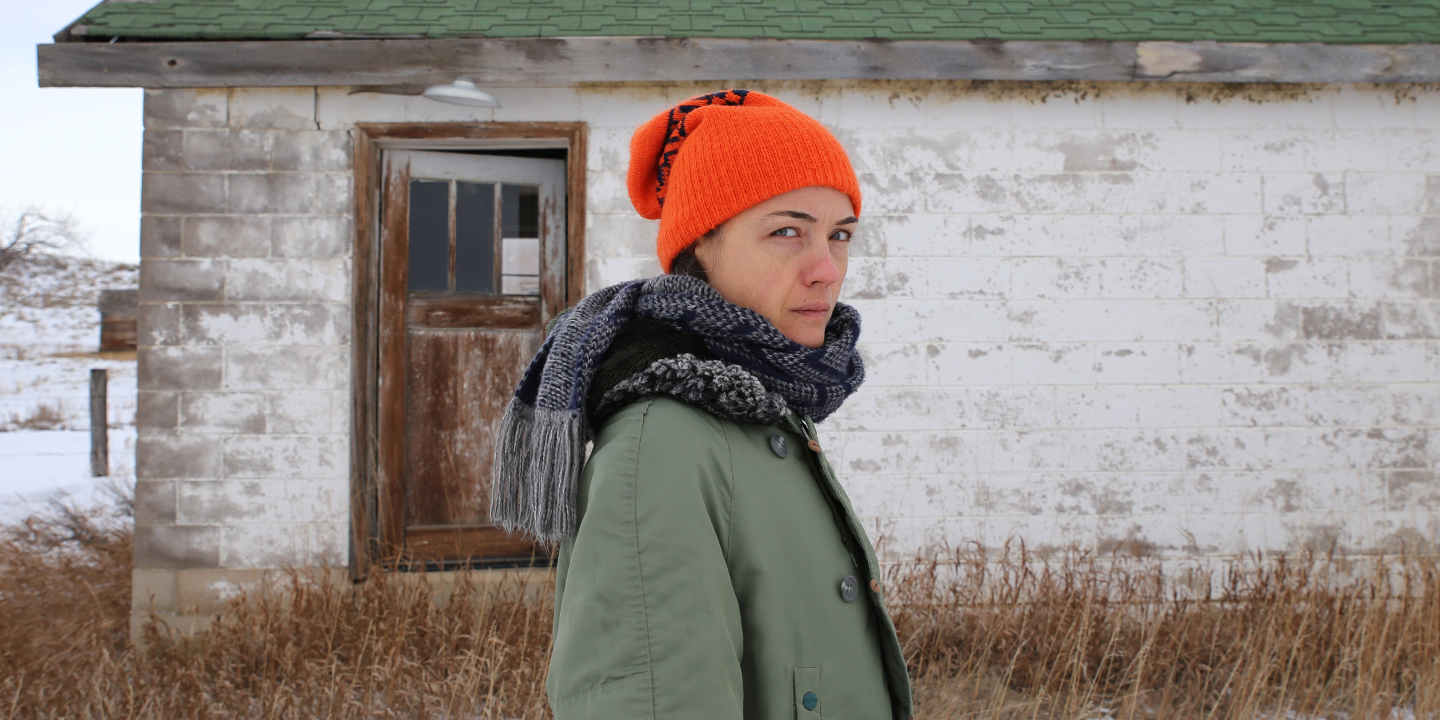 Under the name Nivhek, Liz Harris (Grouper) recently released double album 'After its own death / Walking in a spiral towards the house', consisting of opaque assemblages of Mellotron, guitar, field recordings, tapes, and broken FX pedals. It ranks among Harris' most stark, primordial work: fragile, feverish, ominous, and otherworldly.
Now, The Quietus publishes an extensive interview with Liz Harris about her Nivhek project; her only interview on the subject of the group, it's origins, a residency in Murmansk, Russia, performing live, and the new release. Stream Nivhek's double album below:
"[The name Nivhek] came in a dream around this time where I was having a lot of word-based dreams. I was somewhere in the Arctic and watching some kind of ritual being performed, and I was supposed to be learning what this ritual was. There was this woman there and at the end, her name flashed really strong, and Nivhek was the last name. I don't have to think about a lot of the stuff I do creatively, I just kind of get told to do it." - Liz Harris
Nivhek will perform at Le Guess Who? 2019 on Sunday, 10 November, as part of the curation by Moon Duo. Also performing at the festival are a.o. Robert Aiki Aubrey Lowe, Sarah Davachi, Earth, Angel Bat Dawid, Träd, Gräs och Stenar (Träden), King Midas Sound, Richard Youngs, Jenny Hval, Idris Ackamoor & The Pyramids, Mary Lattimore, and many more.