Read a rare new interview with Grouper's Liz Harris
Tuesday Sep 12th 2017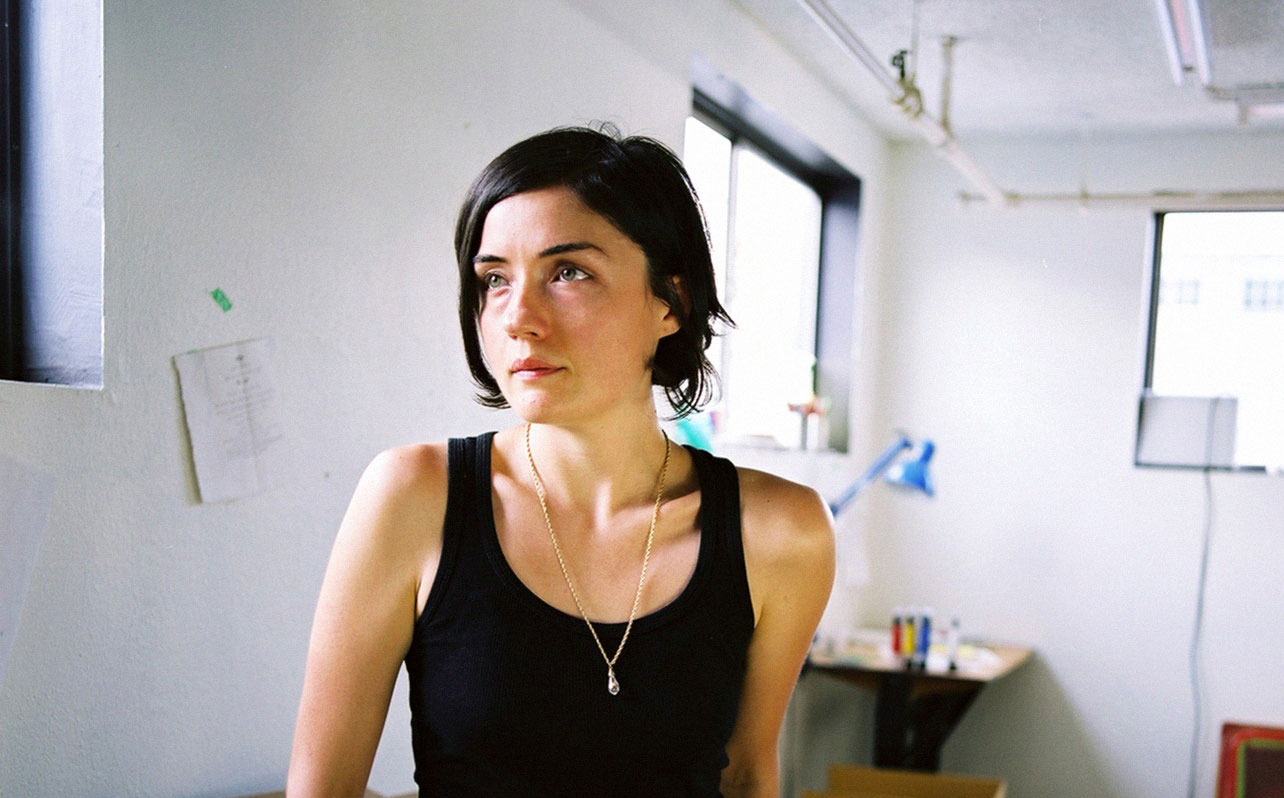 There aren't many interviews with Grouper's Liz Harris around, but now, she's spoken with Love Lion about her dreams, adventures and the things she likes doing the most. Read the full interview here.
"I took a career test in my twenties and remember 'related to the spirituality or the occult/religious leader' and 'sailor.' I've followed through on 'sailor'"
Grouper has a strong opinion about the venue she performs: "I don't like playing in classic club venues. It's not about a pristine environment, crowd, place -- noise can be a perfect murmur in the background almost like another layer of tape hiss. Some where with history, with windows, where one can hear the cars passing or a train roll by, with wide and reverberant acoustics, an audience who came to listen, conditions that allow the audience to listen comfortably, a graveyard, a chapel, a house or an art space, seems a kind of poetic residue that adds to this music."
Grouper's performance at Le Guess Who? 2017 takes place in Utrecht's iconic Domkerk. Read more on that here. For the festival, Grouper has curated her very own program this year, featuring performances by GAS (Wolfgang Voigt), William Basinski, Keiji Haino, Tiny Vipers, Roy Montgomery, Coby Sey and many more.