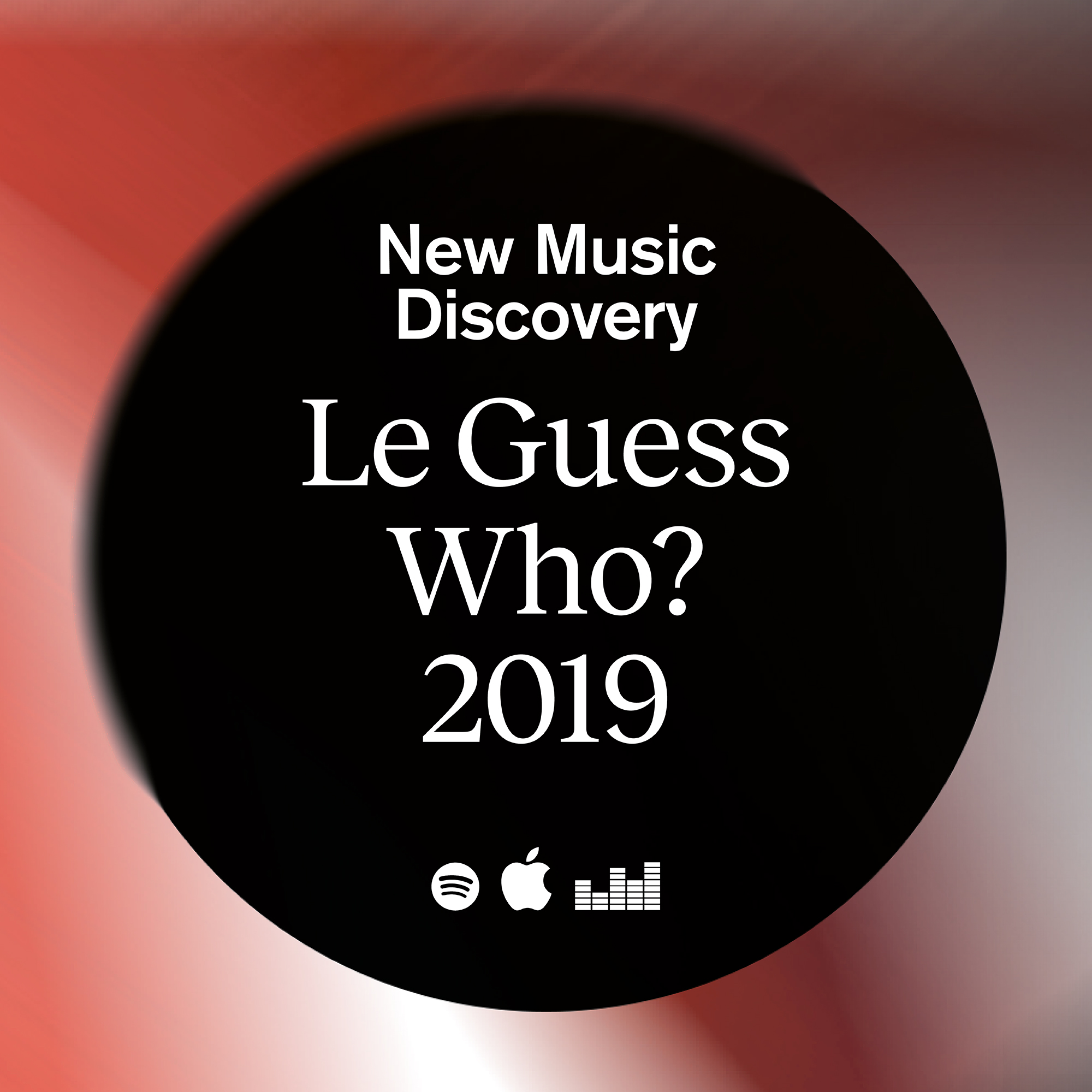 Playlist: New Music Discovery at Le Guess Who? 2019
Thursday Jun 13th 2019
Recently, a lot of artists performing at Le Guess Who? 2019 have released new music (plus there's of course much more to come leading up to the festival). With our New Music Discovery playlist, which will be regularly updated, we'll keep you informed about all the newest Le Guess Who? releases.
The playlist currently features a.o. Irish wrecking crew Girl Band; Korean kraut duo TENGGER; Destroyer & The War On Drugs collaborator Joseph Shabason; Mexican mystical phenomenon La Bruja de Texcoco; Mohamed Lamouri's lo-fi Algerian raï folk music, Swedish alliance DJINN, with members of Hills and GOAT; and agitated & addictive melodies by Australia's Tropical Fuck Storm.
Stream the official playlist via Spotify, Deezer and Apple Music.
Do you want to delve further into the initial line-up of Le Guess Who? 2019? You can explore the music of all festival artists via the official Le Guess Who? 2019 playlist.
Even more preparation for the festival comes thanks to Red Bull Radio, who have made a special preview channel for Le Guess Who? 2019, featuring a.o. Jenny Hval, Sarah Davachi, Mary Lattimore, Fatoumata Diawara, Idris Ackamoor, Jah Shaka, and Felicia Atkinson.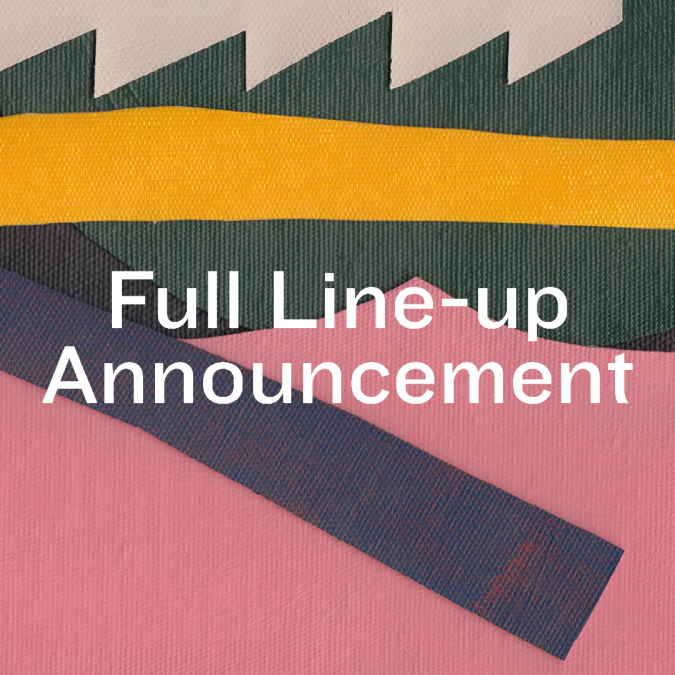 Tuesday Sep 19th 2023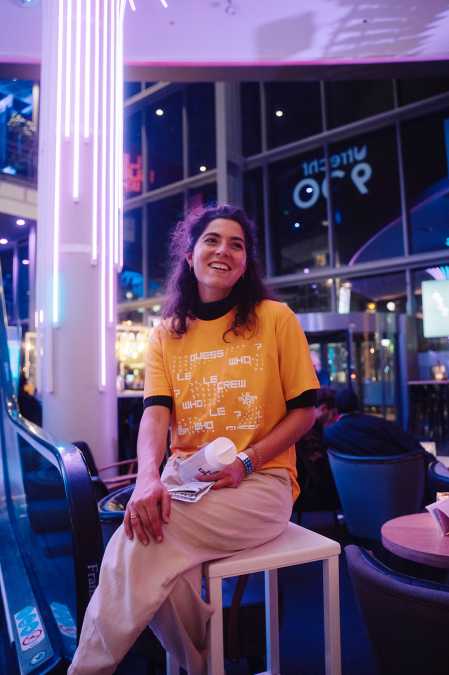 Monday Sep 18th 2023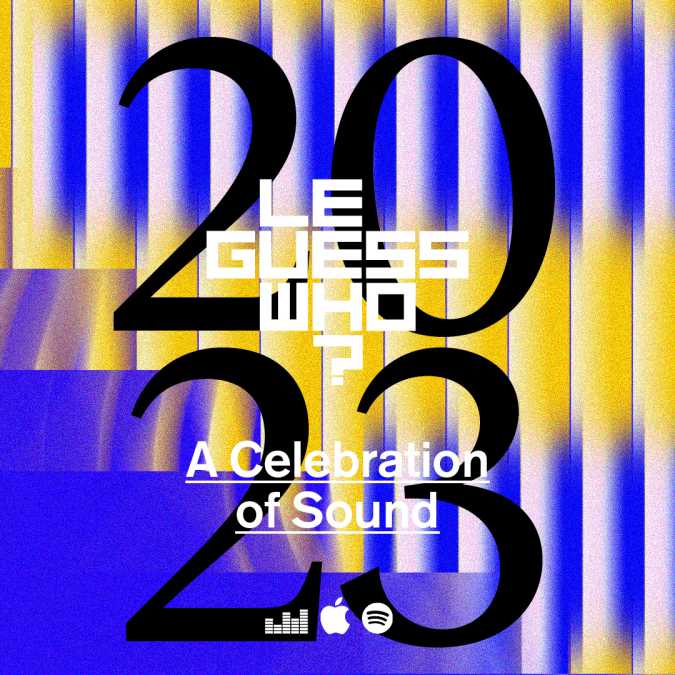 Sunday Sep 17th 2023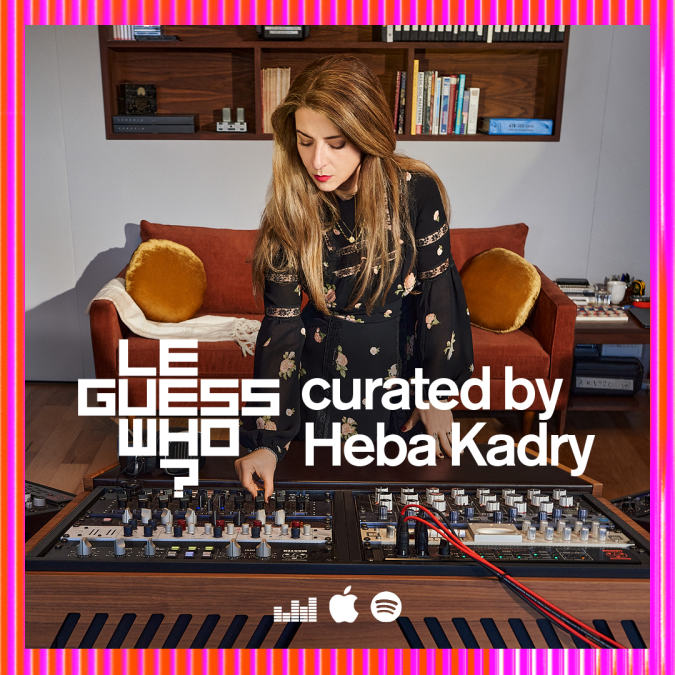 Thursday Sep 14th 2023