Phantom Wizard is an artist, composer, and multi-instrumentalist of Surinamese descent who is born and raised in the Dutch capital. He embarks on a deeply personal yet profoundly universal journey, punctuated by experimentation and improvisation.
Nature, afrofuturism, jazz, and hip-hop have come together to form his ethereal work. He uses sound as a tool of expression.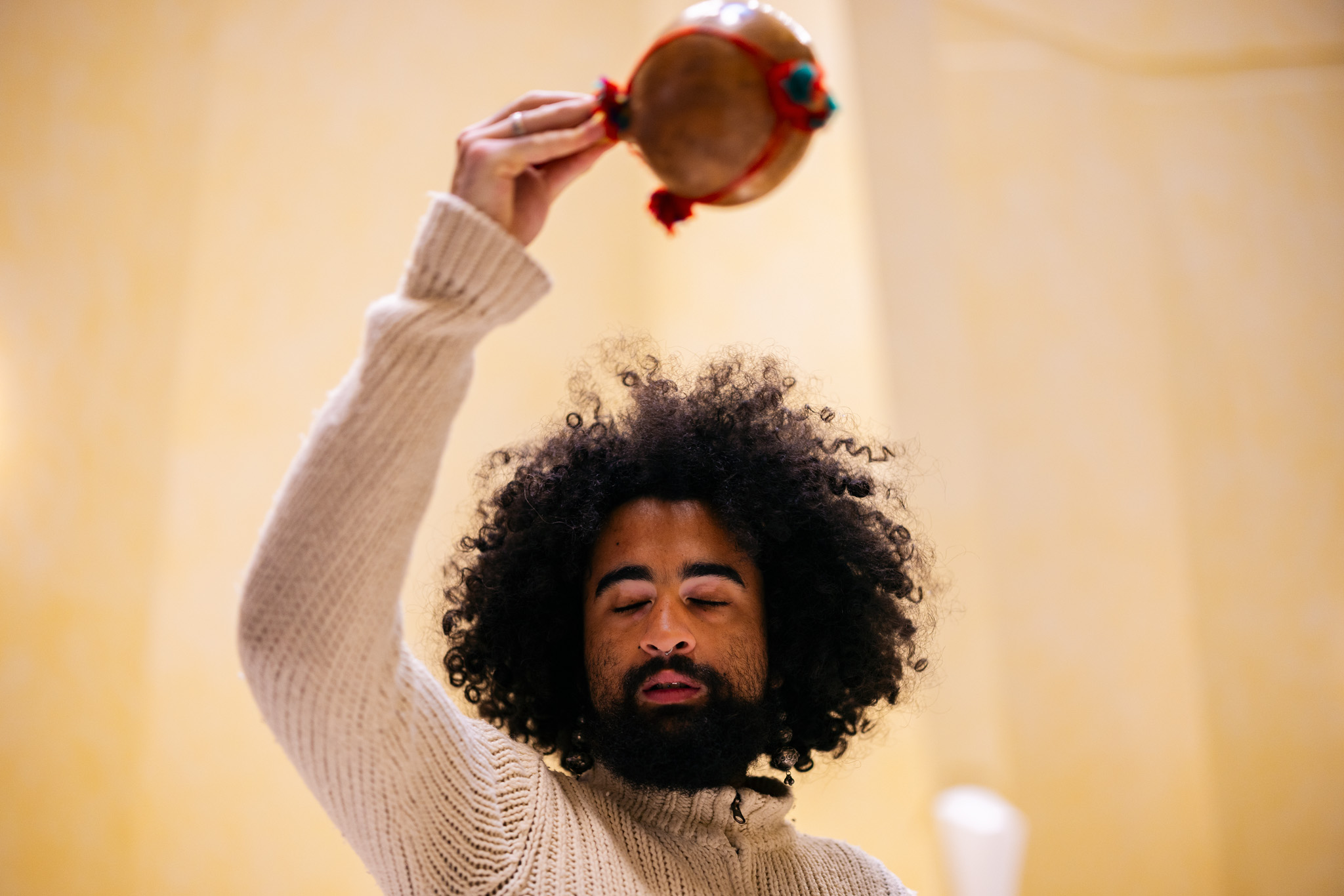 "Some time ago I decided to share my sounds with the world. Now I'm here."
His work is a personal log of the voyage into his subconscious. Phantom Wizard uses creation as a means of unraveling his tangled-up brain so that he can see more clearly. Fifty years down the line he hopes to leave behind another story of the human experience which others "may or may not identify with. But at least I did it my way".


For Phantom Wizard, spending time with other human beings is essential. "I'm an introverted introvert with some stubborn thought patterns," he says.
"I've realized reflecting with others allows me to understand perspectives I could never have seen by myself."
Asking him for the best creative advice anyone has ever giving him, he answers: "When Cecil Taylor said; 'Creation is what it's about, not technique. You use technique to make the statement. The statement must come out of what you have discovered in your preparation.'"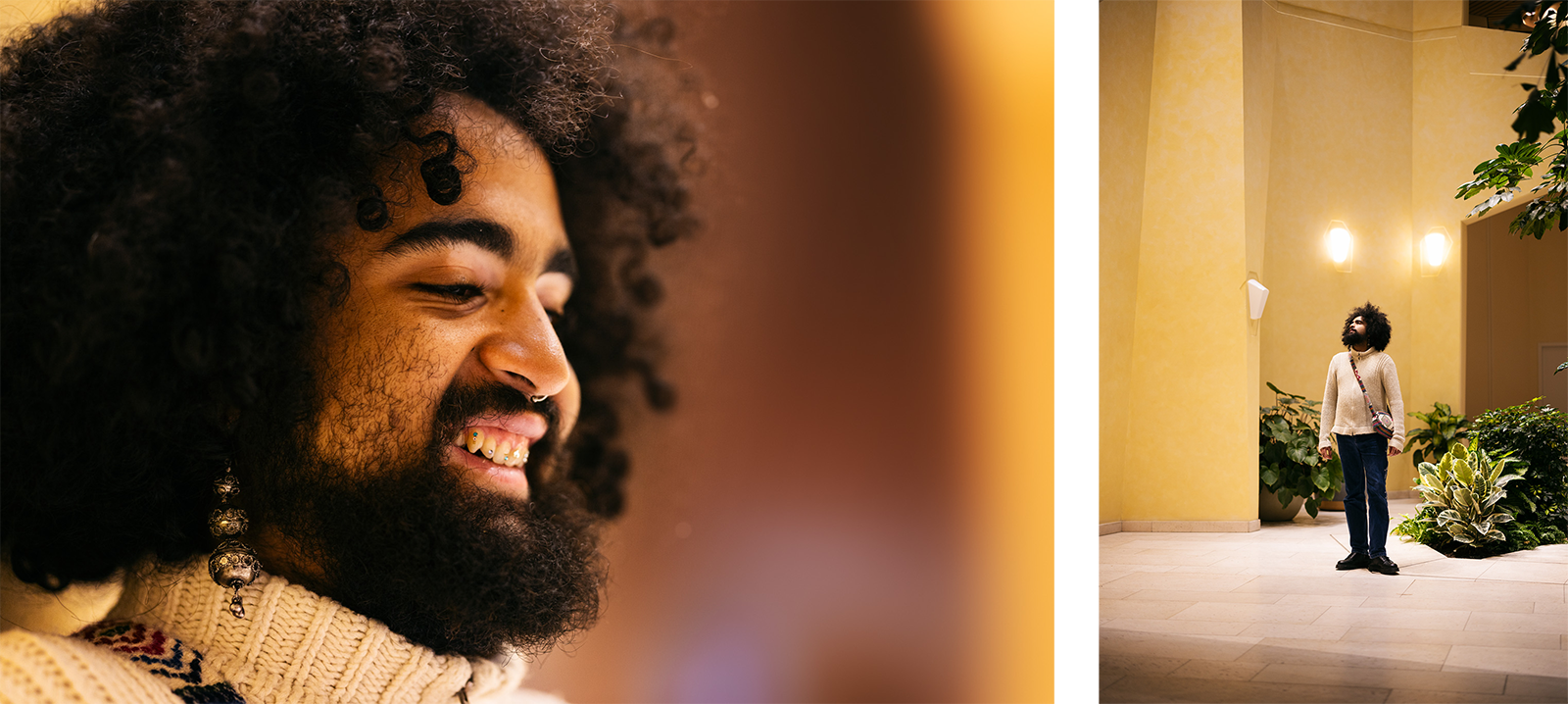 At the moment, Phantom Wizard is in the process of creating his new album, as he says:
"This project made me discover new ways of creating to get me out of my comfort zone, but these discoveries also made me feel more comfortable creating."



Phantom Wizard performs at Le Guess Who? 2023 on Saturday, 11 November, as part of the Le Guess Who? x U? present at LE:EN.
Photography by Juri Hiensch