Lolina (aka Inga Copeland) releases new album 'Who is experimental music?'
Friday Jul 12th 2019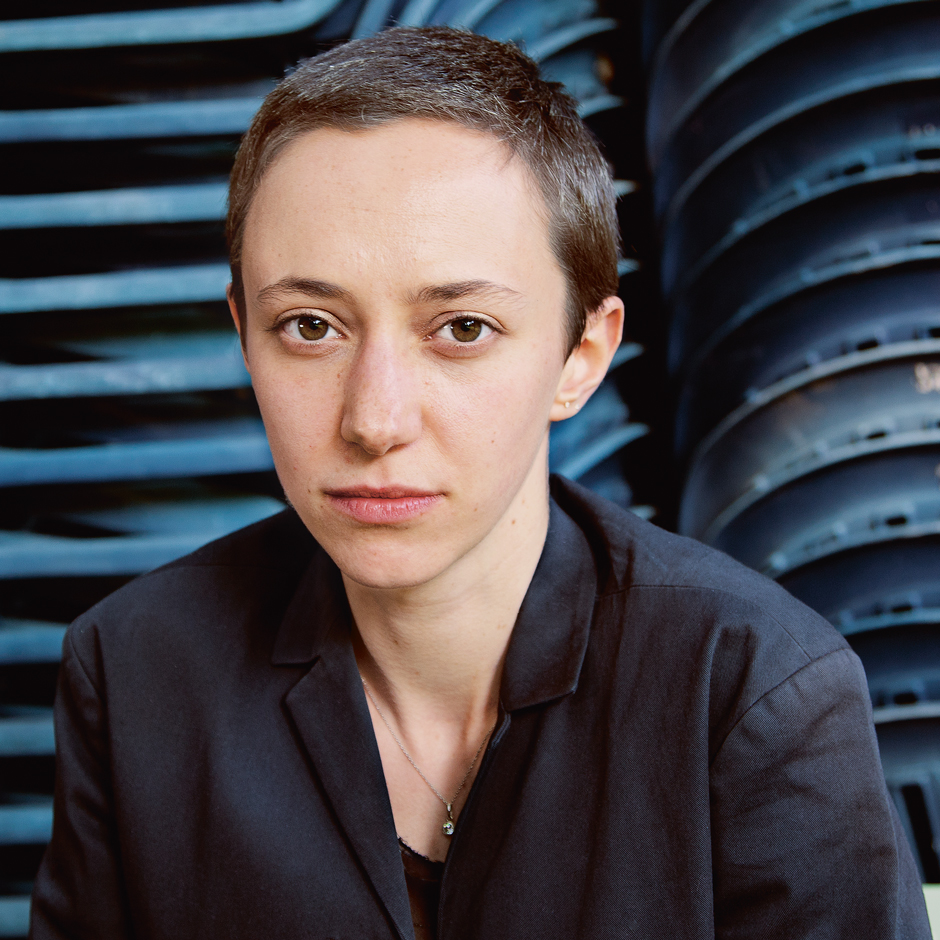 UK hybrid pop and stripped-down techno artist Lolina (aka Inga Copeland) has released a new album called 'Who is experimental music?' It features six new tracks of warped grooves and vocal loops and is the follow-up to Lolina's live album 'Live In Geneva', that was released in February.
'Who Is Experimental Music?' both embodies and questions the nature of experimental music. You can stream the full album below via Bandcamp.
"It doesn't always take up much space on her recordings, but Lolina's voice is one of the coolest and most distinctive in this particular corner of experimental electronic music; she half-sings in low tones, often sounding a little passive, like her melodies have been simplified to conserve energy. Her vocals have provided a way to feel close to her music, which is otherwise reasonably abrasive." -
Pitchfork
Lolina's performance at Le Guess Who? 2019 is curated by Jenny Hval. Other artists performing as part of this curation are a.o. Jenny Hval's The Practice of Love, Sarah Davachi, Felicia Atkinson, Richard Youngs, Oorutaichi, Sofia Jernberg, Zia Anger's My First Film, and more.