Listen to voice artist Hatis Noit's new album 'Aura'
Tuesday Jul 19th 2022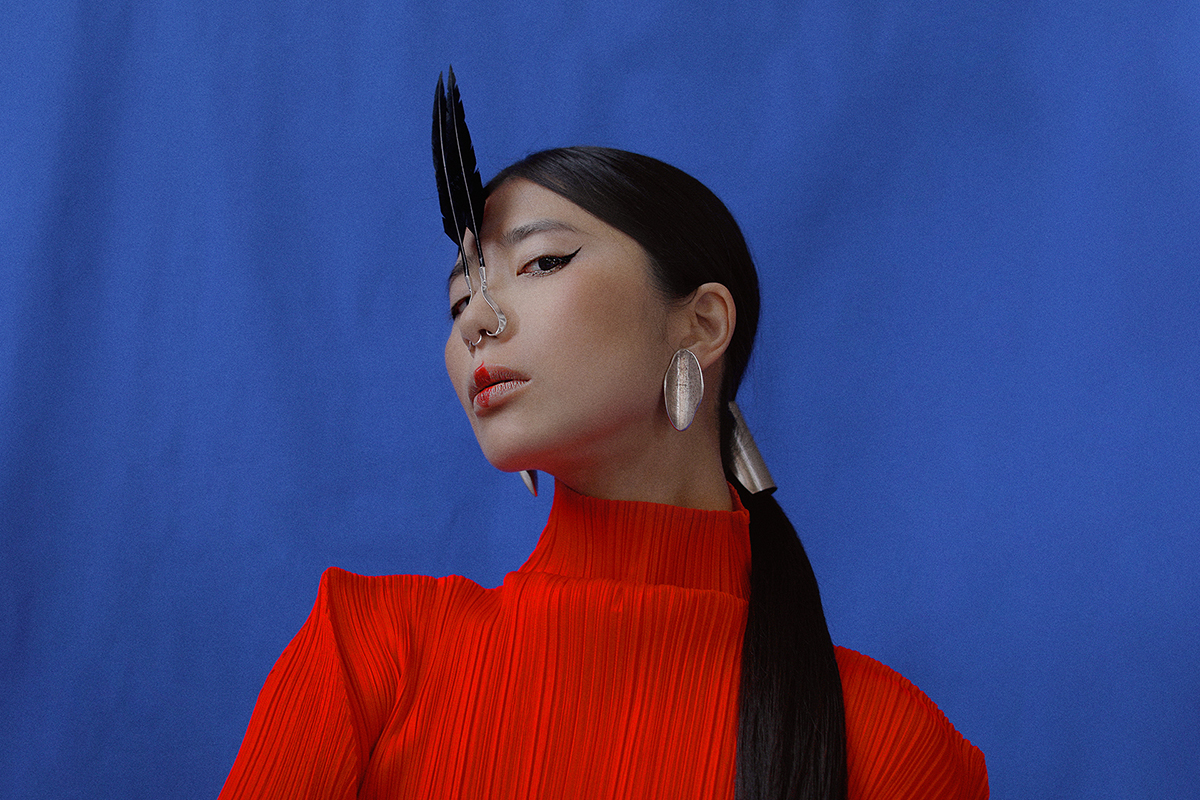 Hatis Noit's musical awakening took place at the tender age of sixteen during a trek to Buddha's birthplace in Nepal. One morning when staying at a women's temple she came across a female monk singing Buddhist chants whose otherworldly sounds moved her so intensely that she was instantly aware of the visceral power of the human voice. From that moment she knew singing was her calling.
Now, the Japanese voice artist releases her debut album 'Aura' via Erased Tapes. The record is inspired by the German philosopher Walter Benjamin who used this term to describe the fundamental essence of art, which he believed is strongest in its original form, only happening once. Hatis: "I much prefer doing live performances in physical spaces. Being with people, sharing the same space with them and feeling the atmosphere and energy of that moment, inspires me every time. To me art is that — that shared moment."
"Of course, the past few years led her to confront that preference, exploring the ways in which a recording could communicate her incredible vocal artistry when live performance is no longer a possibility. The result, created with the help of producer Robert Raths (founder of Erased Tapes) and engineer extraordinaire Marta Salogni (Björk/Black Midi/Anna Meredith), is a breathtaking work which showcases the dexterity of Noit's voice, and of the human voice in general" -
Loud and Quiet
Hatis Noit performs at Le Guess Who? 2022 on Friday, 11 November as part of the program hosted by Uncloud. Also performing at the festival are CURL, Animal Collective, Abdullah Ibrahim, Marina Herlop, Hinako Omori, Lole Montoya, OKI, and many more.
Photography: Özge Cöne