Listen to upsammy's new track 'Agglo', taken from the 'Virgin Forest' benefit compilation
Friday Jun 24th 2022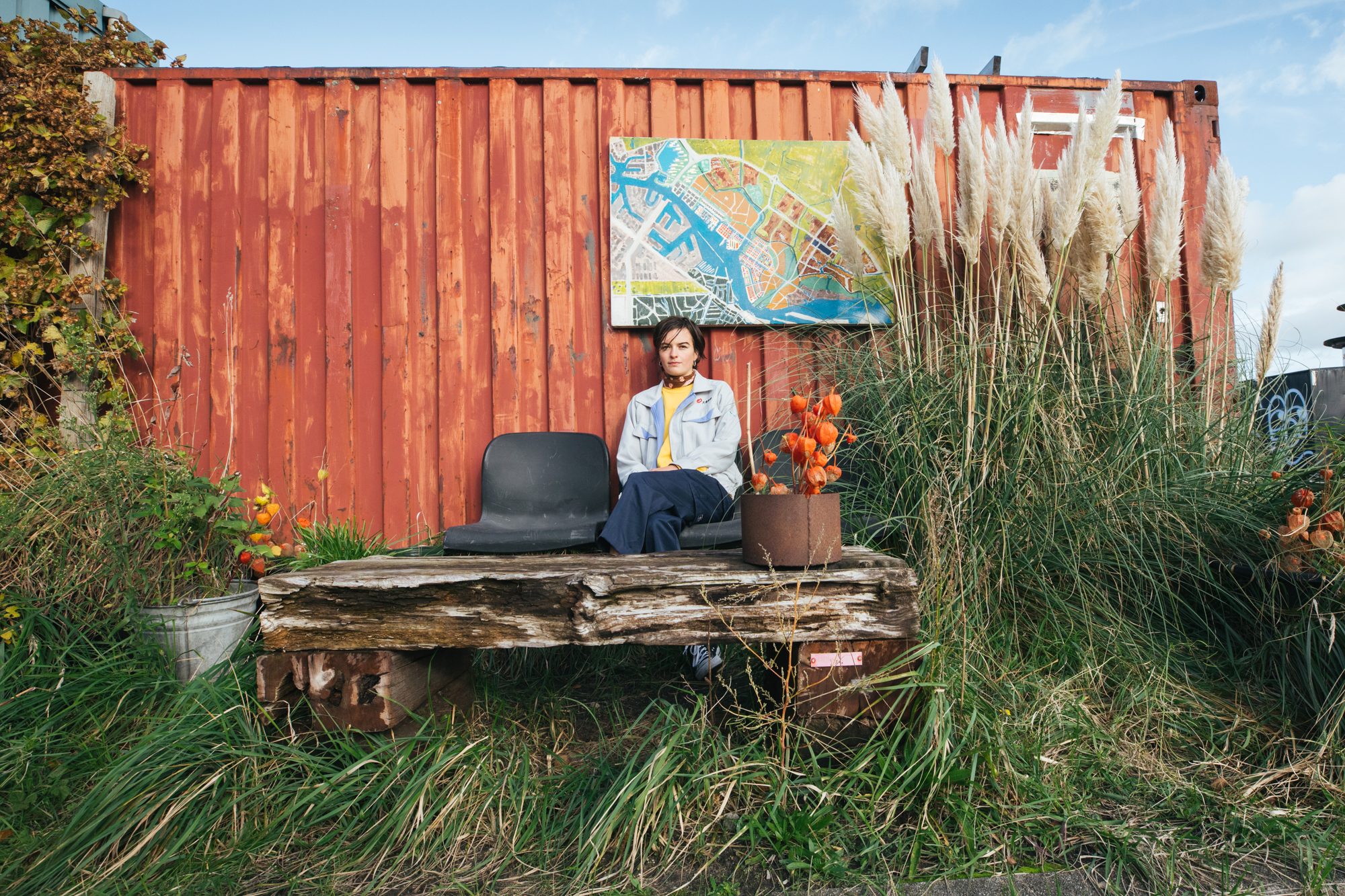 Dutch electronic producer upsammy constantly shapeshifting sound gleefully travels outside of club conventions like a kid skipping class. During Le Guess Who? 2022, she will collaborate with multidisciplinary artist Sjoerd Martens. Meandering through digital and analog interactions, they form an introspective but expansive, ever-morphing terrain together.
Now, upsammy has released a new track titled 'Agglo', taken from the 'Virgin Forest' benefit compilation released by traumgarten. Proceeds from the compilation will be split between Alianza Arkana, Everyday Refugees, and Bridges Over Borders. More info here.
"There's something very tangible about the spaces Upsammy (a.k.a. Thessa Torsing) creates. Listening to one of her tracks is like stepping into a living, breathing ecosystem with its own atmosphere and climate. Take a walk through the curious yet reassuringly friendly and familiar places on her recent EPs, Wild Chamber and Branches on Ice, and you'll understand that idea almost intuitively" -
Electronic Beats
upsammy & Sjoerd Martens perform live at Le Guess Who? 2022 together with a.o. Laurel Halo, Bint7alal, Liliane Chlela, Kee Avil, TONE, Liv.e, and many more.
Photography by Melanie Marsman