Listen: Lyra Pramuk releases 'Delta', a new take on a traditional remix album
Friday Sep 24th 2021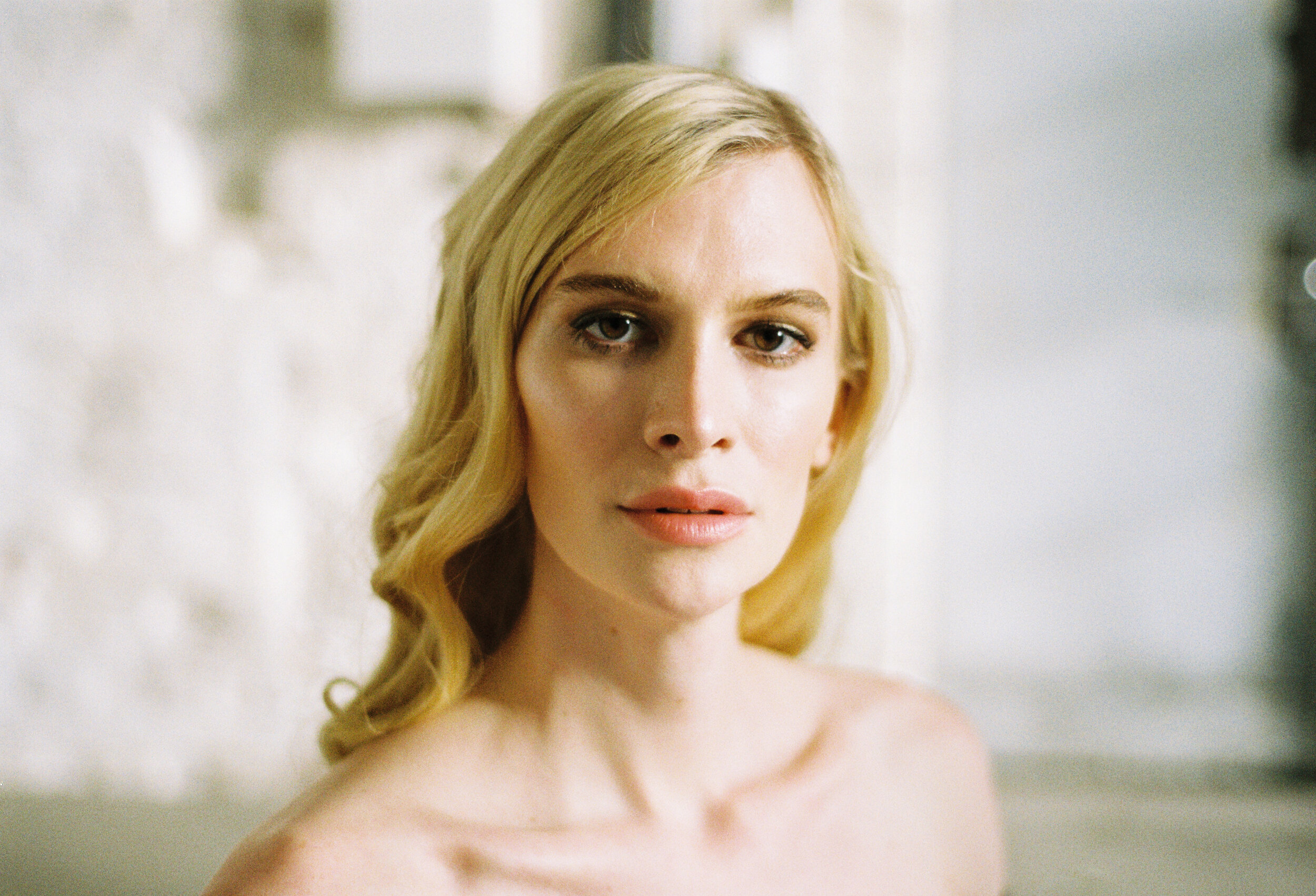 Last year, Lyra Pramuk, a Berlin-based futurist folk musician, released her debut album 'Fountain'. The album was arranged entirely from the sound of her own voice, inspired by the collective ecstasy found in Berlin raves.
Now, Pramuk releases an equally impressive work. 'Delta' is a new take on a traditional remix album and according to the artist, "centred on transgenerational dialogue and global storytelling". It includes 14 remixes/reworks/reinterpretations of 'Fountain', by artists such as Ben Frost, Vessel, Kara-Lis Coverdale, Eris Drew, Caterina Barbieri, Gabber Modus Operandi, and Hudson Mohawke. 'Delta' is released today via Bedroom Community:
"Reworking the format of the classic remix album, Delta is a testament to that transformation. Fourteen artists – friends, peers and collaborators – pay homage to Fountain, reimagining it through the prism of their own signature style" -
The Quietus
Lyra Pramuk will perform at Le Guess Who? 2021. Other artists performing at the festival are a.o. Felix Kubin, Galya Bisengalieva, and many more.
Photography: George Nebieridze