Listen: Richard Fearless' one-hour NTS set full of dub, reggae and roots
Thursday Jun 21st 2018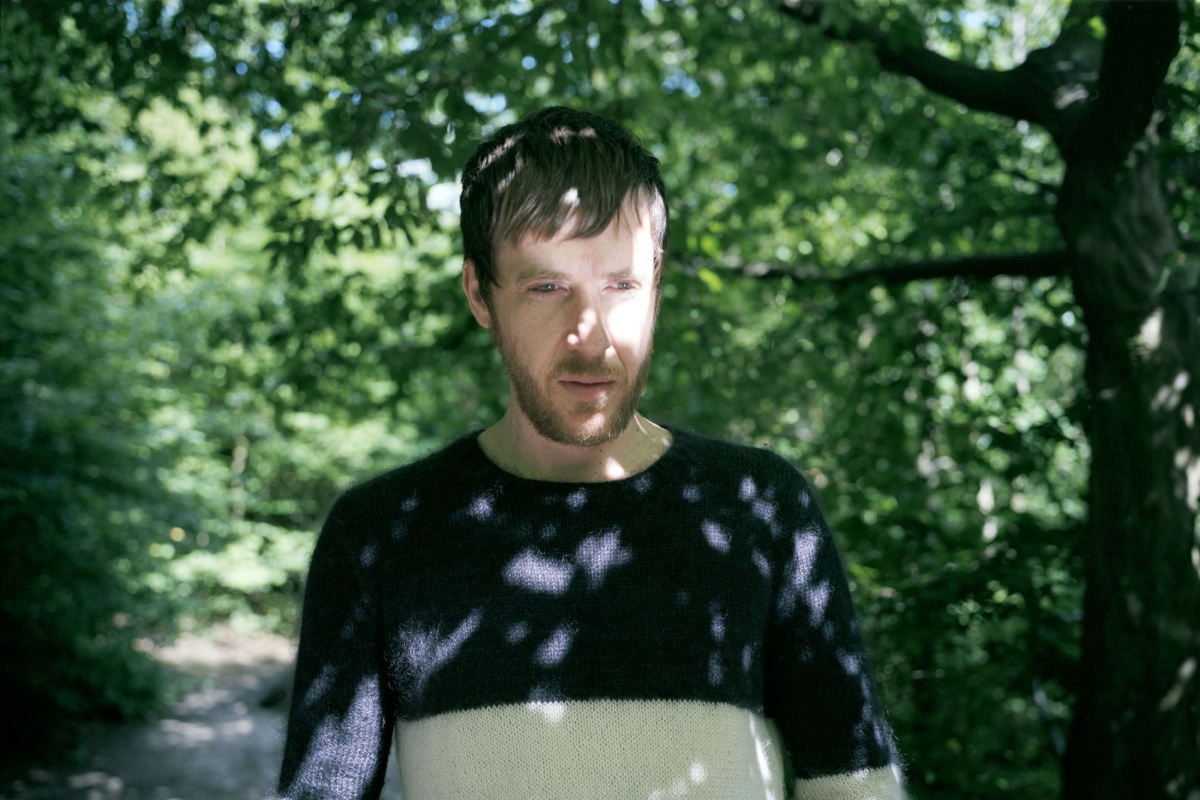 Last week, the mastermind behind Death in Vegas Richard Fearless returned to the NTS studio to deliver a relaxing live set filled with dub, reggae and roots. Listen to the one-hour set below featuring The Scientist, New Age Steppers, Creation Rebel, Black Uhuru, Tommy McCook & The Upsetters, Burning Spear and more.
"During all the Maguire family meals there would be a record playing and from an early age Fearless and his sister were encouraged to choose what to play. 'That taught me about the power of selection and winning people's approval. You know, 'that's my choice' kind of thing. That was my first powerful musical feeling – you want people to hear the music you're into.'" -
The Quietus
Richard Fearless' performs at Le Guess Who? 2018 with a.o. Joe Cardamone, Psychic Ills, The Breeders, Vera Sola, and Lydia Lunch's Big Sexy Noise.