Le Guess Who? is a Celebration of Sound. From 10-13 November, the festival returns to Utrecht, The Netherlands, for its 15th Anniversary Edition. We now reveals the guest curators and their full curated programs, as well as the first artists for the general program.
Curated programs by Animal Collective, clipping., and CURL
Inviting guest curators to host their own programs has become a hallmark of Le Guess Who?. Featuring both their inspirations and fellow like-minded artists, this allows upcoming acts to perform alongside established artists. All curators will perform live at Le Guess Who? 2022.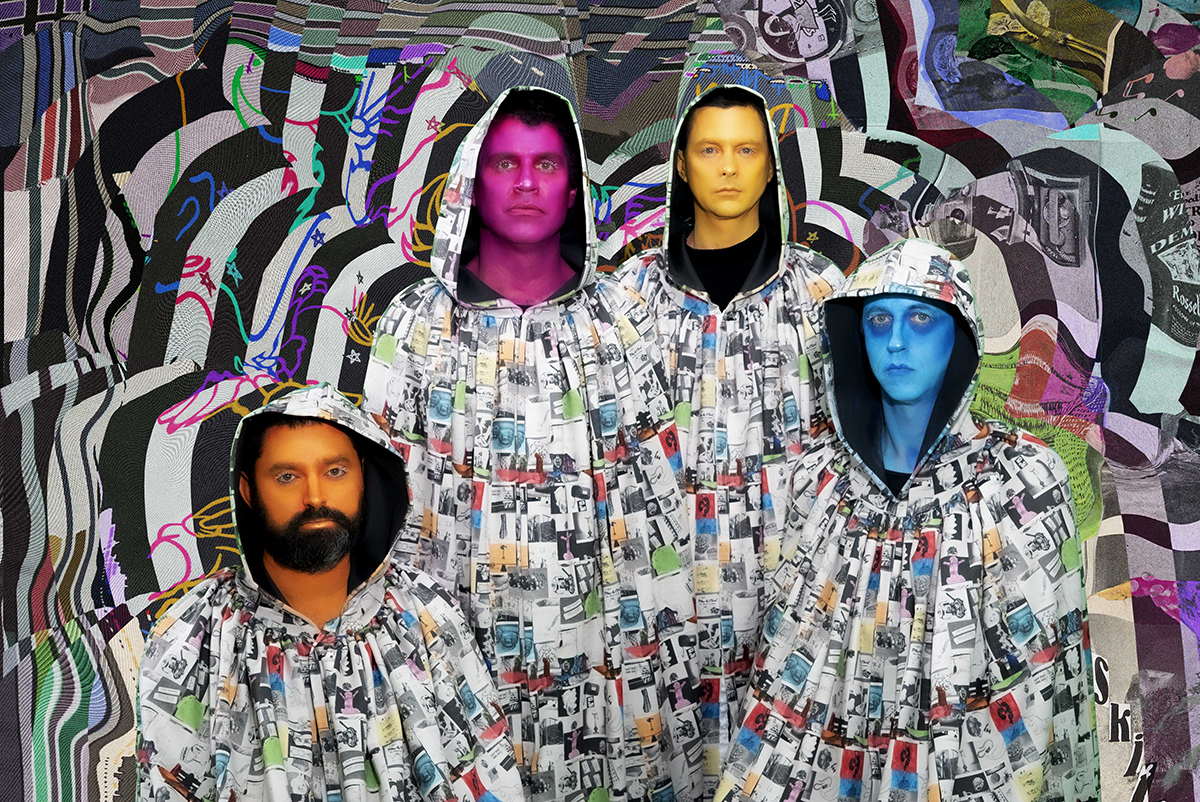 With wide-eyed exploratory wonder, Baltimore quartet Animal Collective have reshaped the face of experimental pop since the dawn of the new century. For their curation they invite a.o. Niger's Tuareg group Les Filles de Illighadad; rising star in lo-fi and avant-garde R&B, Liv.e; Lebanese producer and hybrid DJ Liliane Chlela; and Slauson Malone 1, who takes cues from hip-hop and jazz to critique topics within black political thought.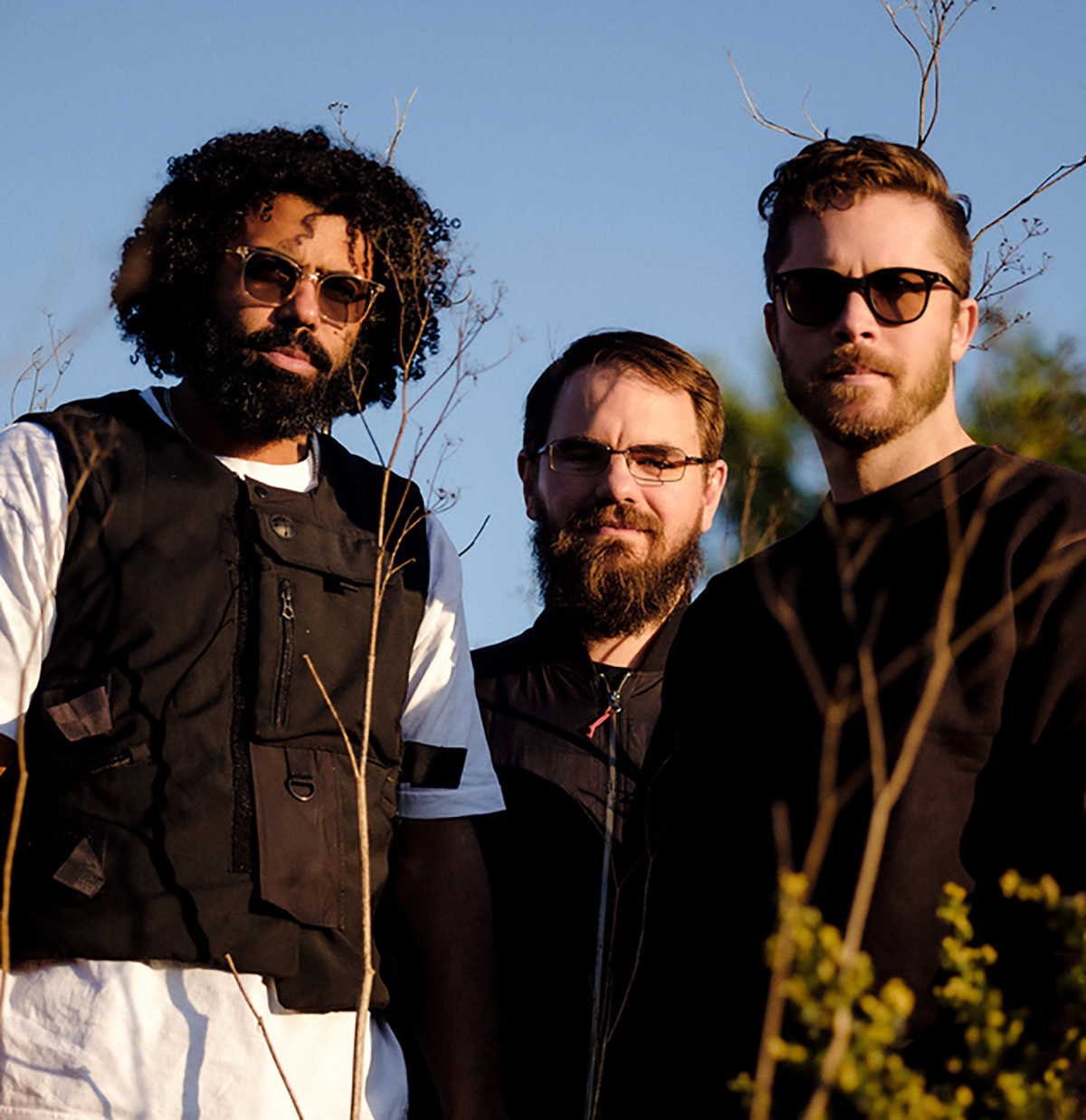 West Coast-based hip-hop trio clipping., who refined their horror-inspired sound through multiple acclaimed releases, have built a program that features guitarist and Tortoise member Jeff Parker, one of contemporary music's most versatile and innovative composers; Chicago native Jana Rush, whose work is a masterful electronic rollercoaster; Baltimore experimental rock quartet Horse Lords; and DJ, producer and co-founder of NON Records Nkisi.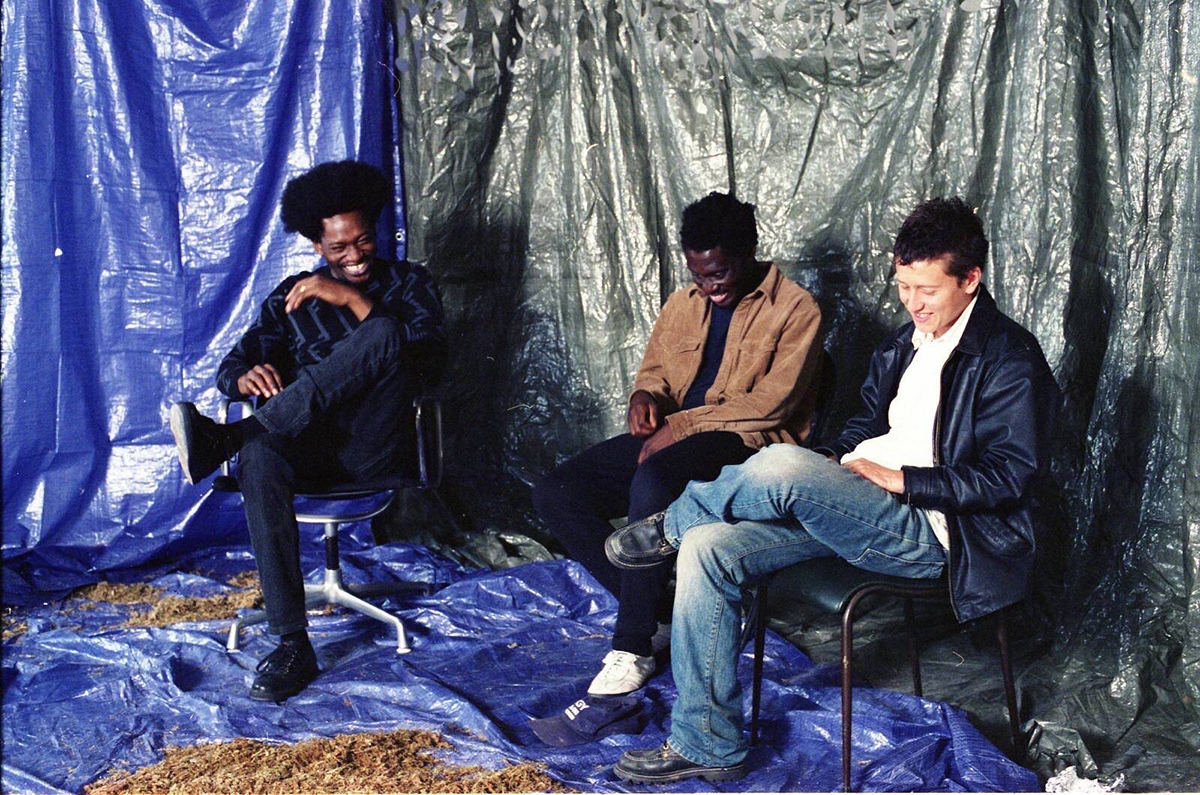 CURL is a tightly-knit community from the London underground, made up of sonic eccentrics Mica Levi, Brother May, and Coby Sey. They host Dykegeist, a new choreographic work from UK performance artist Eve Stainton with live sound by Mica Levi; Detroit-born, Berlin-based artist Laurel Halo, who surpasses the boundaries of pop, ambient, experimental and electronic music; musician and poet Moor Mother, in collaboration with rapper billy woods; Maëva Berthelot & Coby Sey presenting the immersive audio-visual live performance A Tender Ascent; and more.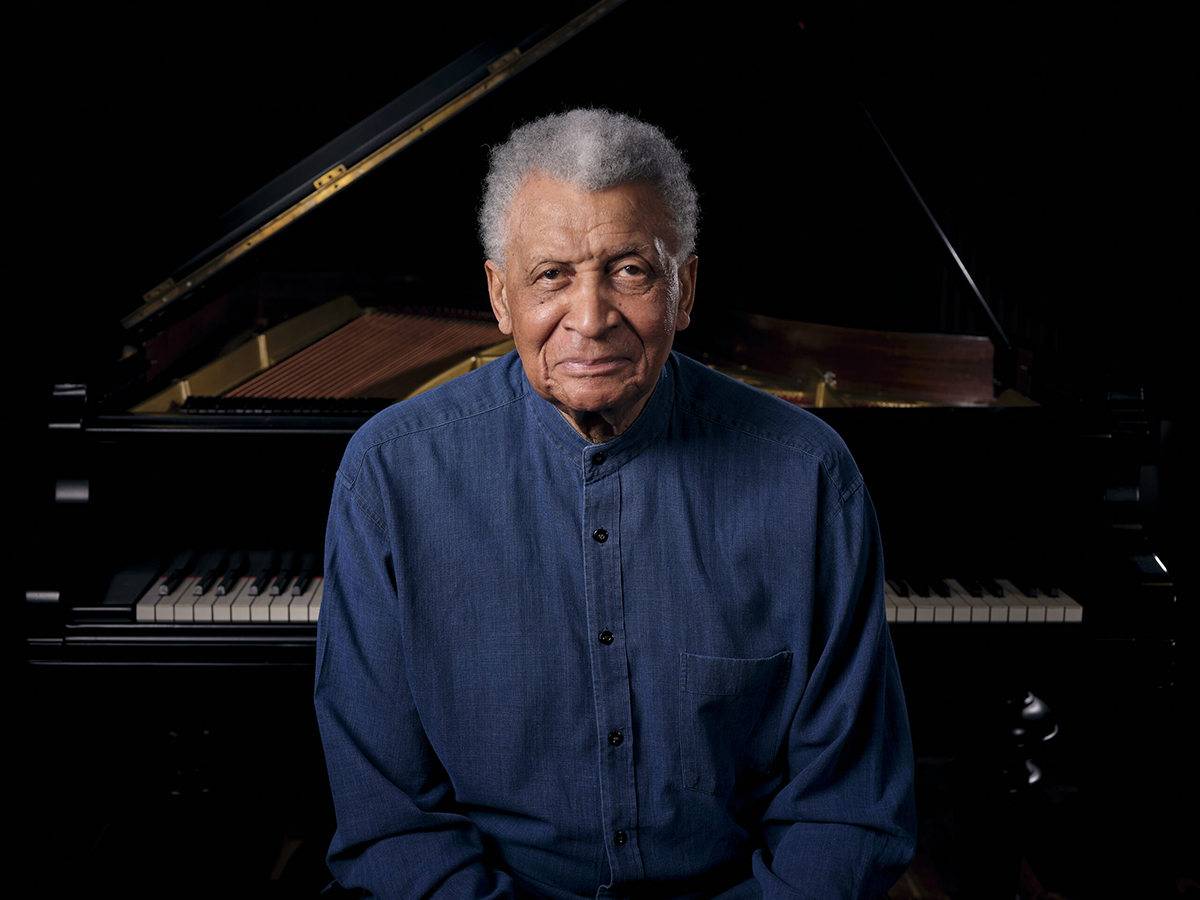 Ostinato Records presents
Founded in 2016, Ostinato Records is on a mission to, through musical output, change Western misconceptions about underrepresented countries. Its aim is to recover the artistic legacies of the countries and societies that have suffered, from political unrest to natural disasters. At Le Guess Who? 2022, the label will present their own program featuring performances by Groupe RTD, the national ceremony outfit of Djibouti, composed of sensational new, young talent backed by old masters; and The Ano Nobo Quartet, who deliver a fresh take on Koladera: a guitar-driven, subtly rhythmic music genre from the Cape Verde islands.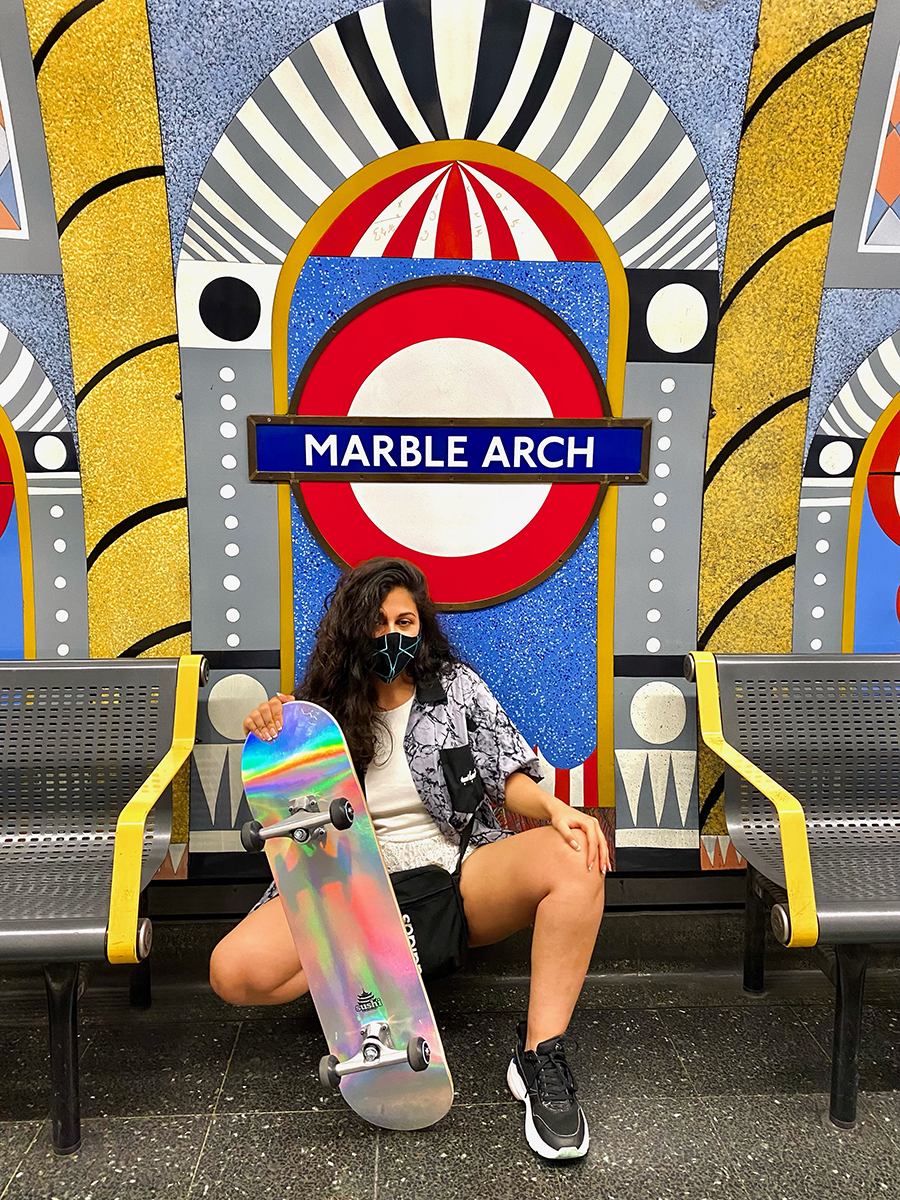 First confirmed artists for general festival program
The first confirmed artists scheduled to perform as part of the general program of Le Guess Who? 2022 include master pianist and Cape Town anti-apartheid activist Abdullah Ibrahim (formerly Dollar Brand) with a spellbinding solo piano performance; Low, who have magnificently redefined rock music for several decades; family group The Staples Jr. Singers, whose 1975 album When Do We Get Paid was recently reissued by David Byrne's Luaka Bop, will perform live for the first time in 40 years–and for the first time ever outside of the Mississippi Delta; Rotterdam's Rats on Rafts with a one-off performance, bringing their latest album to life through a multidisciplinary spectacle featuring video, theater, and dance; Palestinian artist, rapper, and producer Bint7alal; and Kinshasa's KOKOKO!, who soundtrack the Congolese city's harsh yet explosively creative reality.
The initial line-up for Le Guess Who? 2022 can be found below and here at our line-up page.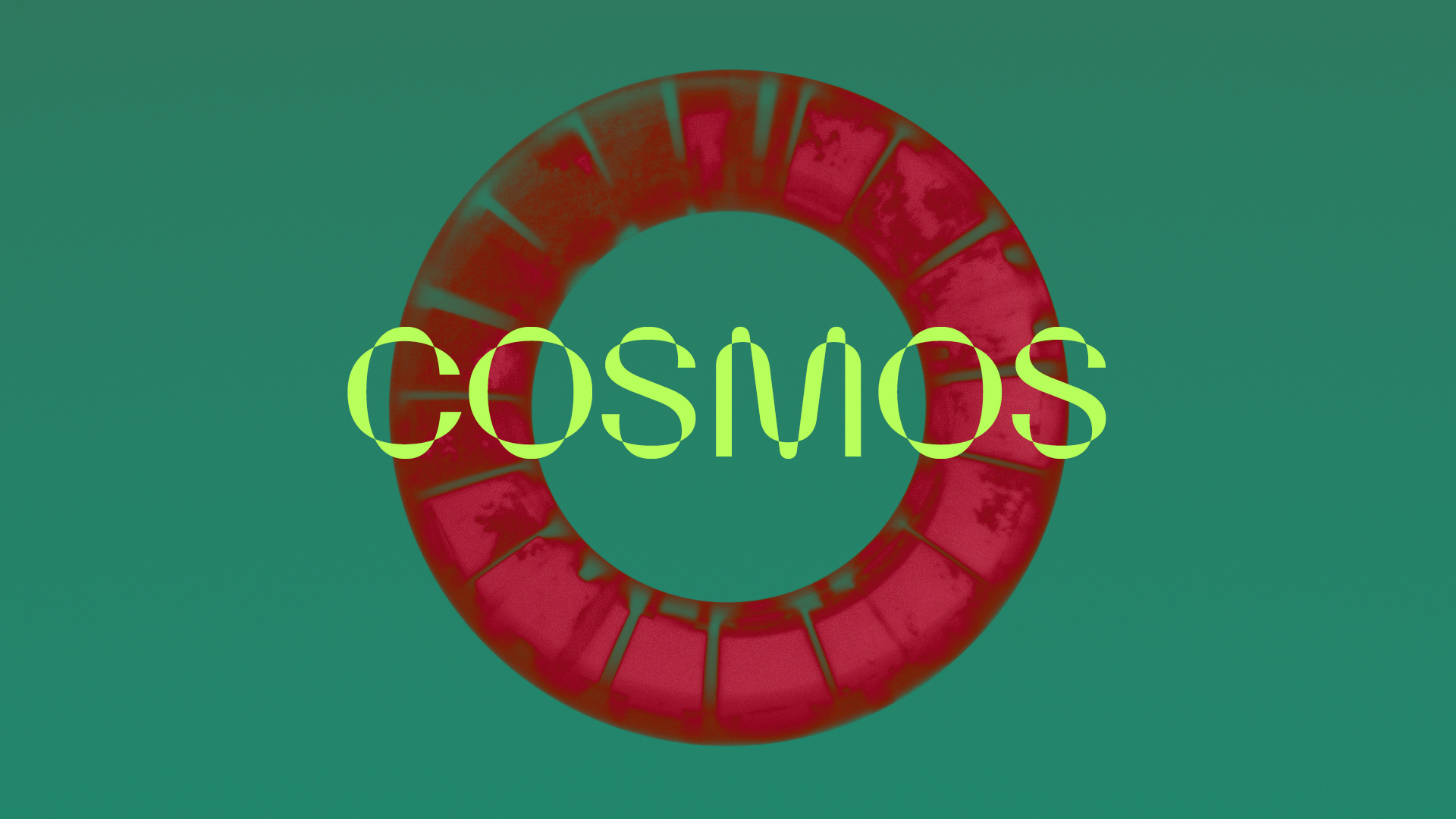 COSMOS, Le Guess Who?'s hybrid platform, is now live
COSMOS is Le Guess Who?'s hybrid platform that translates the festival's mission to the online environment with both live and on-demand exclusive content. The second edition of COSMOS features performances, artist portraits, conversations, and LGW Embassies broadcasted live from Portugal, Georgia, The Netherlands, and India. COSMOS is available for worldwide streaming now until May 15th via cosmos.leguesswho.com.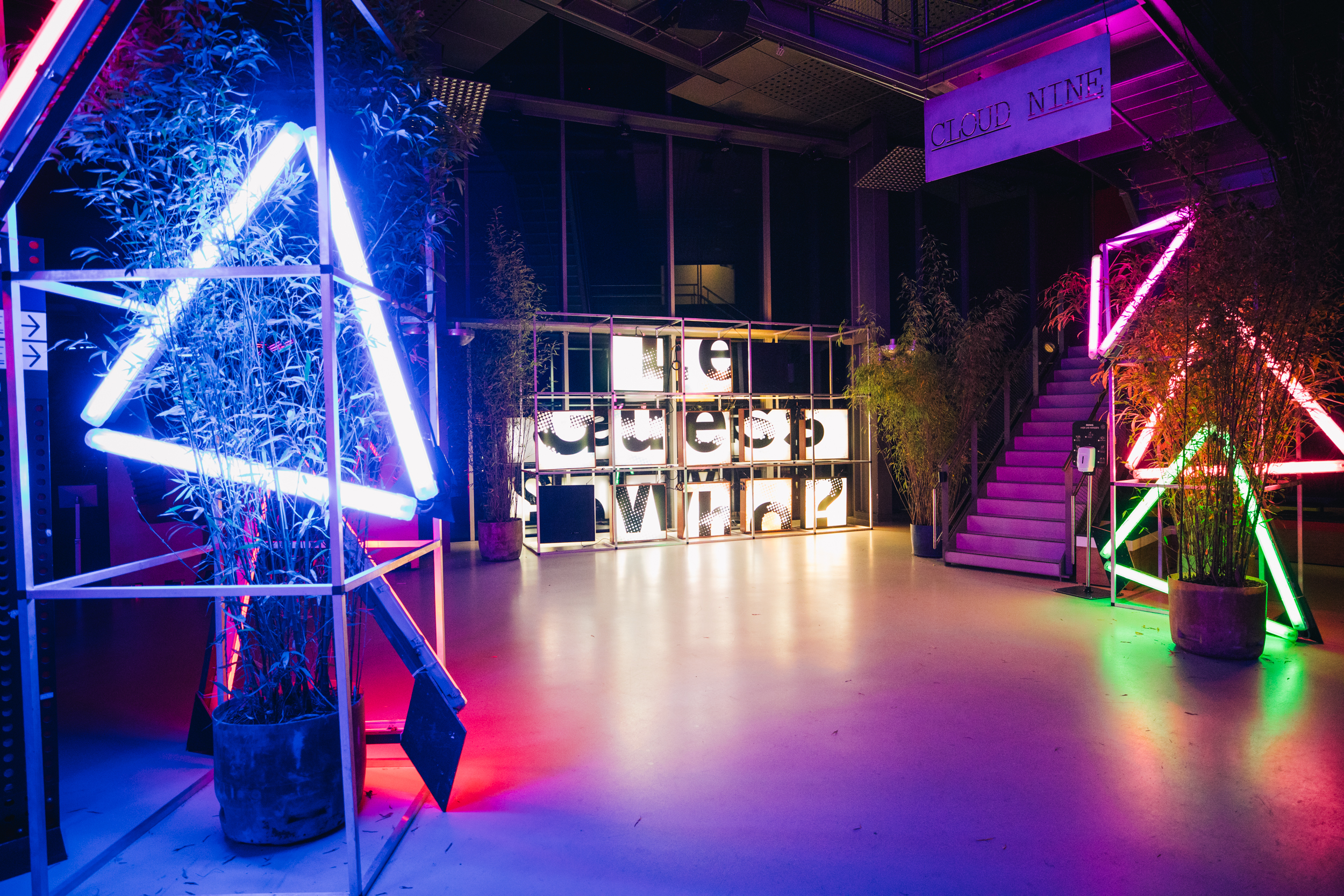 4-Day Festival Passes and Day Tickets on sale now
Tickets for Le Guess Who? 2022 are on sale now. 4-Day Festival Passes are available for €158; Day Tickets are available for €58. All prices include service costs.
Le Guess Who? cooperates with The Dutch Council for Refugees for the 'Grant an Entry' initiative, which gives visitors the option to buy an additional day ticket for newcomers residing in The Netherlands, who would like to visit Le Guess Who? but don't have the financial means to do so.