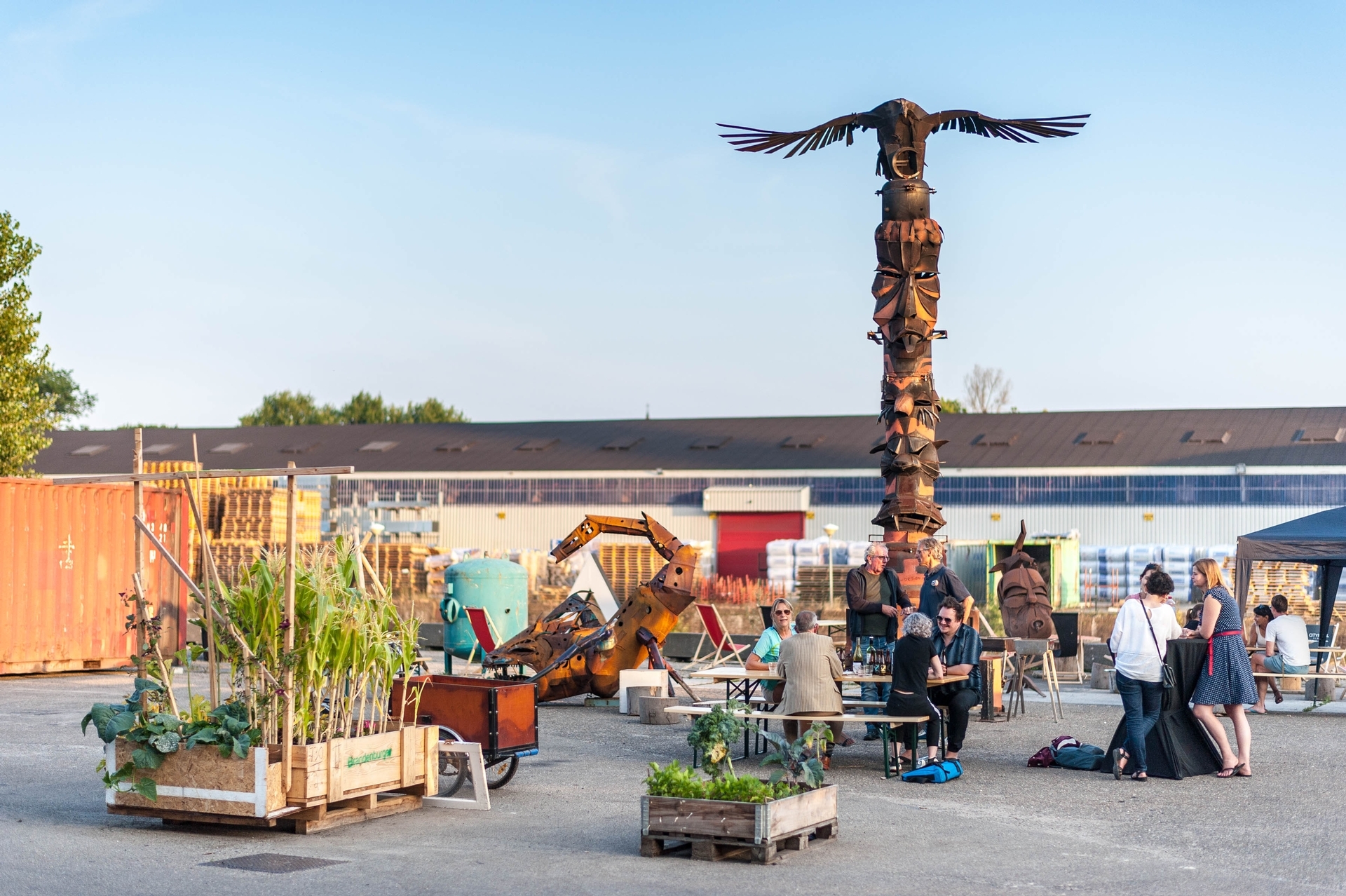 Le Mini Who? moves to new area Cartesius for 2019 edition
Friday Sep 13th 2019
For Le Guess Who? spin-off festival Le Mini Who?, 2019 marks the move to Cartesius. Le Mini Who? transforms local bars, restaurants, venues and warehouses into improvised venues for (mainly) Dutch underground bands to play. For its 11th edition on Sunday 10 November, Le Mini Who? settles in the Cartesius area, located in the northwest of Utrecht. Last year the satellite festival celebrated its ten-year anniversary edition at Rotsoord, after nine previous editions in the Breedstraat neighborhood.
With the second move in two years, Le Mini Who? again immerses in a creative and constantly evolving area where new collaborations with like-minded partners arise. Some of the venues featured, like dB's and WAS., are familiar territory to the regular Le Guess Who? visitor.
"At Le Guess Who?, there is always more, like Le Mini Who? – the day festival spin-off showcasing the Dutch underground band circuit at local digs." -
FACT Magazine
Furthermore, the upcoming years will see Le Mini Who? focusing on broadening its substantive vision, by covering a wider range of genres and art disciplines such as visual arts and poetry. With its edgy industrial vibe and the various new cultural initiatives popping up, Cartesius seamlessly connects to that mission.
The program for Le Mini Who? 2019 will be announced soon.
Le Mini Who? 2019 locations
Brandweerkazerne Schepenbuurt
dB's
Filmcafé
Hof van Cartesius
De Nijverheid
Oase
Oproer Brouwerij
Vlampijpateliers
De Vrijhaven
Werkspoorcafé De Leckere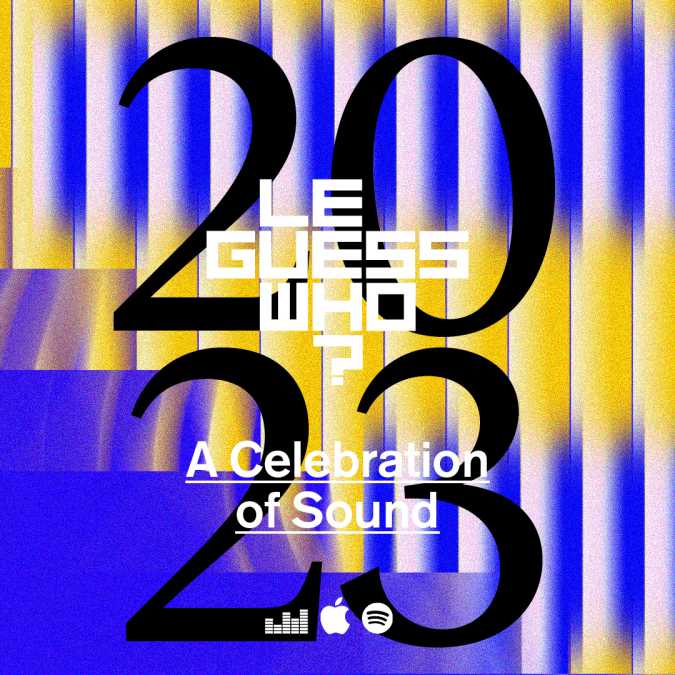 Wednesday May 31st 2023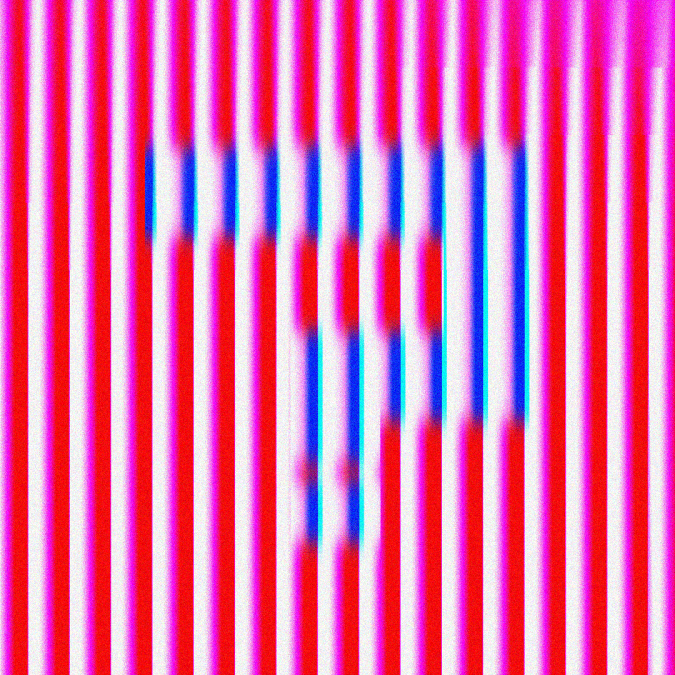 Tuesday May 23rd 2023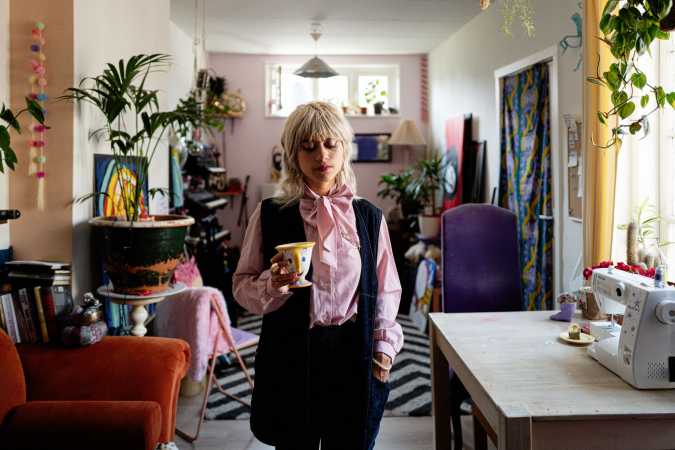 Wednesday May 17th 2023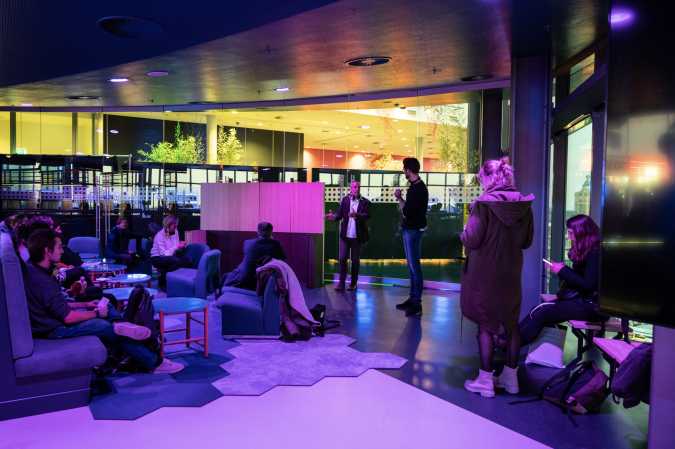 Tuesday May 9th 2023