Introducing Ensemble Klang, presenting the live premiere of 'Thrift Hybrids' at LGW21
Friday Aug 27th 2021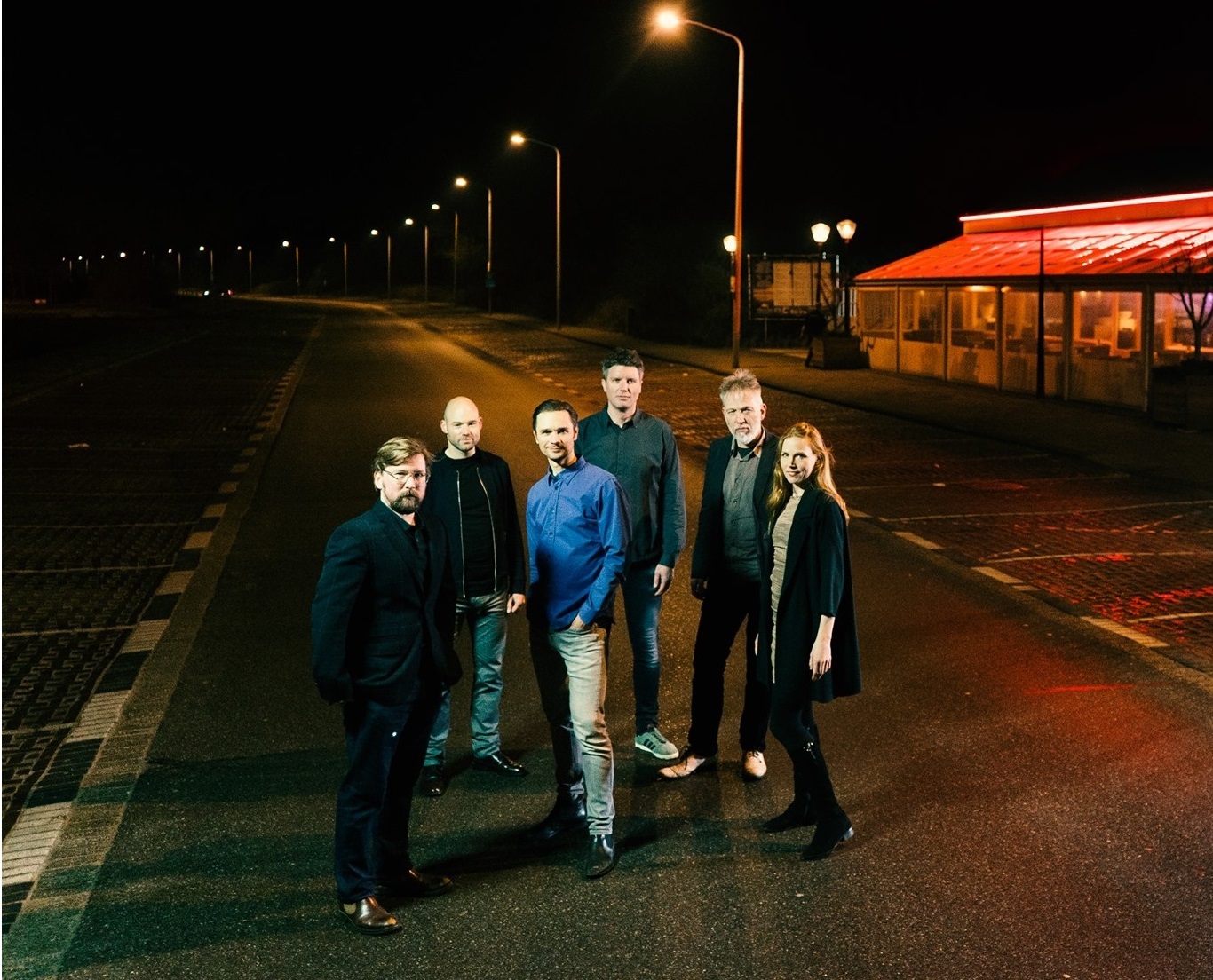 The Hague innovative music Ensemble Klang, known for their dynamic approach to contemporary music and sonic adventure, were invited by this year's LGW curator Midori Takada to perform at the festival. They will present 'Thrift Hybrids' by composer and producer Matthew Wright and soprano Claron McFadden, which already exists as a video installation, but will have its live performance premiere at Le Guess Who?
With 'Thrift Hybrids', Wright and McFadden bring the experience of the living-room-in-lockdown to the stage through a hybrid performance that provides a visual representation of our relationship with technology and media, offering a both auditory and visual immersive experience.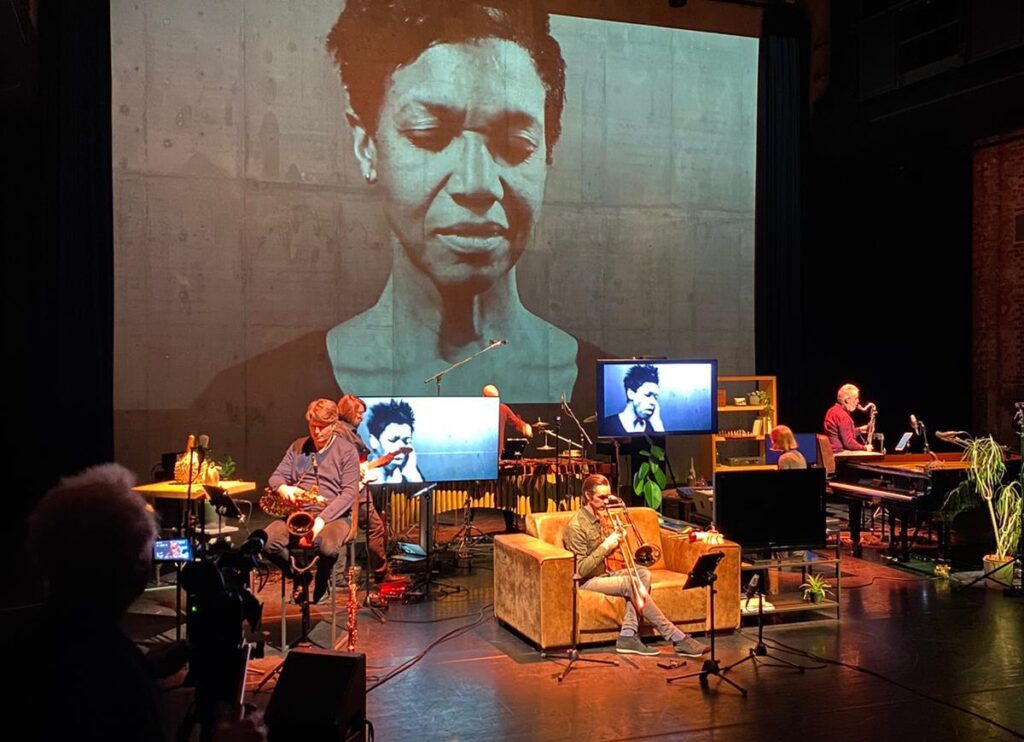 Wright and McFadden earlier discussed the creative process behind this one-of-a-kind project in an online interview with Pete Harden, artistic director of Ensemble Klang. In the interview, McFadden told that she got inspired by people's reliance on technology during the lockdown:
"This piece came from the time where people were in lockdown [...] they're dependent on conversation or connection with other people via a little screen and sometimes it works, sometimes it doesn't [...] On a personal level, I find that very inspiring." - Claron McFadden
You can watch the trailer for 'Thrift Hybrids' below:
"What excites me about 'Thrift Hybrids' is the absence of any reference and (it) feels entirely fresh and new." -
Pete Harden
Ensemble Klang will perform the live premiere of 'Thrift Hybrids' at Le Guess Who? 2021 as a part of the program curated by Midori Takada. Also performing at the festival are a.o. Beatriz Ferreyra, Lucrecia Dalt & Aaron Dilloway, Joëlle Léandre, Vladislav Delay, and many more.
Photography: Jasper Van Gheluwe