Maëva Berthelot & Coby Sey performing 'A Tender Ascent'
Maëva Berthelot & Coby Sey look at finding ways to dissolve hierarchies and to deconstruct normativity through a compassionate collaboration that explores the synaesthesic relationship between what is felt, seen, heard and understood. Bringing together performance, 6.1 surround sound and live projection, the artists investigate the energetic, vibrational and emotional exchange occurring between two organisms meeting and sharing space. 'A Tender Ascent' is an immersive audio-visual live performance, a profound journey inviting you to lose sense of space and time as we know it; seize the moment and delve into your own sensations and emotions.
This performance was commissioned by Wysing Arts Centre.
News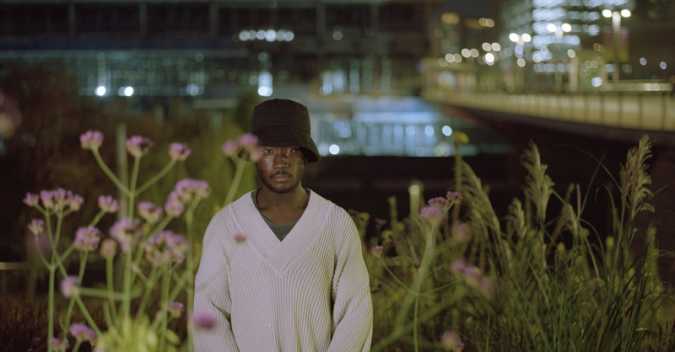 Sunday Sep 11th 2022