Lombok Festival
Satellite Events (2018)
Cycle or walk through Utrecht suburb Lombok's main street, and you're immediately welcomed by Turkish and Moroccan grocery stores, bakeries, the smell of kebab, and huge piles of colorful fruits sold in the streets. Lombok is lively and bustling. The impressive neon-lit mosque, a traditional Dutch mill and a mysteriously beautiful church mark the skyline.
In 2018, our satellite event Lombok Festival will return as part of Le Guess Who?, highlighting this vibrantly diverse neighborhood of Utrecht. The event is organized in collaboration with people and key figures living and working in Lombok, and consists of several outdoor and indoor locations, a food market and a musical line-up of Le Guess Who?-curated acts (with a focus on the Middle East and North Africa) together with local musical talent.

For more information including line up and time schedule visit https://www.leguesswho.nl/utrecht/lombok-festival.
News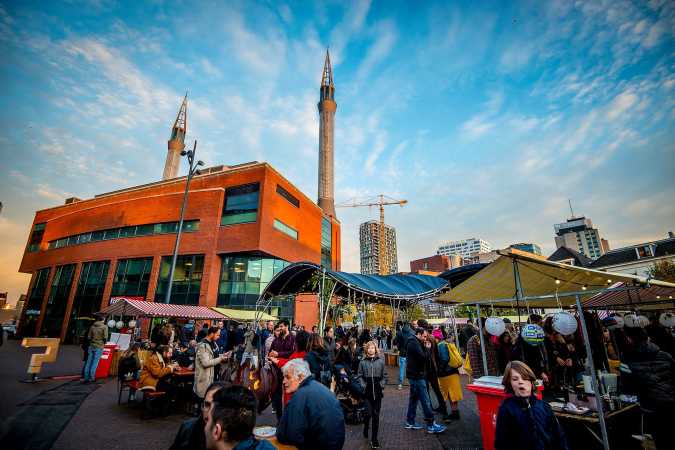 Tuesday Dec 4th 2018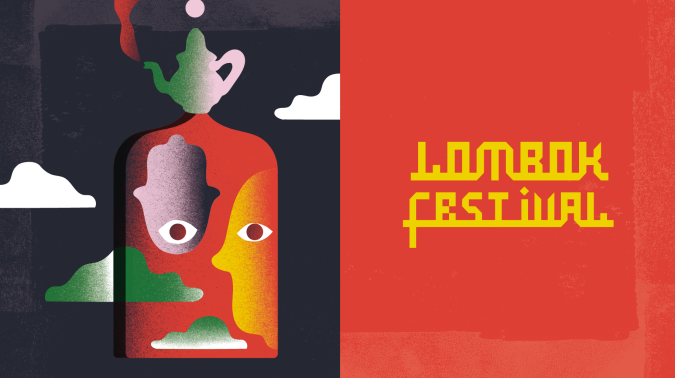 Tuesday Oct 2nd 2018