The Notwist - Live at Le Guess Who? 2015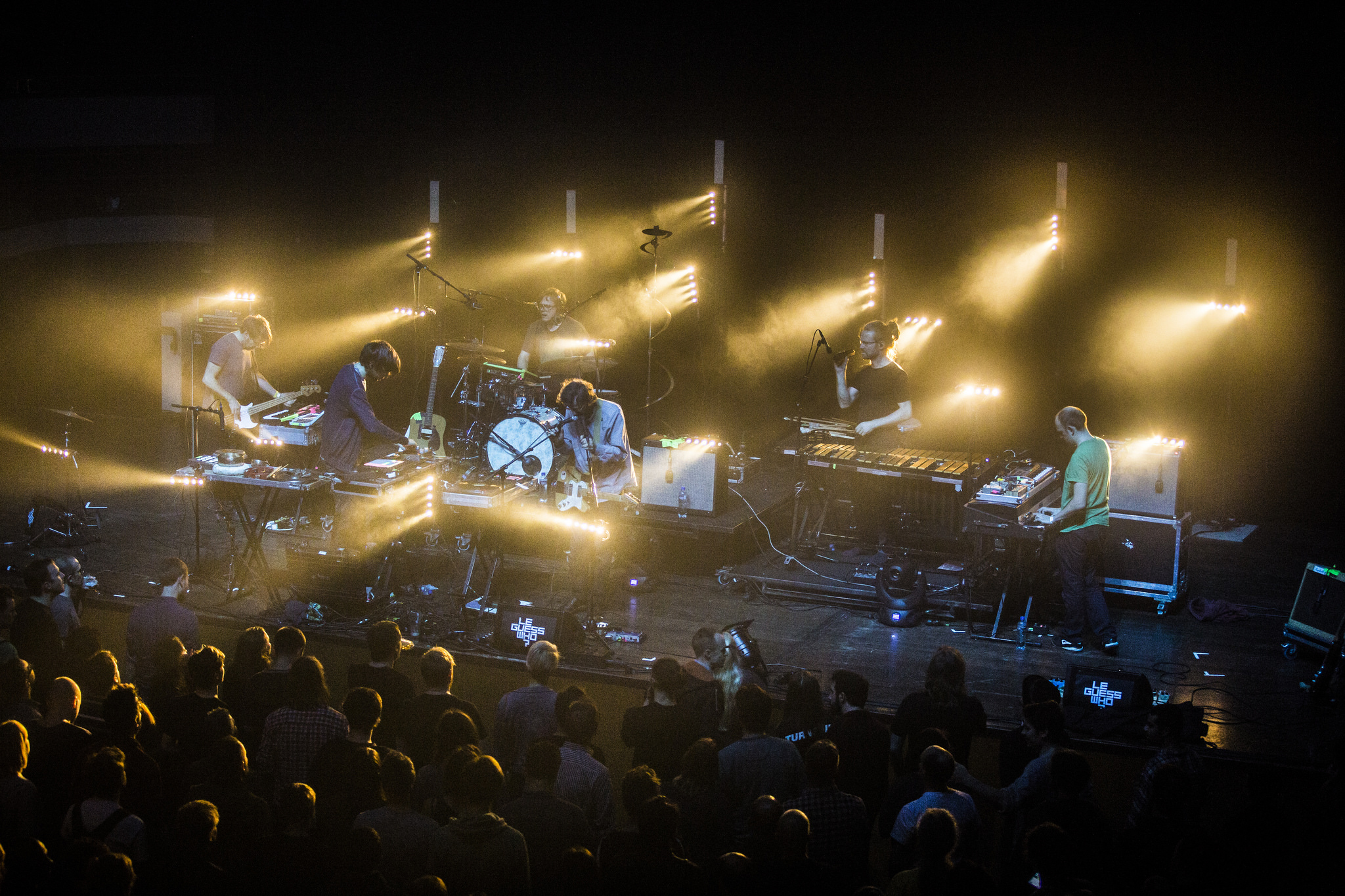 After outgrowing their post-hardcore roots in the late 90s, German indie giants The Notwist's landmark album Neon Golden meshed alternative rock with intricate electronic compositions like no other band before, inspiring followers like Radiohead and Broken Social Scene.
Siblings Markus and Michael Acher are worldly souls who cite a wide range of musical influences, from hip hop, movie soundtracks to 90s indie rock peers like Stereolab and Sonic Youth. After a six year hiatus, The Notwist's most recent LP Close To The Glass presents us yet another gripping footnote to add to their brilliant two-and-a-half decade long run.
Recorded by Marc Broer at Le Guess Who?, 19 November 2015 in Utrecht, The Netherlands. Recordings made in cooperation with VPRO / Vrije Geluiden.
Photography by Erik Luyten and Juri Hiensch.