Protomartyr - Live at Le Guess Who? 2017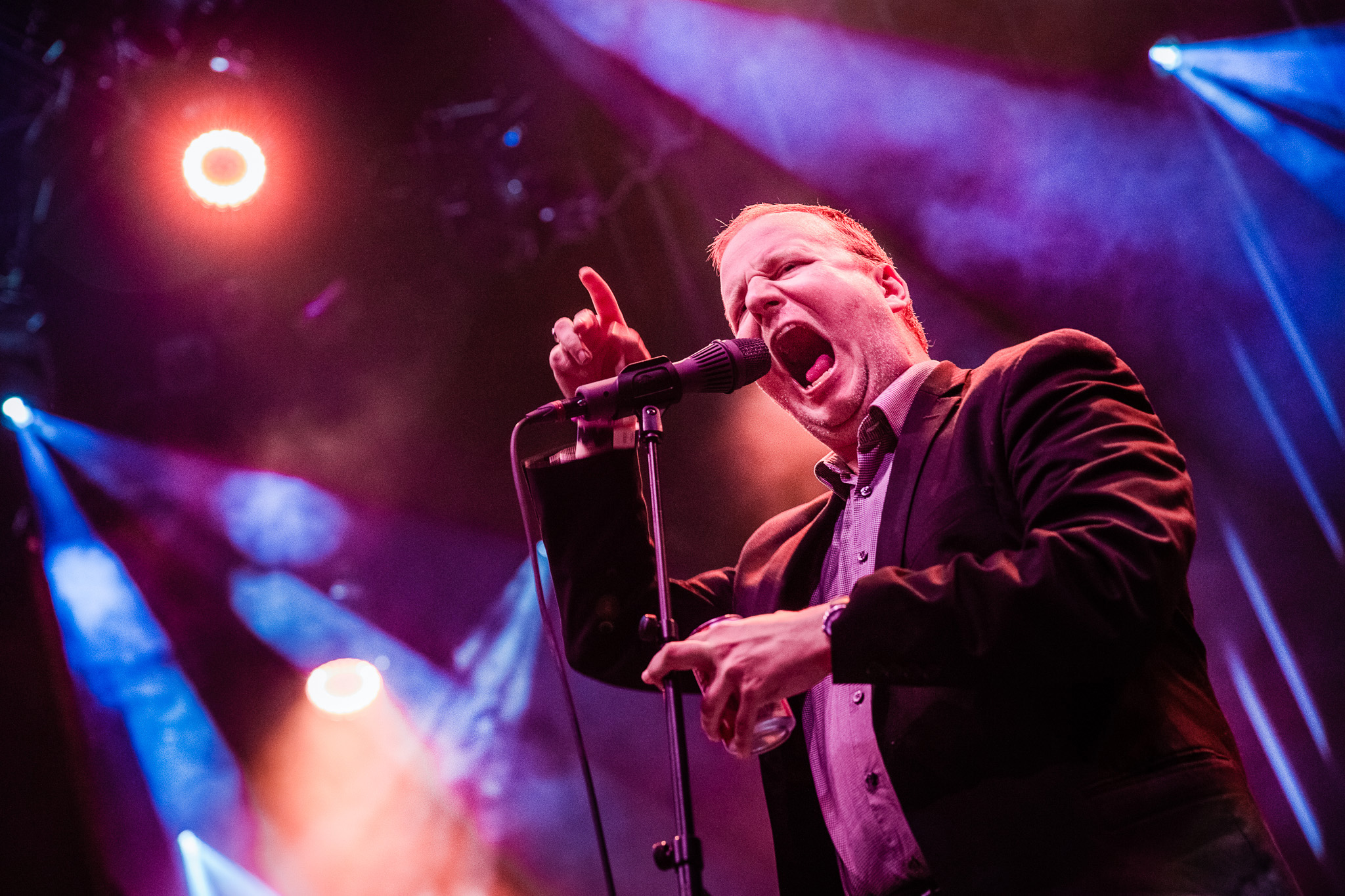 Detroit's Protomartyr performed at Le Guess Who? 2017 in Utrecht, as part of the program curated by Basilica Soundscape. Here, the band present work from their newest album 'Relatives in Descent', as well as songs from their previous records. Watch the band perform 'Don't Go To Anacita' and Half Sister' at the festival + listen to the full set:
About Protomartyr
You could describe Detroit's Protomartyr as a post-punk outfit, but then again, the foursome could probably care less about what genre you stick to it. 'A flaying intensity' might be a better descriptor for their music. Upending Protomartyr's violent, razor-edged swells is the devil-may-care stage presence of frontman Joe Casey, casually magnetic in his potent lyricism.
Audio recorded by Marc Broer at Le Guess Who? 2017 on Friday, 10 November. Recordings made in cooperation with VPRO / Vrije Geluiden.
Photography by Tim van Veen and Ben Houdijk.