Mary Margaret O'Hara - Live at Le Guess Who? 2017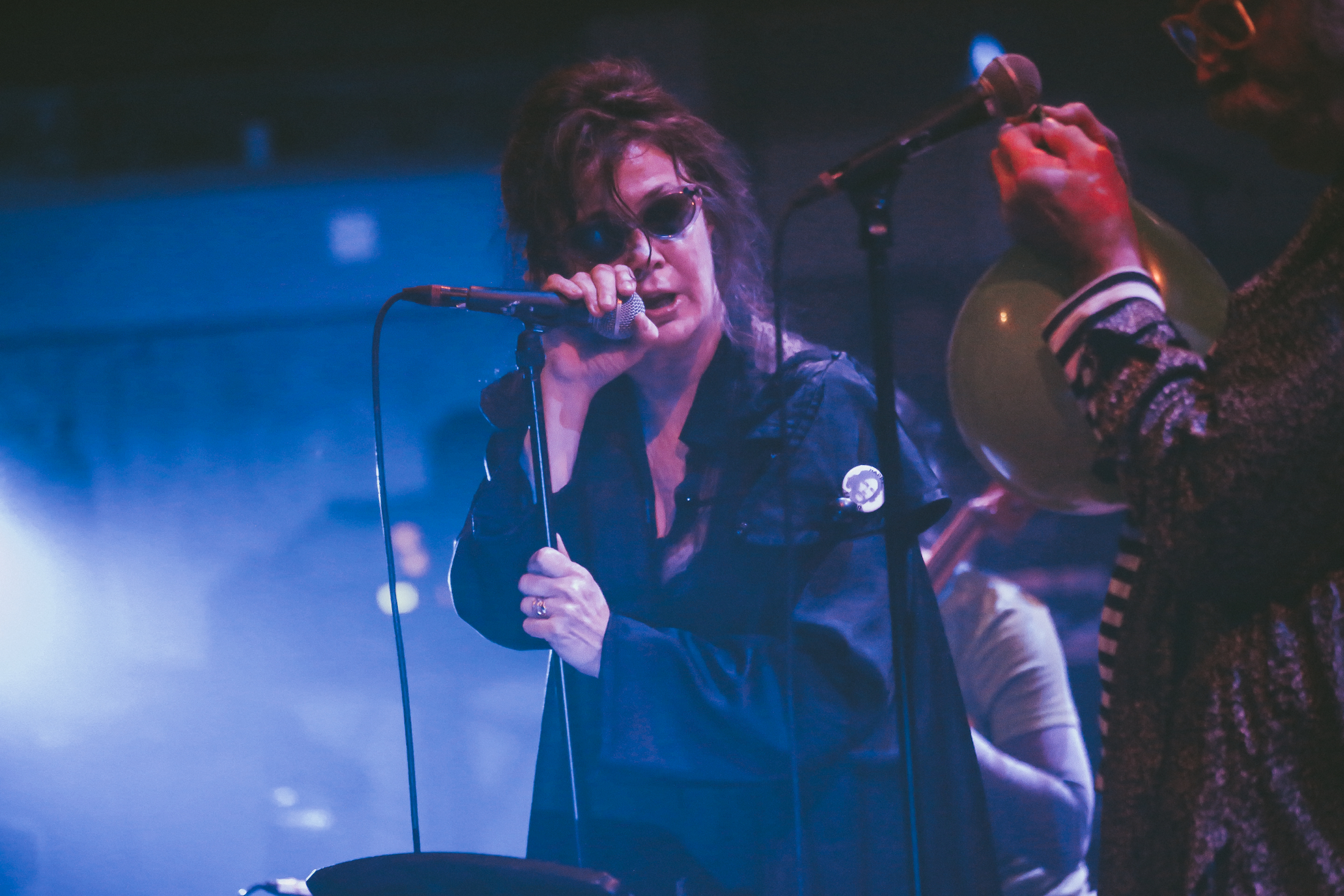 During Le Guess Who? 2017 in Utrecht, The Netherlands, Canadian singer-songwriter Mary Margaret O'Hara gave a very rare live appearance, curated by Perfume Genius for the festival. We are extremely proud to share the video and audio recordings of the performance, with the video premiered by The Wire.
Declared a 'cult hero' by The Guardian, O'Hara's fans also include Radiohead and Michael Stipe (who declared her "a national treasure"). Adding to the mystery that surrounds her, O'Hara only ever released one album, 1988's iconic 'Miss America': a record which, over time, would turn out to be a very influential one.
At Le Guess Who?, Mary Margaret O'Hara gave a mostly improvised performance, accompanied on stage by Peggy Lee, Aidan Closs, and her brother Marcus O'Hara playing balloons. Watch the video here via The Wire, and listen to their full performance below.
"It seems slightly unreal when, at 8pm, she arrives on stage. Joined by cellist Peggy Lee. Guitarist/pianist/drummer Aidan Closs and her brother Marcus on musical balloons, the singer – in shades and dressed in black – meanderingly thanks curator Perfume Genius as if it's the most normal thing in the world, as strings begin to worry and scrape. Then without warning, she's scat-singing hair-raising bird calls, growls and deep groans, accompanied by spasming jazz percussion and the amplified squeaking of a deflating party balloon – for nearly 10 minutes (…) Like Le Guess Who? itself, there was simply nothing like this happening anywhere else on the planet" - MOJO Magazine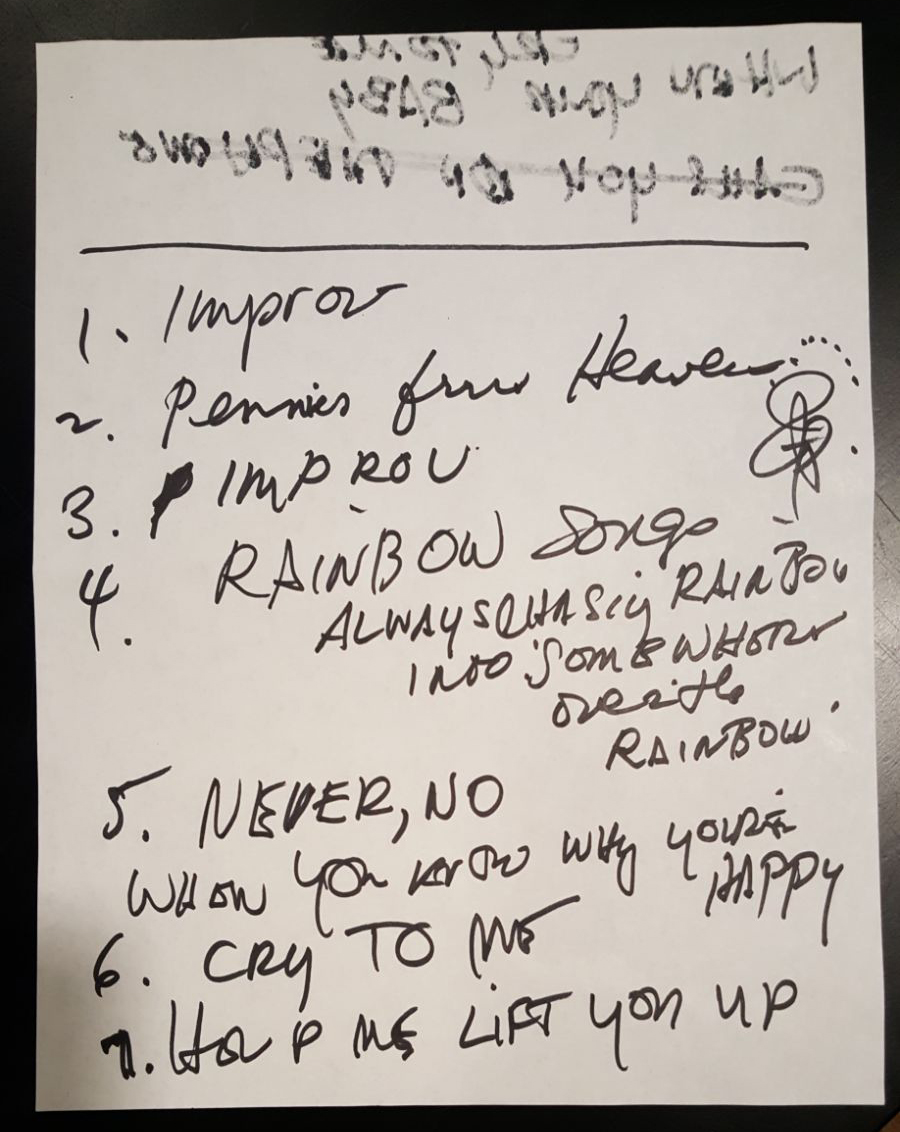 Captured on November 12, 2017, at TivoliVredenburg Utrecht during Le Guess Who?
Camera: Wim Adam, Milan van Dril, Kilian Kayser
Edit: Barry Spooren
Sound recording: Marc Broer
Photography: Sara Amroussi-Gilissen and Juri Hiensch