Mario Batkovic - Live at Le Guess Who? 2017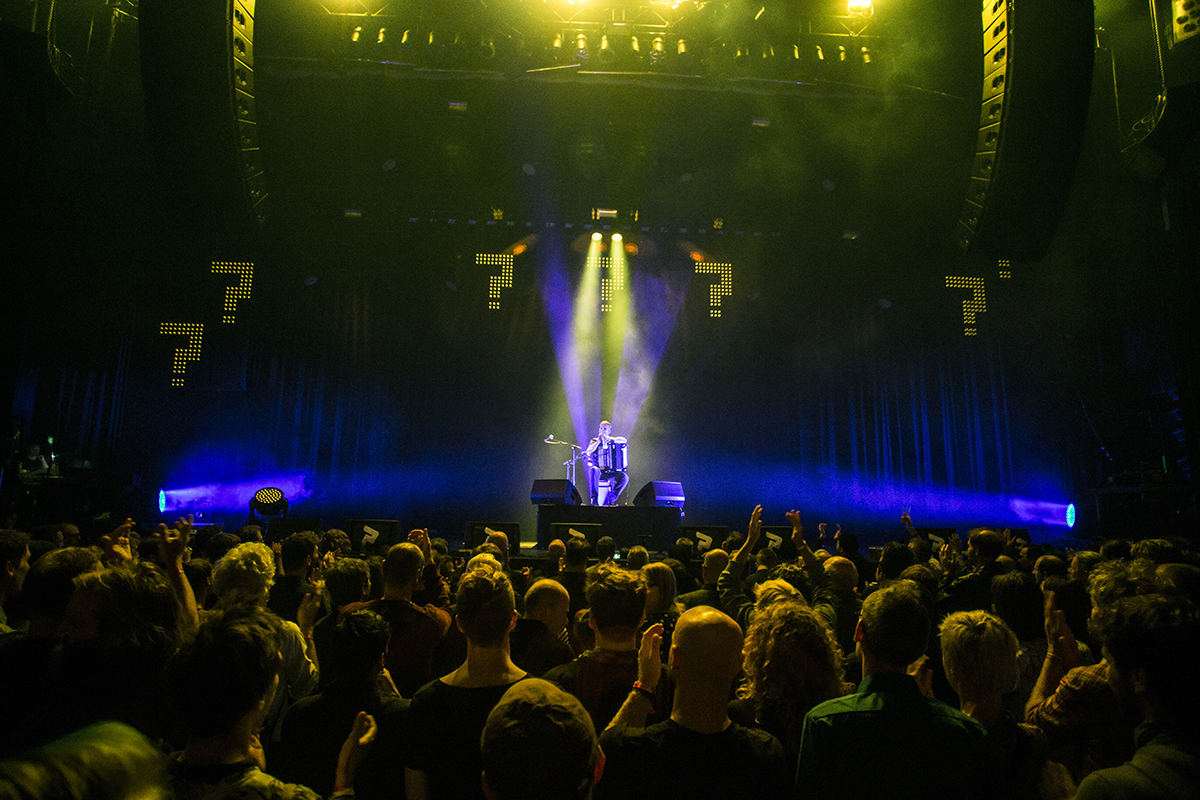 Accordeon maestro Mario Batkovic has performed twice at Le Guess Who?; in 2016, his performance was curated by Savages, and last year, he returned to festival at the invitation of by James Holden. You can stream that full, mesmerizing performance below.
About
It's kind of funny how one of Mario Batkovic's most well-known pieces is called Restrictus, as 'restricting' is quite the opposite of his enthralling mastery of the accordion. The Switzerland-based, Bosnia-born musician reaches a vast musical range with his instrument, rivalling the great minimalist composers of our modern age.
Recorded by Marc Broer at Le Guess Who? 2017 on Saturday, 11 November. Recordings made in cooperation with VPRO / Vrije Geluiden.
Photography by Melanie Marsman.