Les Amazones d'Afrique - Live at Le Guess Who? 2017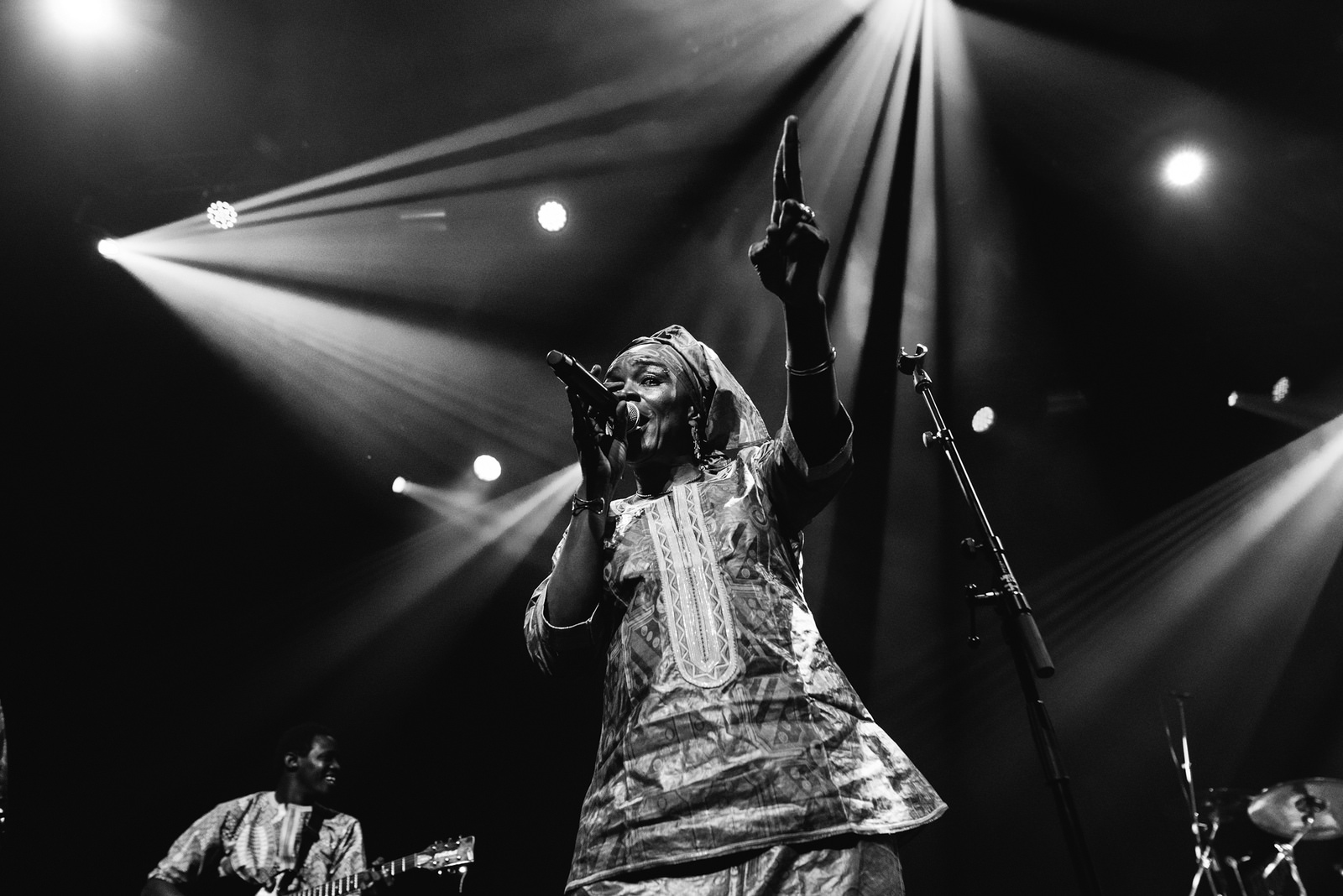 Les Amazones d'Afrique are a gathering of some of the strongest artistic voices of West-Africa campaigning for gender equality. These musicians and vocalists have joined together to create a force powerful enough to tear through the walls of oppression, patriarchy and disempowerment.
Not only that: Les Amazones d'Afrique is a representation of the sheer diversity of Africa and all its communal voices. Being a so-called 'super-group' isn't even what's most special here: this is life changing, vital and infectious music.
Recorded by Marc Broer at Le Guess Who? 2017 on Sunday, 12 November. Recordings made in cooperation with VPRO / Vrije Geluiden.
Photography by Melanie Marsman.