James Holden & The Animal Spirits - Live at Le Guess Who? 2017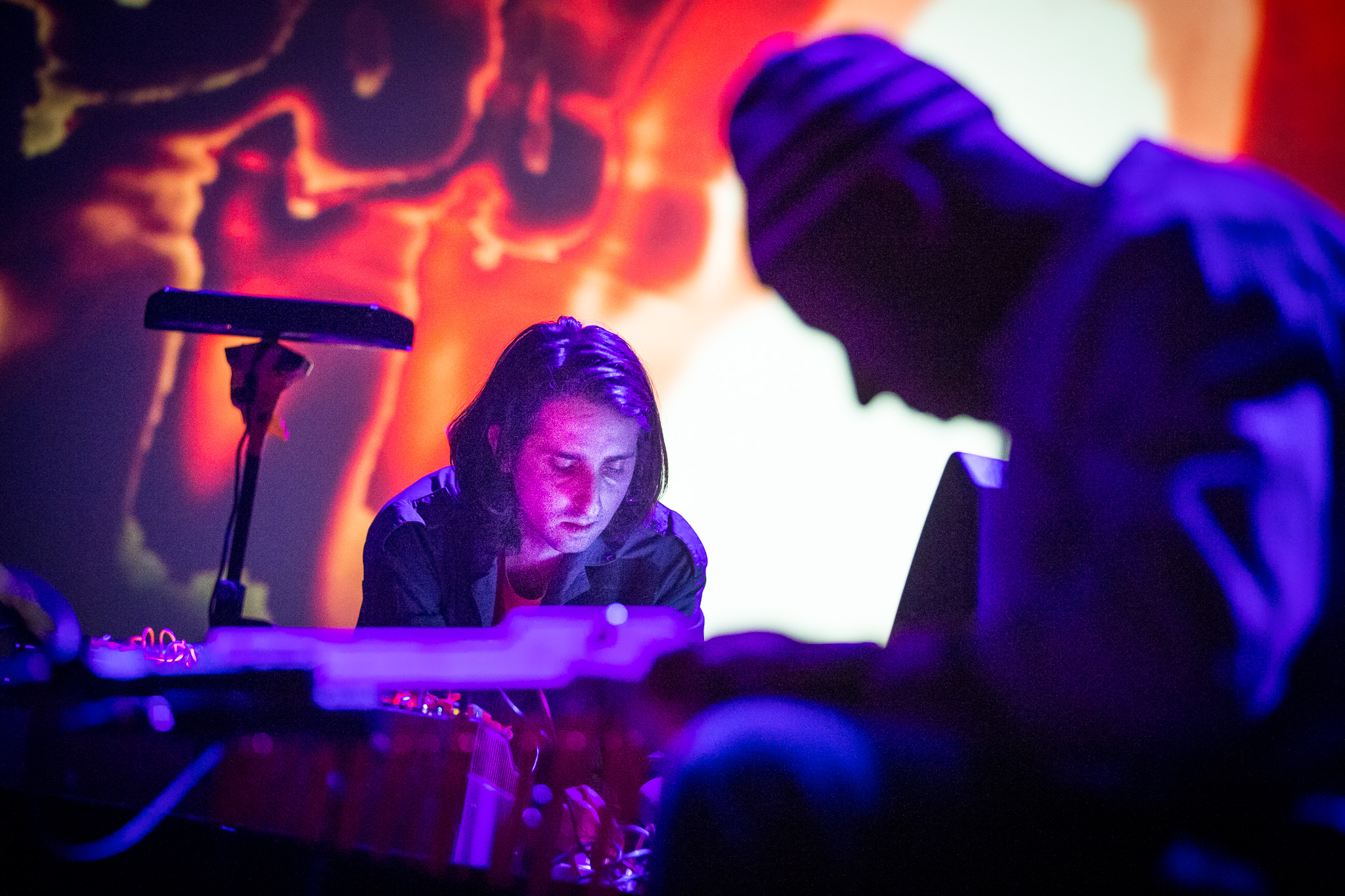 Electronic explorer James Holden presented his new performance 'James Holden and The Animal Spirits' live at Le Guess Who? 2017, featuring two tracks from his new album; a record that enhances Holden's past in trance music with his love for Moroccan Gnawa music.
Audio recorded by Marc Broer at Le Guess Who? 2017 on Saturday, 11 November. Recordings made in cooperation with VPRO / Vrije Geluiden.
Watch video recordings of 'Pass Through The Fire', 'Each Moment Like The First' and 'Blackpool Late Eighties' at the festival:
Photography by Sara Amroussi-Gilissen and Ben Houdijk.