Farida & The Iraqi Maqam Ensemble - Live at Le Guess Who? 2017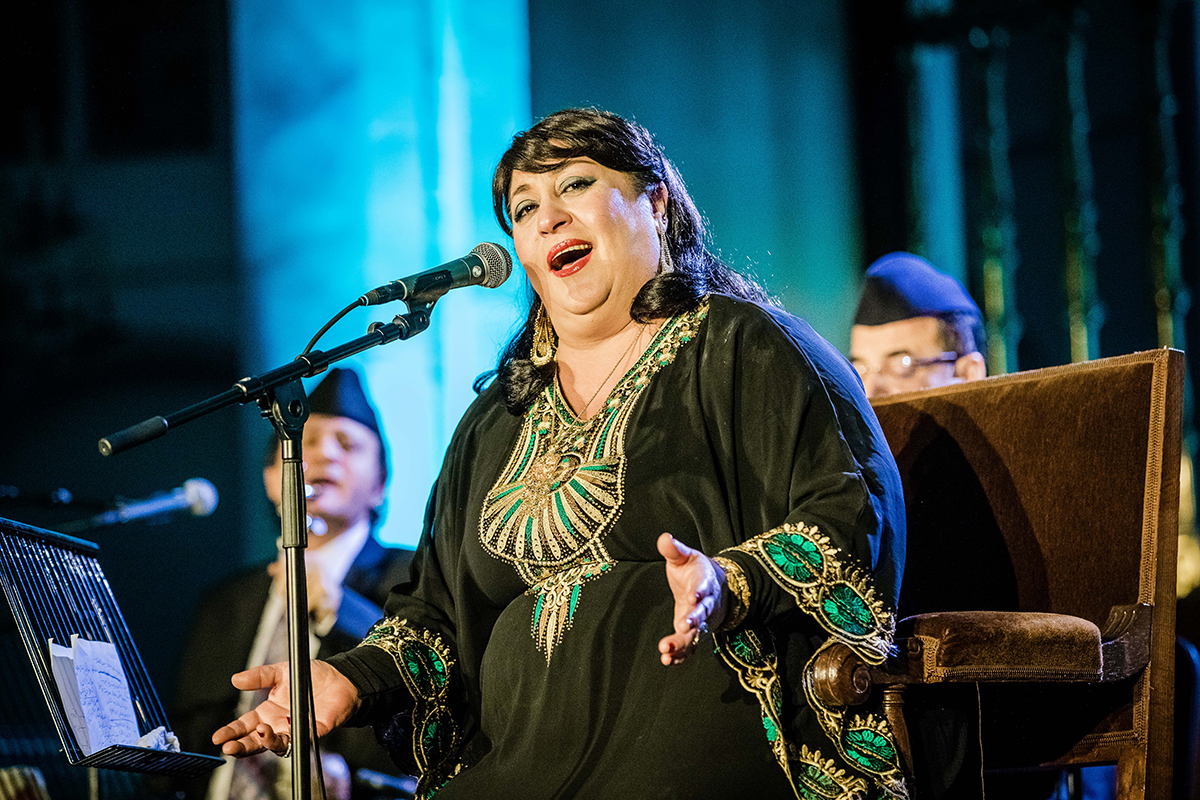 Hailed as 'The Mother of All Maqam', Farida Mohammed Ali gave an immersive performance at Le Guess Who? 2017 together with the Iraqi Maqam Ensemble. This performance was curated by Jerusalem In My Heart, and took place in the stunning setting of the Jacobikerk in Utrecht.
About:
Farida Mohammad Ali's mastery of the ancient maqam discipline - a lifetime's pursuit - is truly extraordinary. In execution, this traditional singing technique requires full command of complex melodies, as well as a an understanding of the embedded philosophies within them. But most of all, it's common custom in Arabic cultures for the maqam discipline to be dominated by men.
Farida Mohammad Ali however, is well-versed in maqam al-baghdadi, a form of maqam rooted in the very beginnings of civilization, emphasizing and encouraging more free-form singing.
"I was fortunate to be born in the southern Iraqi town of Karbala, where attitudes towards women were a little more tolerant. Even so, for a woman to sing maqam is most unusual, because it is more than simply music: it is bound up with culture, food, spiritualism. It is a way of life."
Having Fled Iraq, Farida now resides in Utrecht, where she works to promote and preserve Iraqi classical music and the maqam culture, which has been been included in UNESCO's Oral and Intangible Heritage of Humanity.
Recorded by Marc Broer at Le Guess Who? 2017 on Saturday, 11 November. Recordings made in cooperation with VPRO / Vrije Geluiden.
Photography by Melanie Marsman and Ben Houdijk.