Elza Soares - Live at Le Guess Who? 2016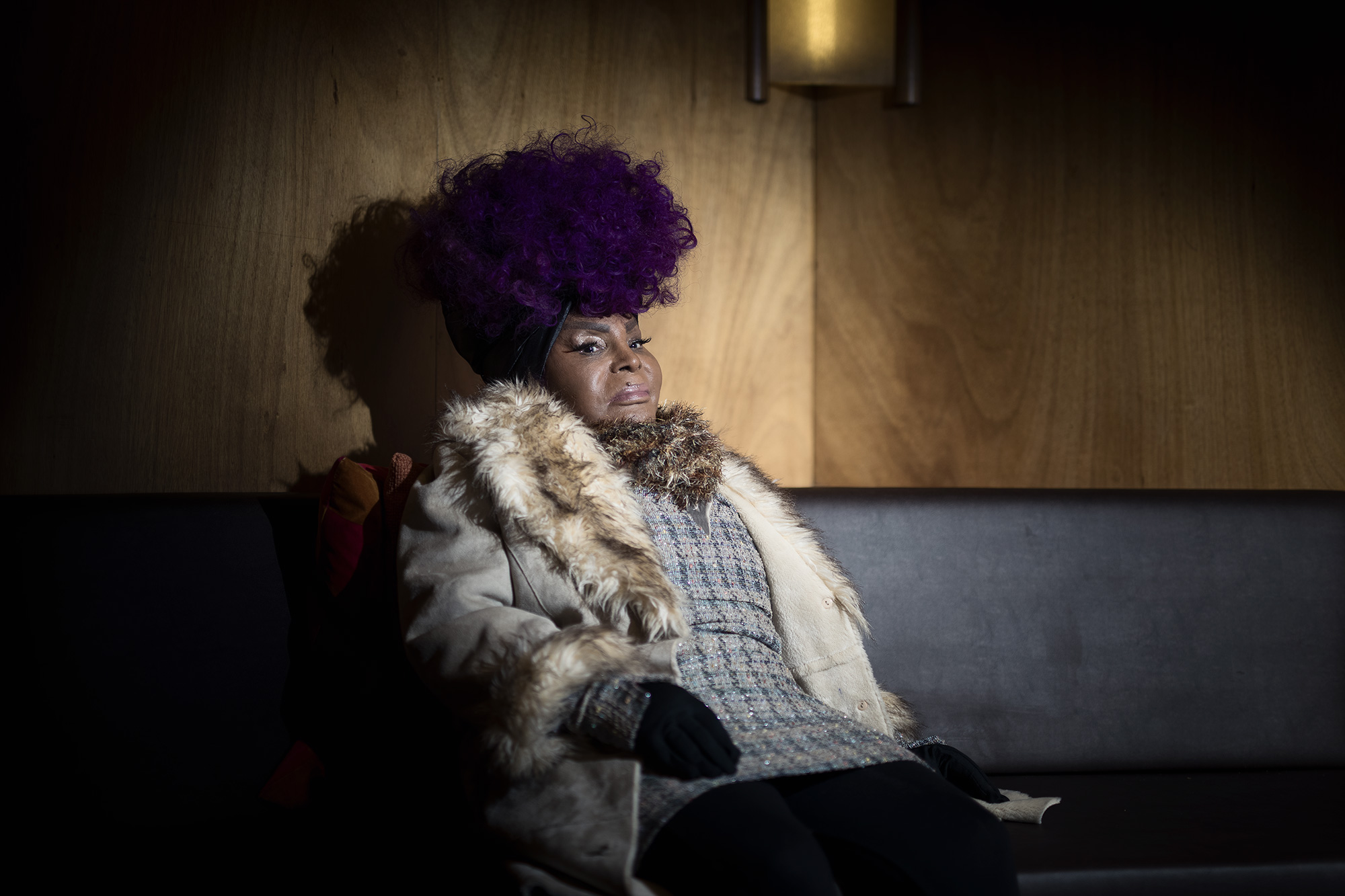 After eight decades of triumph and tragedy, Brazilian protest singer Elza Soares is lauded as queen of samba and a powerful voice against repression and injustice relating to gender, race, sexual orientation and class.
At Le Guess Who? 2016, Soares gave a powerful performance, presenting work from her 34th album, 'The Woman at the End of the World', for which Soares left her hometown of Rio de Janeiro to collaborate with key players from São Paulo's samba sujo ('dirty samba') scene. Together they made a masterpiece of 21st century Brazilian music that draws as much from avant-garde, rock, noise, jazz, soul, dub, funk as samba's oral history. On top, Elza sings, spits and screams tales of a life in Brazil that is anything but a tropical paradise.
You can now listen to a selection of recordings from Elza Soares' performance at the festival, as well as watch the entire video, courtesy of 3voor12:
Video portrait: Elza Soares at Le Guess Who? 2016:
"In the form of Brazilian samba empress Elza Soares, whom I will admit to having mere passing knowledge of before this weekend, LGW? also dishes up the best show I've seen all year. Hoisted, wheelchair-bound, onto a podium by a coterie of subservient men (aka the road crew) under cover of darkness pre-show, Soares sports a purple Afro and a dress made from hundreds of feet of black rope which cascades across the stage below. She looks like a Disney villain and sings like two hundred Woodbines being pushed through a cheesegrater as the Rapture descends. Her band are all jazz poindexters who sit down to play their ugly-ass guitars, but this just makes her near-motionless glower seem more awesome, plus their chops are dead on anyway. People utterly adore this woman – up in the nosebleed seats, someone next to me screams requests as if anyone on stage could possibly hear." -
The Quietus
Photography by Jelmer de Haas and Juri Hiensch.