Deerhunter - Live at Le Guess Who? 2019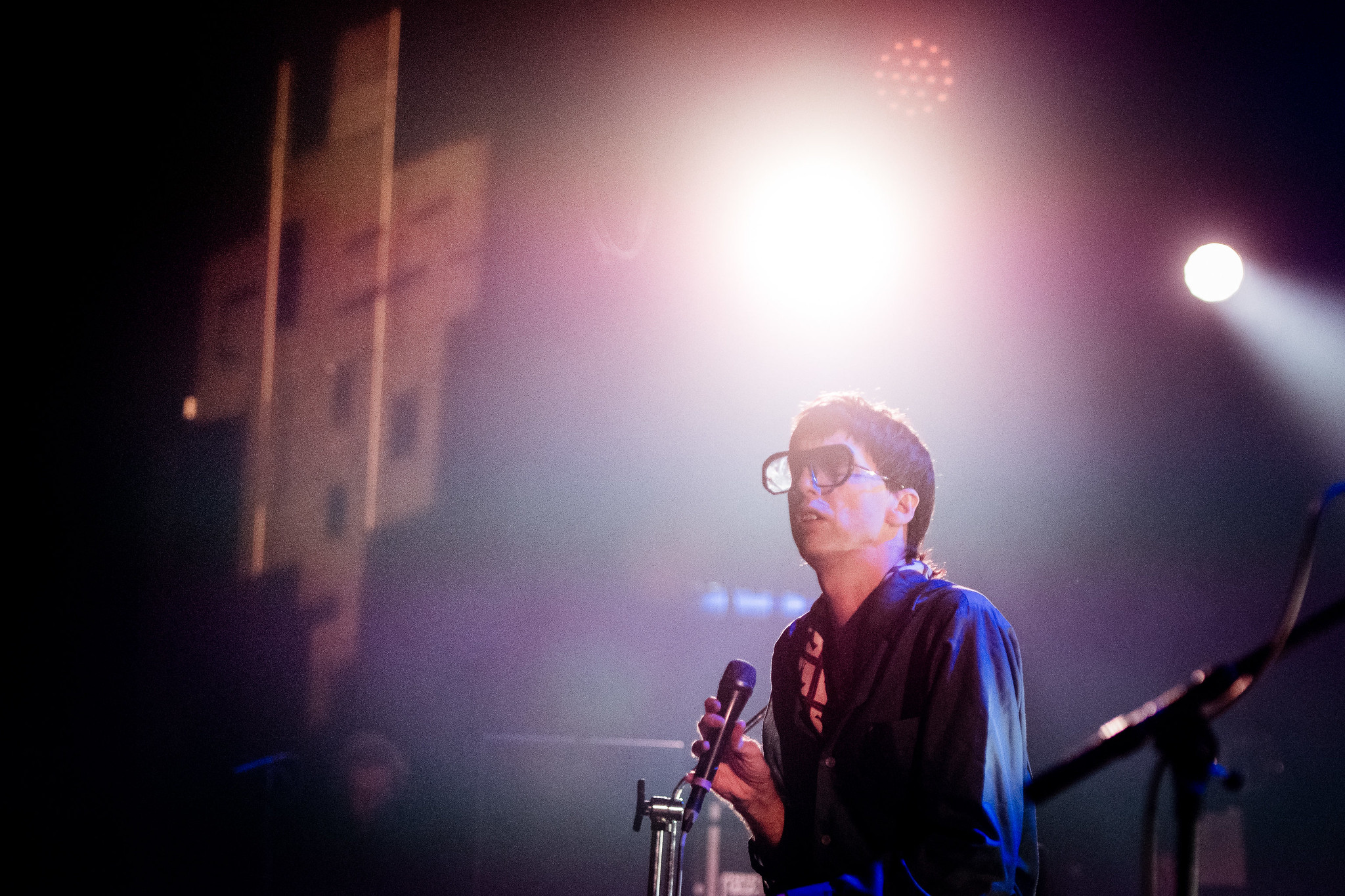 Following the release of their latest album 'Why Hasn't Everything Already Disappeared?', Atlanta art-punkers Deerhunter performed live at Le Guess Who? 2019. We're very pleased to now share a video of the band performing 3 songs live at the festival: 'Sailing' (from their 2010 album 'Halcyon Digest'), 'Take Care' (from 2015's 'Fading Frontier') and 'What Happens To People' from their latest album.
Watch the full video below and listen + watch more Le Guess Who? recordings via our archive.
During this decade, Atlanta's Deerhunter have further established themselves as one of the finest bands alive, consolidating an unmistakable sound with restless reinvention. The electronic-driven masterpiece 'Halcyon Digest', the rabid post-punk of 'Monomania', the classic rock indebted 'Fading Frontier' and the minimalistic, American goth gloom of 'Why Hasn't Everything Already Disappeared?'; these are four radically different records, but quintessentially Deerhunter all the same.
Captured on Friday, 8 November 2019, at TivoliVredenburg's Ronda during Le Guess Who? 2019.
Directed by Nick Helderman.
Camera by Milan van Dril, Nick Helderman, Roy Jamhouri, Hugo Jouxtel, Tim van der Voort.
Montage by Nick Helderman.
Sound recording and mix by Marc Broer.
Photography by Jelmer de Haas.