Autechre - Live at Le Guess Who? 2014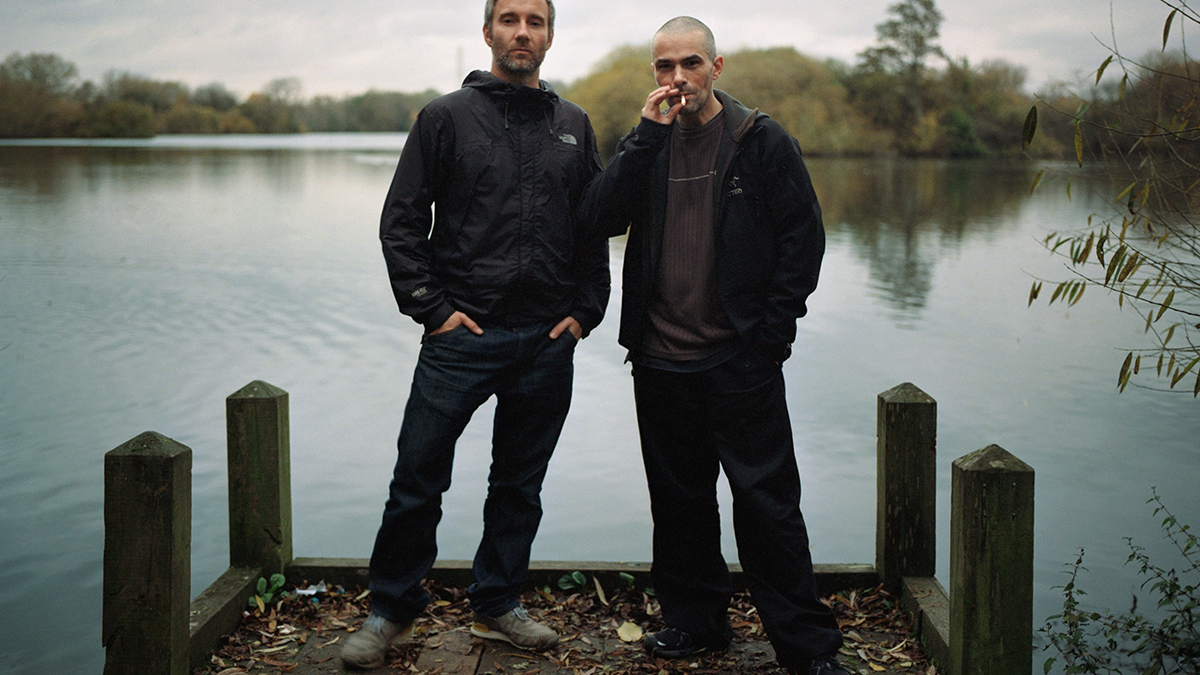 English IDM group Autechre performed live at Le Guess Who? 2014. Thanks to the group themselves, who captured the full performance, you can now stream or purchase the recording as a download via their website or stream below. The show was captured on Saturday, 22 November 2014, at TivoliVredenburg's Ronda.
"Yes, Autechre completely destroyed the place—as we all knew they would." -
Resident Advisor
About
Even decades after the release of their acclaimed debut album 'Incunabula' (1993), Autechre remain one of the most elusive acts in electronic music. While their earlier work had firm roots in techno, house and hip-hop, their later albums tend to be more experimental, complex and harder to define, becoming one of the most prominent acts signed to Warp Records.
Autechre's drive to keep propelling electronic music into new territories is what makes their story one of the most fascinating in the genre and what keeps fans coming back for more. The Autechre live experience is classically a pitch dark, mind warping audio affair, as was the case with their performance at Le Guess Who? 2014.
Listen + watch more Le Guess Who? recordings via our archive.