Aldous Harding - Live at Le Guess Who? 2019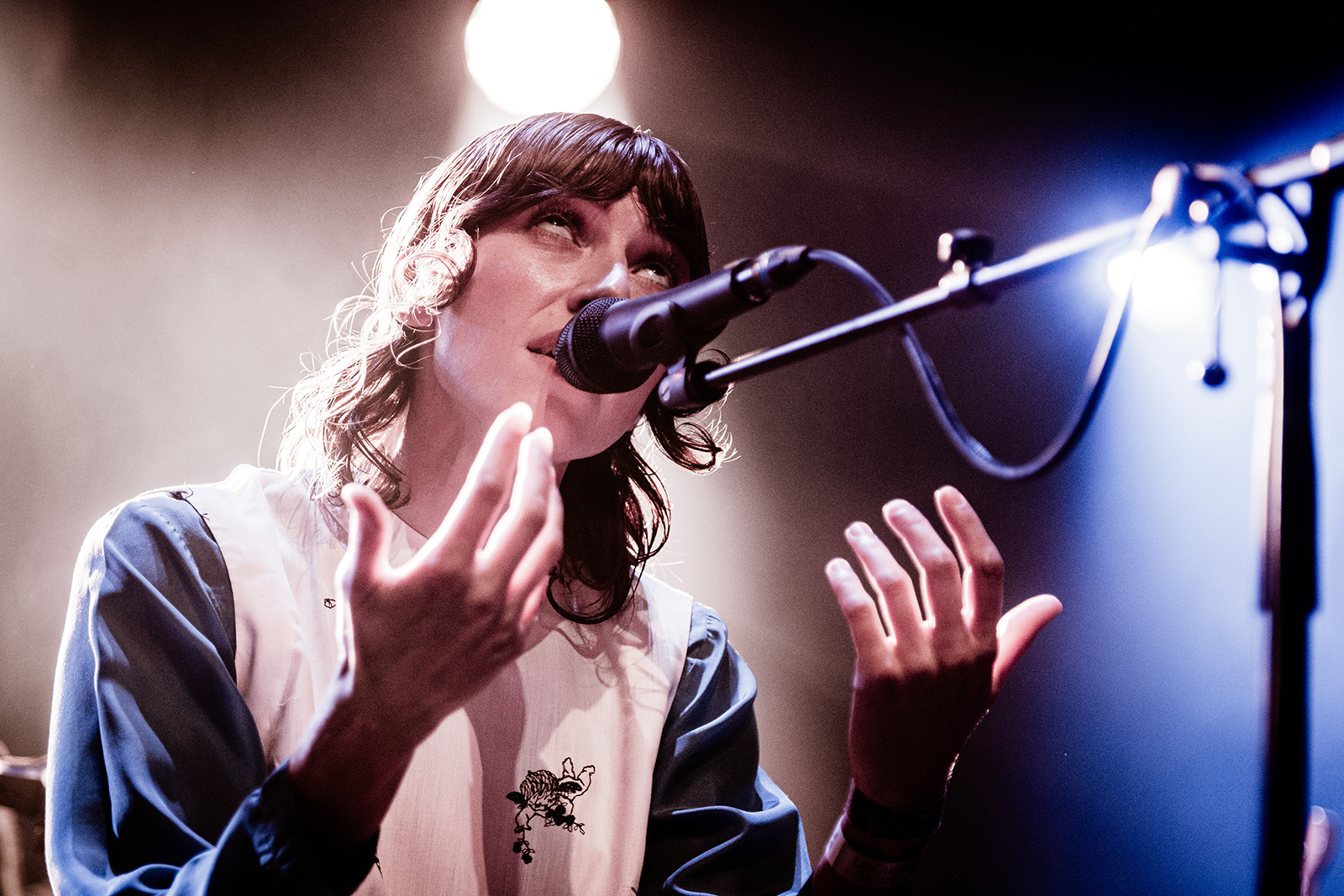 Following the release of her latest album 'Designer' last year, New Zealand songwriter Aldous Harding performed at Le Guess Who? 2019, becoming one of the audience's highlights of the 13th edition of the festival. The show rendered instrumentation and voice into the most vivid and impressionistic of scenes.

Harding's performance with band took place in the overwhelming setting of TivoliVredenburg's Grand Hall, and now, we share a video of the group performing 'Designer' and 'The Barrel', both from her latest album.
Watch the full video below and listen + watch more Le Guess Who? recordings via our archive.
"New Zealand prodigy Aldous Harding proved to be eccentrically charming, concocting wondrous imagery and near magic-like energy with her hypnotic performance." -
The Ransom Note
Filmed on Saturday, November 9, at TivoliVredenburg's Grote Zaal during Le Guess Who? 2019.
Directed by Nick Helderman.
Camera by Wim Adam, Roy Jamhouri, Hugo Jouxtel, Tim van der Voort.
Montage by Nick Helderman and Roy Jamhouri.
Sound recording by Marc Broer.
Photography by Jelmer de Haas.