Wristband pick-up and other important information about your visit to Le Guess Who? 2022
Thursday Nov 3rd 2022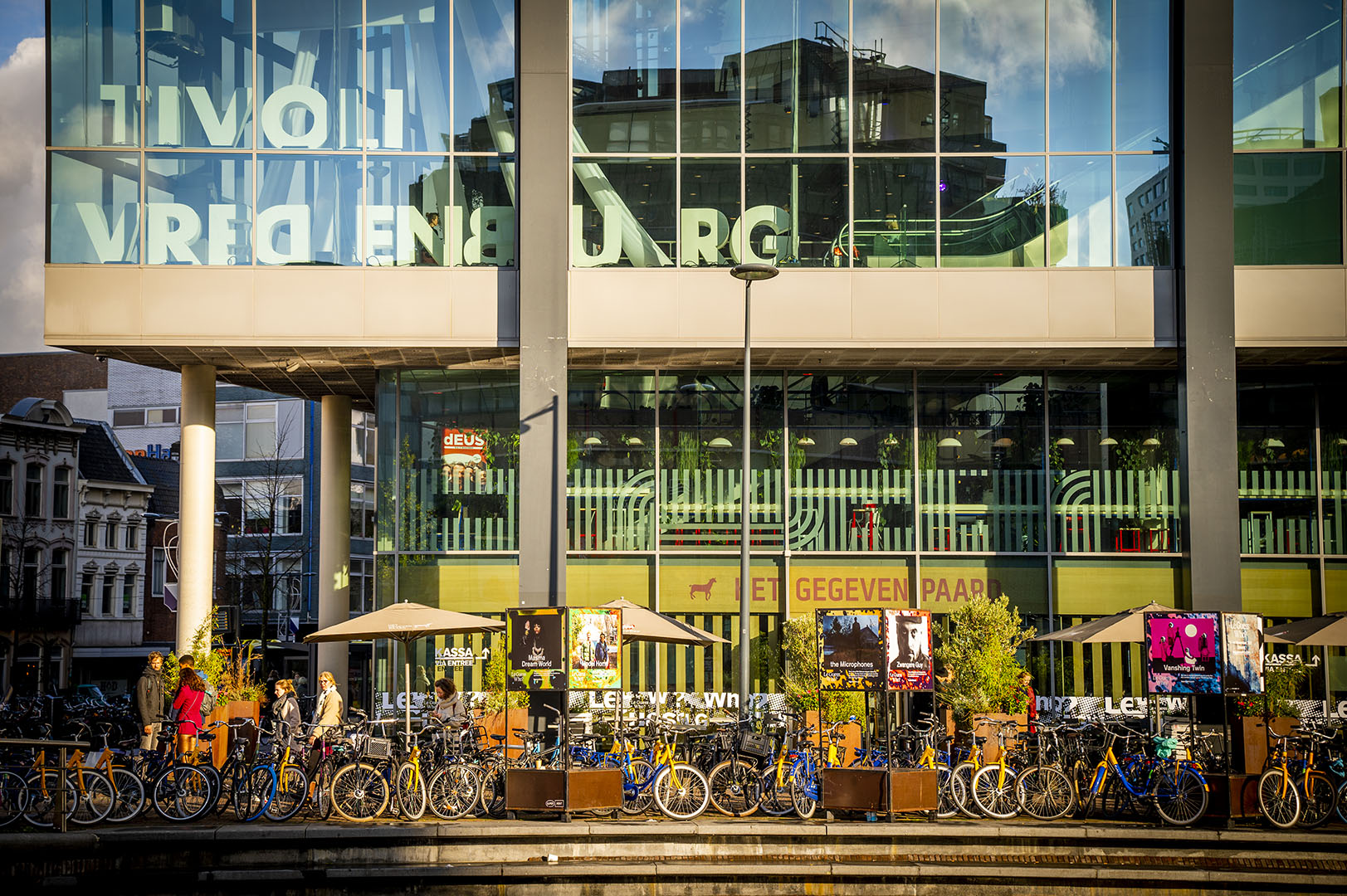 From 10-13 November, we'll celebrate the 15th Anniversary of Le Guess Who? We hope you have a wonderful time in Utrecht and are excited to celebrate together with you.
But first, there are a couple of things we'd like to draw your attention to. Please read the information below carefully before visiting the festival.
Download your ticket
To receive your ticket, you need to claim it by completing the purchase. You can do this by personalizing it via the link you received in an e-mail from Yourticketprovider. Did you receive your ticket (PDF) directly in your e-mail? Then you don't have to personalize it.
Ticketing Area & wristband pick-up
Upon arrival at the festival, you will need to exchange your ticket for a festival wristband. Please note: you can only do this at our Ticketing Area in TivoliVredenburg (entrance on the side of the Vredenburg square). You must collect your individual wristband in person, as it needs to be worn immediately. We can scan your ticket from any mobile device.
Opening Hours Ticket Desk
Thursday, 10 November: 12:00 – 00:00
Friday, 11 November: 12:00 – 00:00
Saturday, 12 November: 12:00 – 00:00
Sunday, 13 November: 12:00 – 22:00
Timetable & Timesquare App
Printed timetables are available at the Ticketing Area and the Info Desk at TivoliVredenburg. You can also consult the festival timetable through the Timesquare App, that can be downloaded for free and gives you the opportunity to make your personal timetable by saving your favorite artists.
Although Le Guess Who? tries to offer the most up-to-date information, all printed matter is subject to change. For the latest updates, please visit our website or keep an eye on our social media channels.
Official festival hangout at Kapitaal
Le Guess Who? will have its very own official festival hangout at screen-print studio Kapitaal. Through live music, radio dj-sets, talks, art exhibitions, printing and all things that scream print and sound, Kapitaal will transform into the ultimate three-day Hangout.
Other important info
Please keep in mind that all venues have limited capacity. Make sure to be on time if you want to be assured of entrance.
Some performances may be loud. Please provide your own earplugs or get them at venues like TivoliVredenburg, De Helling or EKKO. For other questions concerning practical info have a look at our FAQ here.
See you soon!
♥ Team Le Guess Who?
Photography by Tim van Veen