Watch Zeal & Ardor's new video for 'Blood In The River'
Tuesday Jun 20th 2017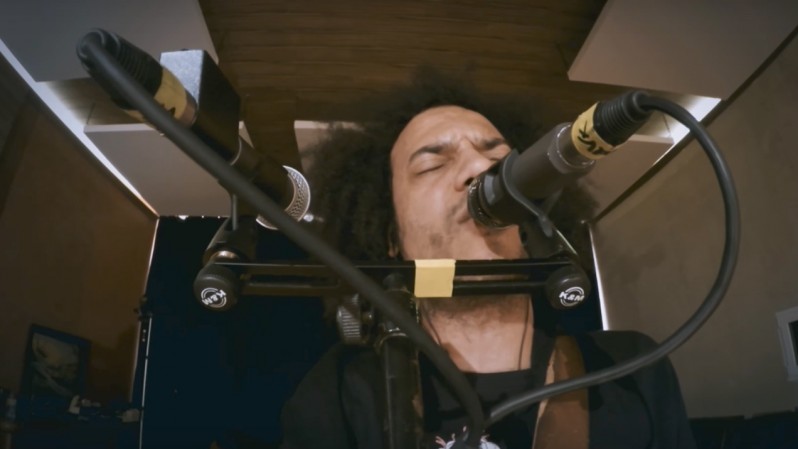 The genre-bending Zeal & Ardor share the video for 'Blood In The River', taken from their debut album 'Devil is Fine'. The track was recorded live in the Off The Road Studios. Watch below.
"Blood In The River is partially about the Stono Rebellion and partially about self liberation from religion." - Zeal & Ardor's Manuel Gagneux
As Metal Hammer, who debuted the video, notes: "The Stono Rebellion was the largest slave uprising of the British mainland colonies that took place in South Carolina in 1793. In the two years that followed, more uprisings occurred in both South Carolina and Georgia, arguably inspired by the Stono Rebellion."