Watch Liars' new video for 'Staring At Zero'
Wednesday Sep 27th 2017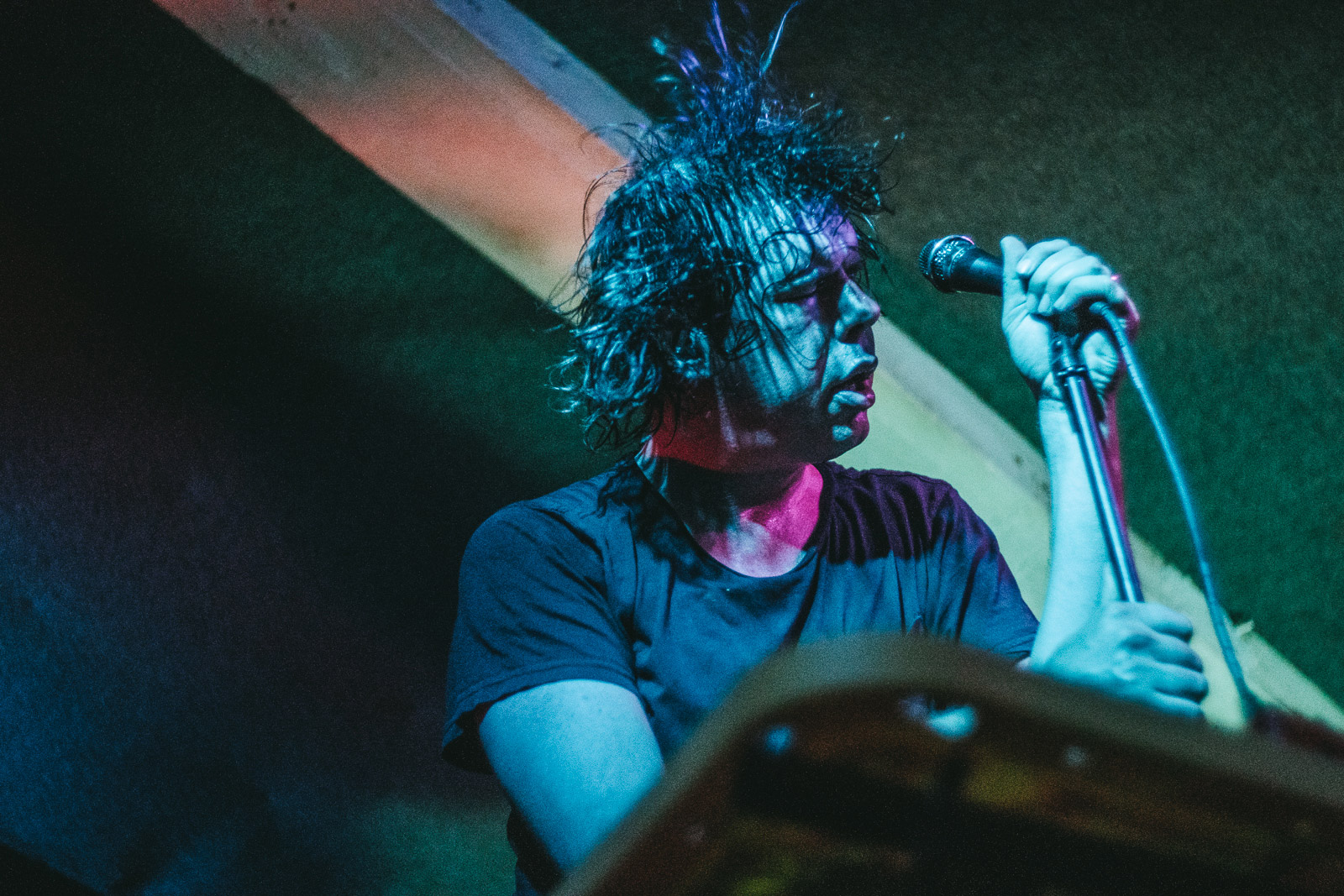 One month ago, Liars' Angus Andrew releases his new album 'TFCF'. "It's the oddness of Liars, that weird shamanic essence of Angus Andrew that has shaped their best albums and most unhinged gigs, that has returned", as The Quietus concluded.
Now, Andrew shares the new video for album track 'Staring At Zero', with an unexpected, creepy ending - watch below.
"The video features two young men on a boat exploring the Australian bush, where sole remaining band member Angus Andrew recorded the new album. What they encounter over the course of the video is mysterious and ominous as the song's MF Doom-esque beat" -
SPIN
Liars perform at Le Guess Who? 2017 on Thursday, 9 November, together with a.o. The Soft Moon, Grouper & Paul Clipson, Sun Kil Moon, Sudan Archives, Big|Brave, Love Theme, and many more.