Watch (360-degrees): Sarah Davachi's drone performance on Calgary's Knox United Church Organ
Thursday Jul 6th 2017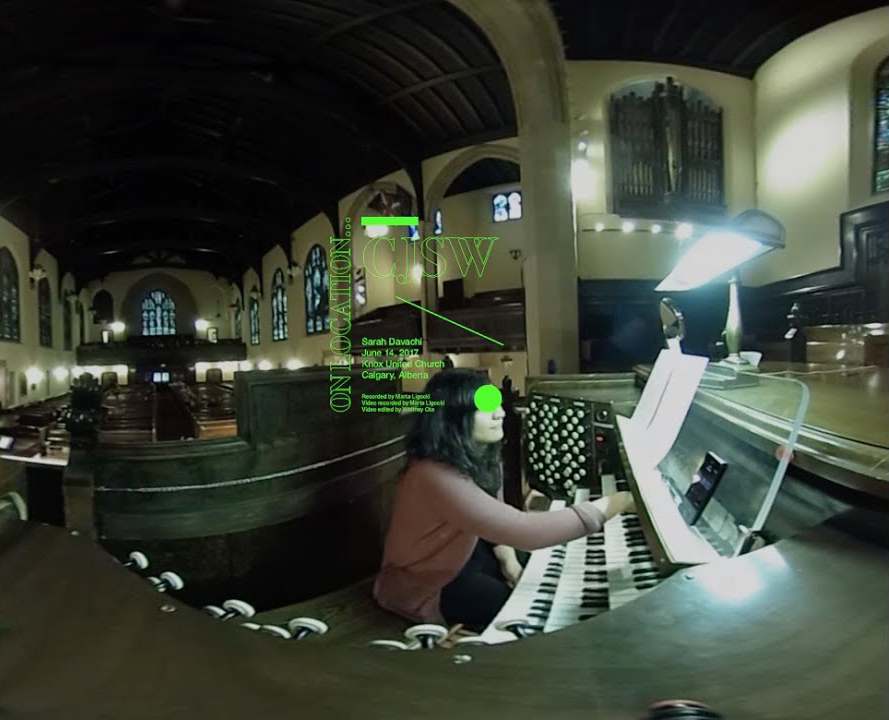 Sarah Davachi is a real sonic thrill-seeker who enjoys pushing the textural properties of music to the surface. CJSW, Calgary's Independent Radio, recently filmed Davachi creating drones on one of the country's largest pipe organs for an 18-minute 360-degree video. Watch below, via Resident Advisor.
"Sarah Davachi's minimalist work belongs to a tradition of deep, shimmering drone music. Play her music in a quiet room on good speakers and you can practically see the air moving around your head." -
Pitchfork
Sarah Davachi will perform at Le Guess Who? 2017, as part of our cooperation with Gaudeamus Muziekweek.