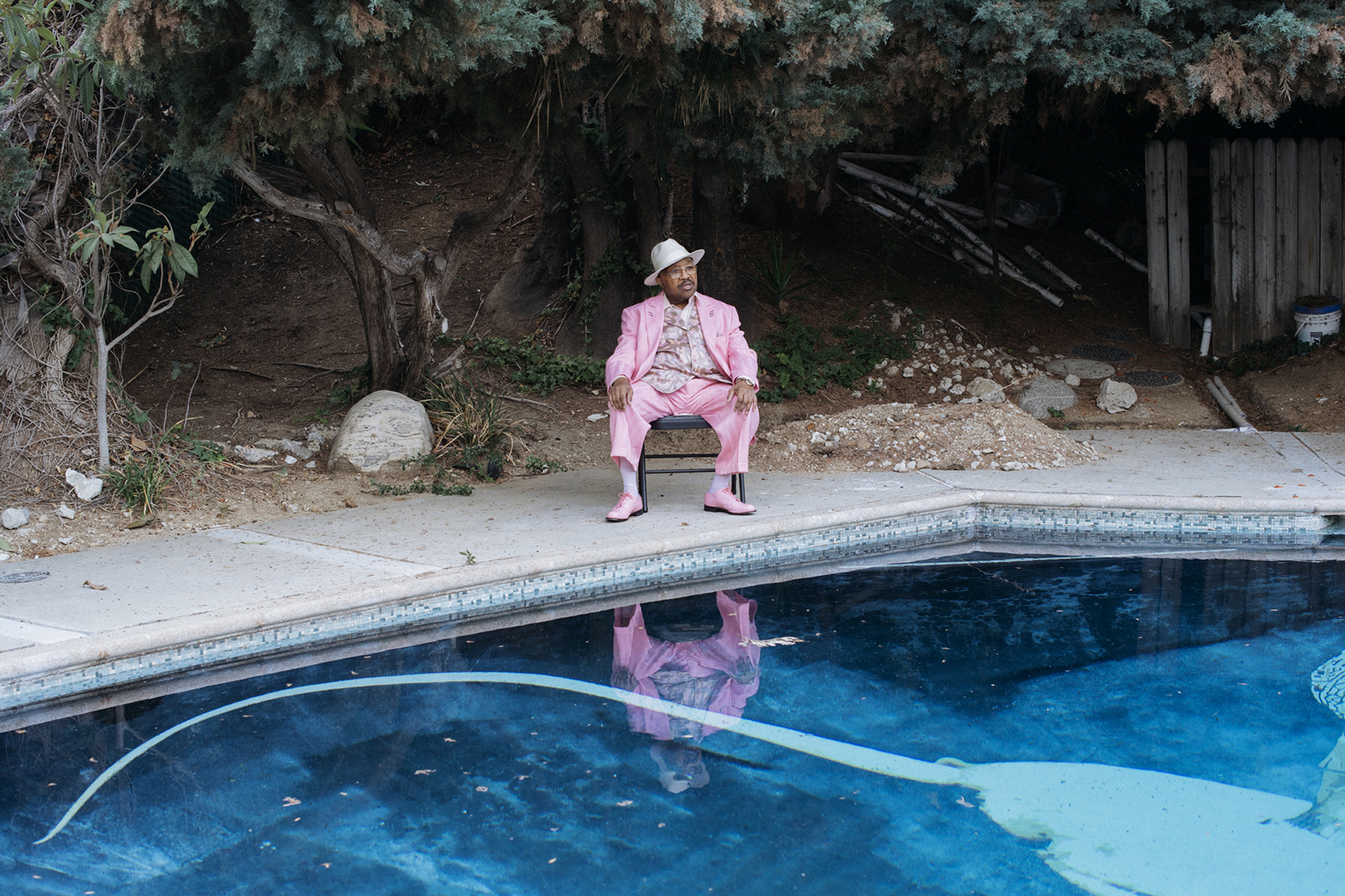 Video portrait: Swamp Dogg talks Love, Loss, and Auto-Tune
Friday Nov 2nd 2018
In 1970, soul artist Jerry Williams, Jr. radically reinvented himself as Swamp Dogg: an anti-hero who smashes the conventions of commercial R&B music, and whose subversive lyrics earned him a spot on Richard Nixon's infamous enemies list. Consequently, Swamp Dogg became one of the quintessential outsider figures in American music.
We recently visited the soul maverick at home in LA before he heads to Utrecht for his performance at Le Guess Who? 2018, to talk about 'Love, Loss, and Auto-Tune': his new album produced by Poliça's Ryan Olson and Justin Vernon. On an album filled with songs about being lonely, Swamp Dogg transforms himself into a master of auto-tune. Watch our video portrait below.
"Swamp Dogg, he would say any fucking thing. He really doesn't care. I think that's why so many labels signed him. He didn't hold his tongue. Still really don't hold his tongue, but so much shit going on in the world. I guess I was trying to save the world, when I look back."
Swamp Dogg performs at Le Guess Who? 2018 on Sunday, 11 November. Also performing at the festival are a.o. Art Ensemble of Chicago, Neneh Cherry, Devendra Banhart, The Heliocentrics, Lonnie Holley feat. Nelson Patton, Kelsey Lu, Anoushka Shankar, and many more.
Created by Nick Helderman (+ photography)
Sound edit by Marc Broer
Art by Nick Liefhebber
Thursday Mar 16th 2023
Ostinato Records presents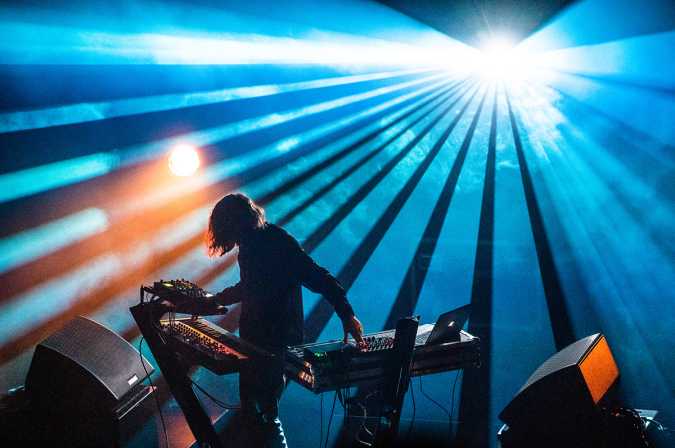 Friday Mar 10th 2023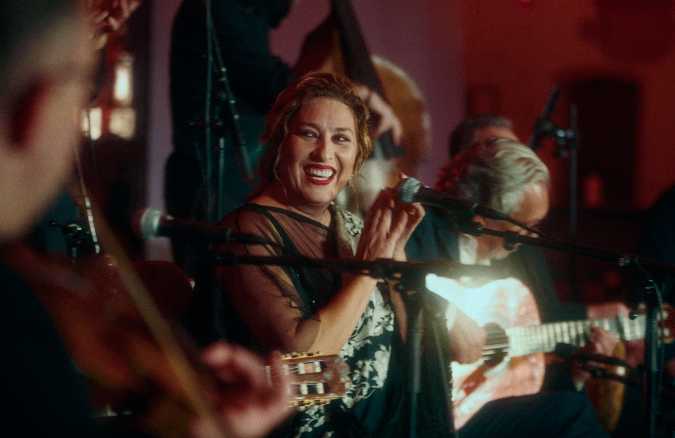 Friday Feb 17th 2023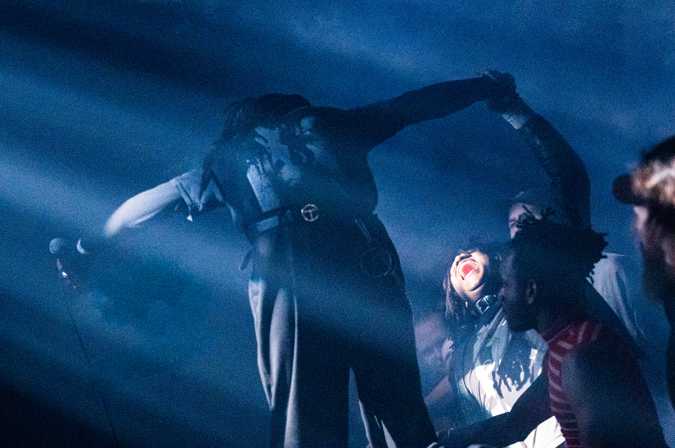 Friday Feb 3rd 2023