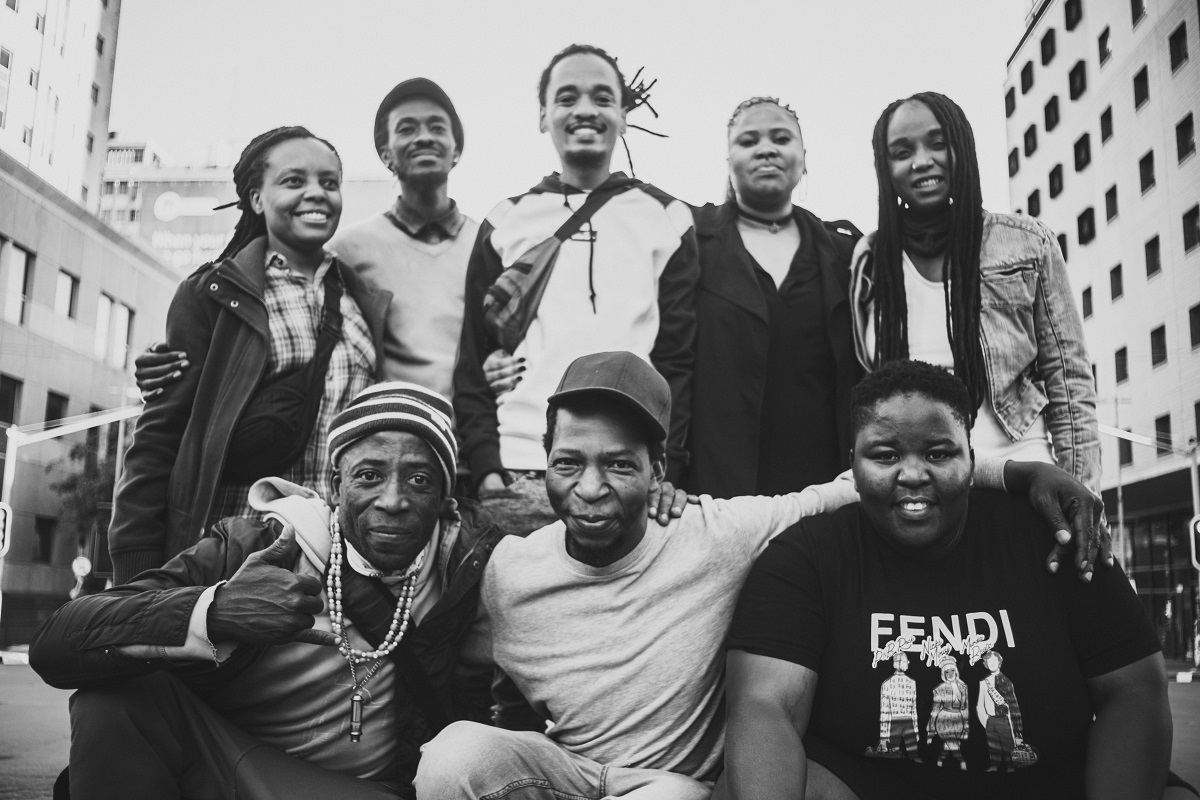 This Wednesday at Louis Hartlooper Complex: watch the premiere of SPAZA – Road to Johannesburg
Monday Nov 8th 2021
This week, you can start your Le Guess Who? 2021 experience already on Wednesday. That night, at 8PM, Louis Hartlooper Complex will screen the premiere of 'SPAZA – Road to Johannesburg'. Free entrance upon showing your LGW21 festival ticket at the door.
This film is a new LGW production, made after the South African collective SPAZA was unable to travel to Utrecht due to Covid restrictions. The film takes you on a journey through their creative process as they delve into their new recording project.
From 11-15 November, you'll also be able to watch the film on our new, hybrid platform COSMOS via cosmos.leguesswho.com.
Photography by Tseliso Monaheng