Stream METZ's Steve Albini-produced new album 'Strange Peace'
Friday Sep 22nd 2017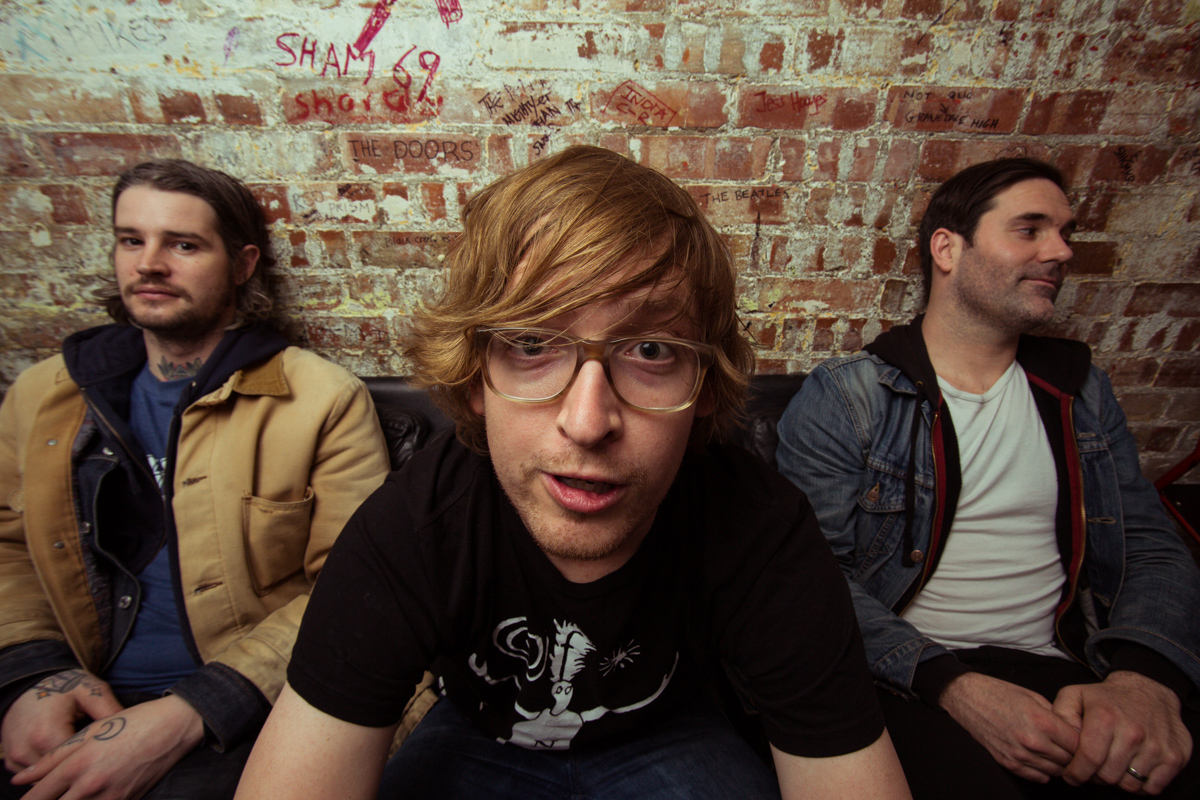 Post-grunge/noise/hardcore juggernaut METZ is back with their new, Steve Albini-produced album 'Strange Peace'. This time around, the band have captured the notorious intensity of their live shows with a record that was recorded in just four days. Stream the album in full now:
"Strange Peace is an album that doesn't need to be explicitly political to make a statement about our current chaotic climate. The opening track, "Mess Of Wires," gallops out of the gate like a malfunctioning industrial robot, a tangle of mechanical riffs and Edkins' oddly infectious chants. The band's ability to inject melody into the weirdest of places is most striking on "Cellophane." -
NPR
Additionally, watch the band's new video for 'Cellophane':
METZ perform at Le Guess Who? 2017 on Saturday, 11 November. That same day, Shabazz Palaces, Avey Tare, John Maus, Moon Duo, Ben Frost, Nobody (Willis Earl Beal), Dälek and many more perform as well.