Stream Coby Sey's 'Whities' EP + new track 'Petals Have Fallen'
Wednesday May 31st 2017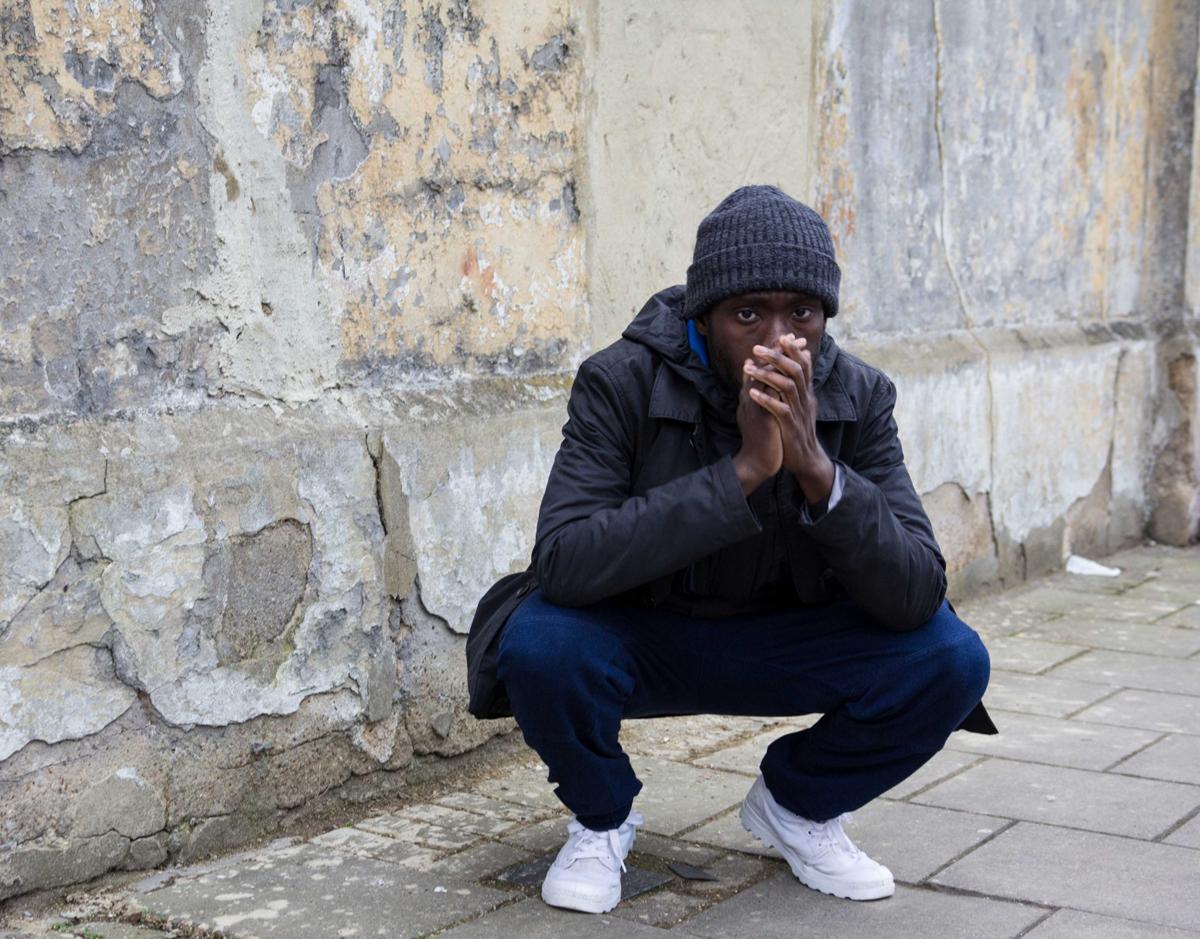 Coby Sey's atmospheric sound spans the realms of live instrumentation, sample-based productions, and classical and experimental music. Similar to Actress and Dean Blunt, Sey's work reflects the steamy and sheltered eroticism of London's nightlife.
Stream Coby Sey's latest 5-track EP below (released via Young Turks' sub-label Whities), as well as new cut 'Petals Have Fallen'.
"His range shines through on "Seed (Our Cells Meet)" and "Ticket." The former is a delightfully sombre piano piece made all the more personal by his lyrics, while the latter offers a brief and grubby forage through pitched-down post-punk. It apparently took almost three years for Whities 010 to come together. Hopefully Coby Sey won't keep us waiting that long for more" -
Resident Advisor
Coby Sey is curated by Grouper for Le Guess Who? 2017. On stage, Sey will be joined by Sax player Ben Vince.