Stream 700 Bliss' debut EP 'Spa 700'
Thursday May 24th 2018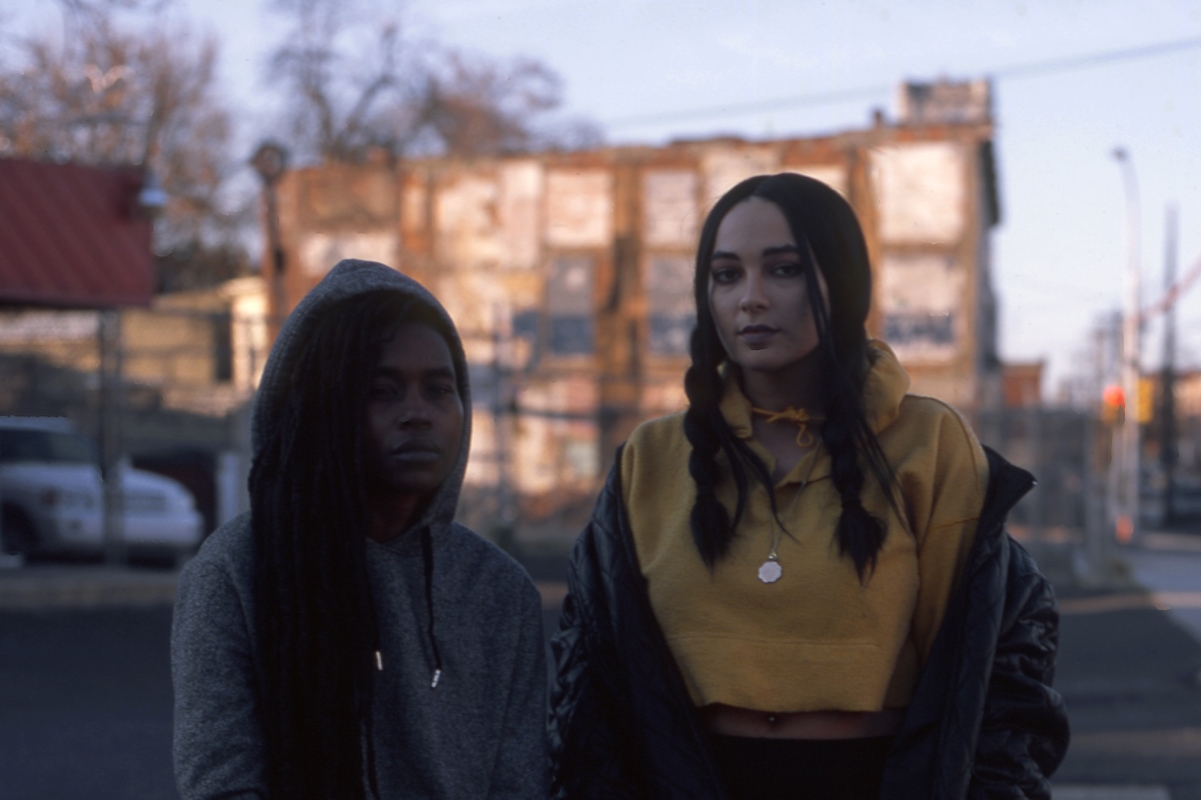 Combine Moor Mother's everlasting, raging voice with DJ Haram's dissonant Middle Eastern melodies and hard hitting club beats, and the result is the noise-infested yet cleansing sound of Philly collab 700 Bliss. Earlier this year, they released their debut EP '700 Spa', which you can stream below.
"The overarching question here is about race ("That anti-black's programmed in your head/ now you wanna steal my culture"), but there are no easy answers, and there's not a clearcut line to end on. Instead Spa 700 gives a space to ruminate and rage, to bathe in diasporic sonics, and come out feeling both enriched and enraged. It's a journey that's at once cathartic, but leaves you charged with the adrenaline to fight." -
Crack Magazine
700 Bliss' performance at Le Guess Who? 2018 is curated by Moor Mother. This curated program also features o.a. DJ Haram, Irreversible Entanglements feat. Pat Thomas, Saul Williams & King Britt, RP Boo, GAIKA, and many more.