From 10-13 November, Le Guess Who? returns to Utrecht for its 15th Anniversary Edition. We now proudly reveal the full 2022 line-up, with new additions joining the likes of Abdullah Ibrahim, Low, Lole Montoya, Nia Archives, as well as festival curators Animal Collective, clipping., and CURL.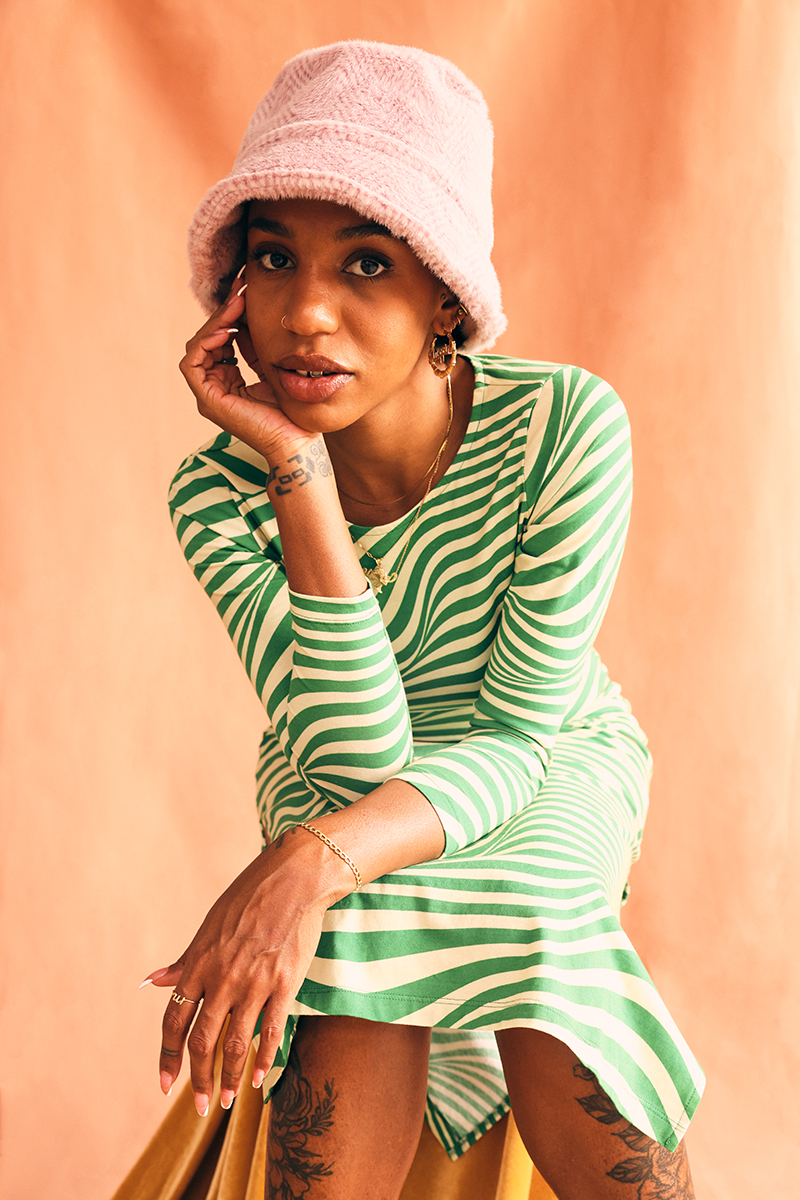 General program
Joining Le Guess Who?'s general festival line-up are a.o. Estrella Morente, one of Spain's true flamenco dynasties, who performs with the Amsterdam Andalusian Orchestra; Mourning [A] BLKstar, a multi-generational, genre-defying collective dedicated to the stories and songs of the apocalyptic diaspora; Charlotte Adigéry & Bolis Pupul who are rare tale-tellers in electronic music, funneling the zeitgeist into playful synth concoctions; GRAMMY Award-winning Malian singer Oumou Sangaré; Yaya Bey, one of R&B's most exciting new talents; Afrofuturistic jazz outfit Idris Ackamoor & The Pyramids celebrating their 50th Anniversary on stage; Welsh much-lauded musician and producer Cate Le Bon; Columbian-Canadian musician Lido Pimienta who interlocks cumbia with electronic music and art pop; eco-friendly-Afro-punk-collective Fulu Miziki Kolektiv and Amsterdam-based indie rock crusaders Personal Trainer who premiere their new album 'Big Love Blanket' live.
Noori & His Dorpa Band have been added to the program presented by Ostinato Records. Noori uplifts the ever-resilient Beja community, whose long history is rife with oppression from the Sudanese government. This will be one of the first artists from Sudan to perform in Europe since the 90s.
Unfortunately, Groupe RTD and Keiji Haino had to cancel their performances at Le Guess Who? 2022.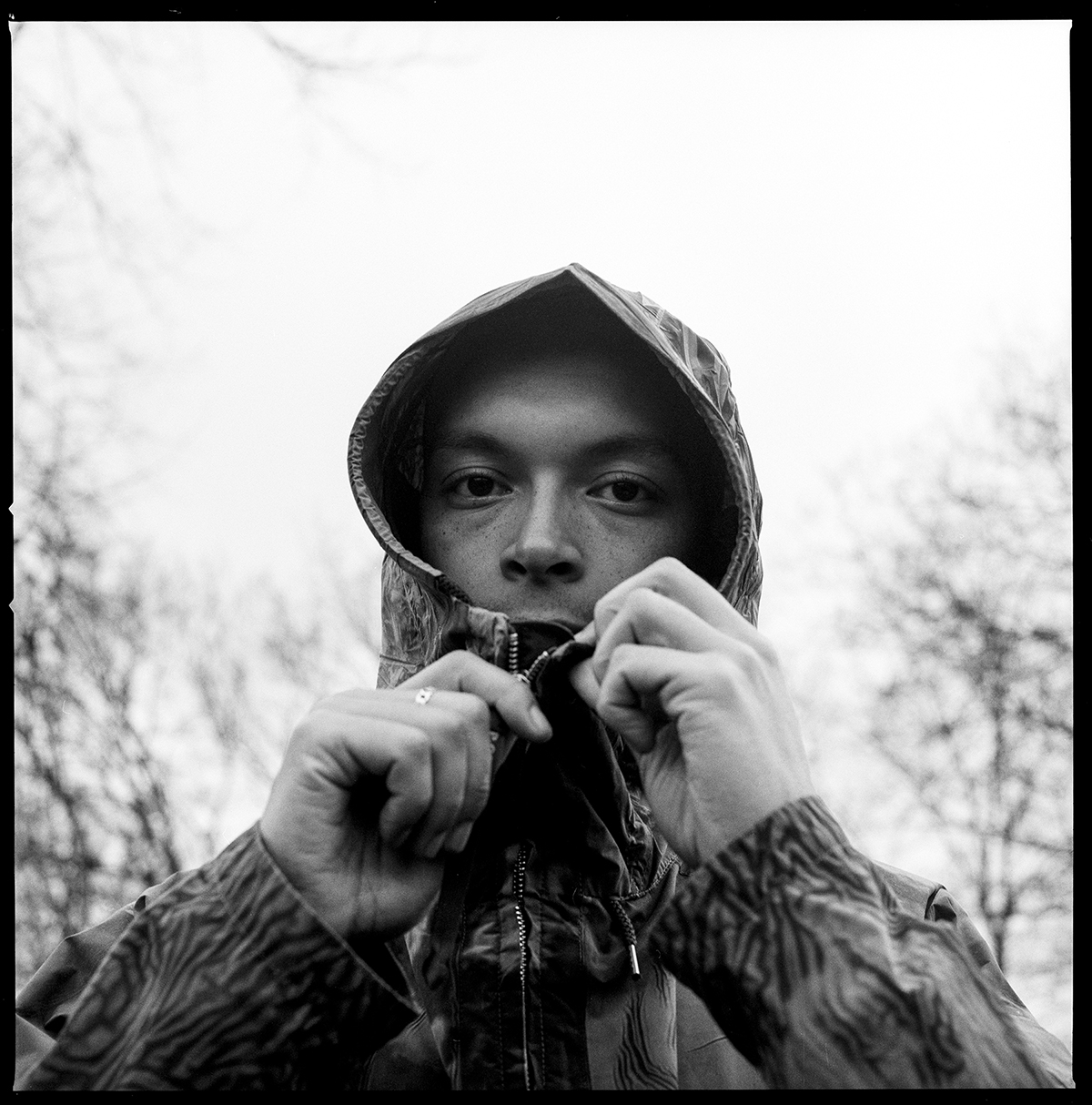 Programs hosted by Batu, Nyege Nyege, DJ Fitz, Bong-Ra, and Moonshine
Bristol's Batu has become a staple of the city's night sound. Besides performing, he also hosts a program that includes restless sound explorer Kode9, the founder of labels Hyperdub and Flatlines; globe-trotting Parisian DJ Bambounou with a bold approach to UK techno, IDM, and tribal sources and Lena Willikens, challenging convention both on the stage and in the booth.
Le Guess Who? will also feature programs hosted by Kampala-based label Nyege Nyege focusing on African high tempo electronic music; DJ Fitz, who has been a part of each festival edition for the last 15 years; post-border, multi-disciplinary collective Moonshine, who focus on African and electronic club culture; and Dutch pioneering musician Bong-Ra.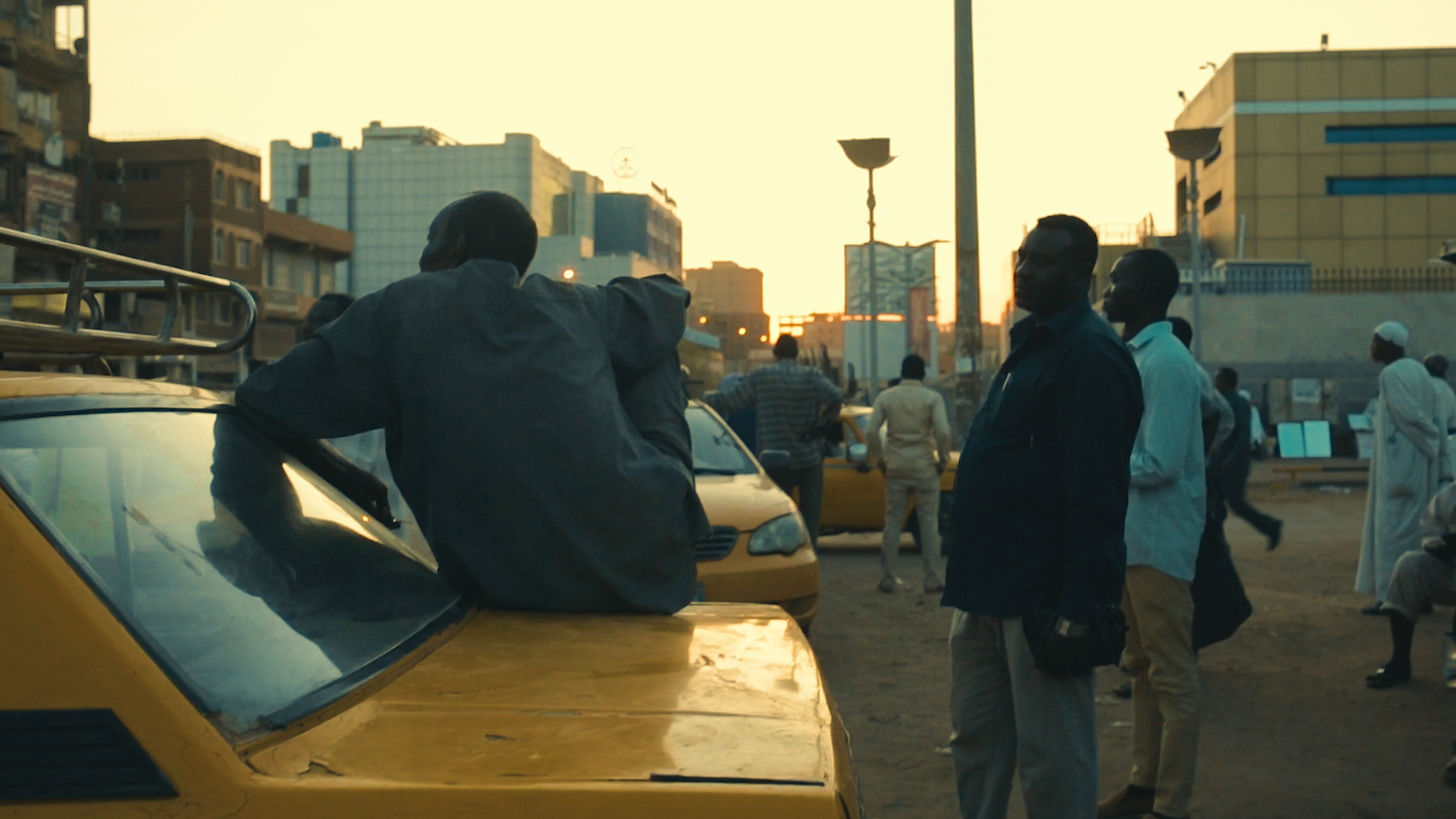 COSMOS
COSMOS is Le Guess Who's hybrid platform for collaboration with international partners to present their local scenes through audio-visual content. These are broadcast from Slemani, Kurdistan-Iraq; Goa, India; Cairo, Egypt; Pernambuco, Brazil; Mexico City; Khartoum, Sudan; China and Palestine. COSMOS can be accessed for free via leguesswho.com/cosmos.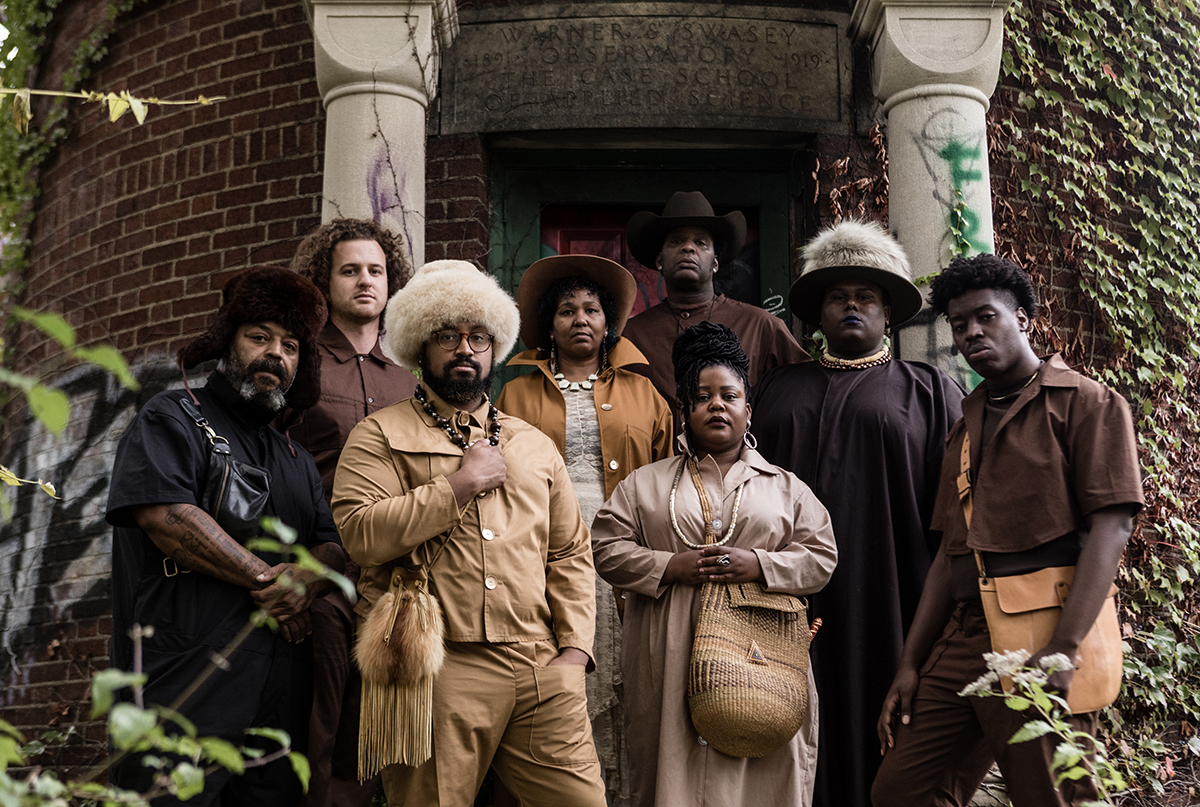 Tickets
Limited Day Tickets for Le Guess Who? 2022 are still available. 4-Day Festival Passes are now sold out.
Le Guess Who? collaborates with The Dutch Council for Refugees and NewBees for the 'Grant an Entry' initiative, which gives visitors the option to buy an additional day ticket (at 50% of the regular price) for people who are also interested in visiting the festival but don't have the financial means to do so.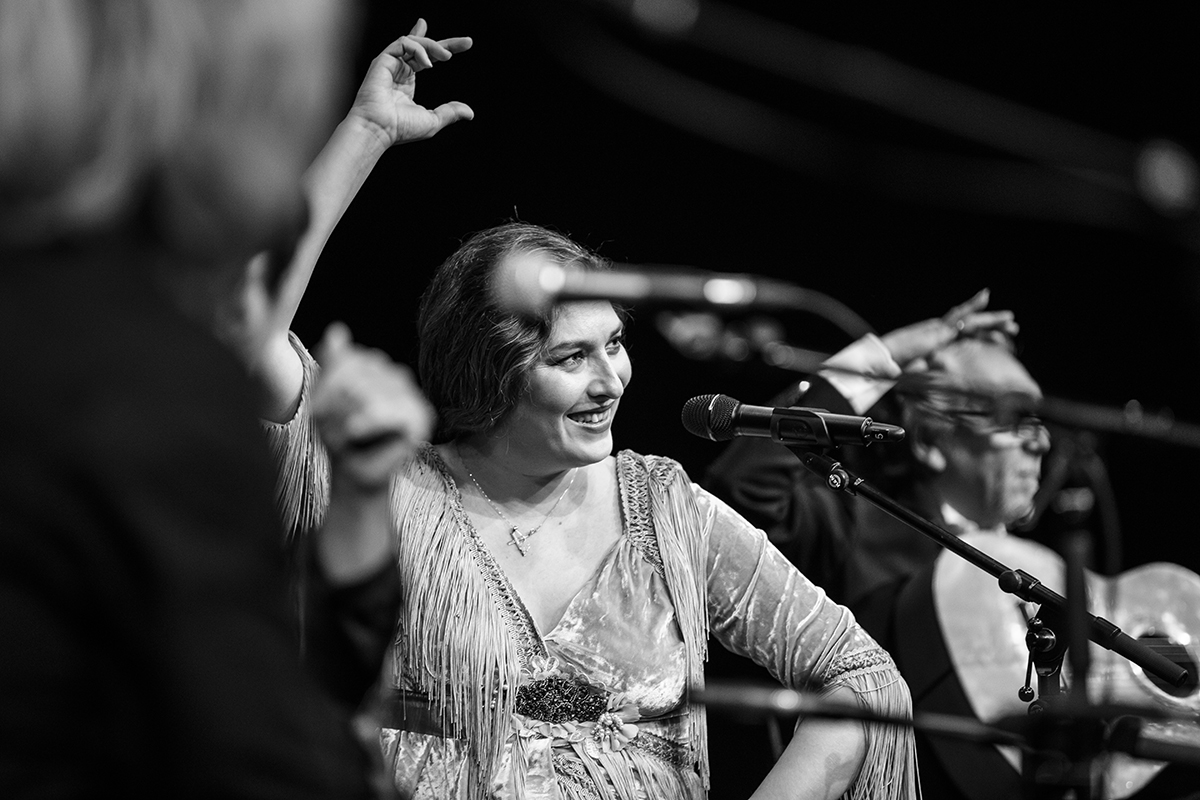 Overview of new program additions
The full line-up for Le Guess Who? 2022 can be found here. New additions are below:
General program
Alison Cotton • Animistic Beliefs (live) • blondewednesday • Cate Le Bon • chamæleon • Charlotte Adigéry & Bolis Pupul • Dienne • Dion Lunadon • DJ Fitz • Eerie Wanda • Fulu Miziki Kolektiv • Huerco S. • Idris Ackamoor & The Pyramids: 50th Anniversary Celebration • Joanne Robertson • Jolanda Moletta • Leoni Leoni • Lewsberg • Lido Pimienta • Maria BC • Masayoshi Fujita • Mourning [A] BLKstar • OCH • Otim Alpha • Oumou Sangaré • Personal Trainer • PNEM • Siksa • Širom • Surya Botofasina & Carlos Niño • The Jonny Halifax Invocation • Thiago Nassif • Use Knife • Vincent Moon's Live Cinéma • WaqWaq Kingdom ft. Kalma present Glitchy Nature • Yaya Bey • Yeli Yeli • Zs
Curated by Animal Collective
Dennis Bovell (DJ set)
Curated by clipping.
KMRU & Aho Ssan performing Limen • Manuka Honey • Rival Consoles
Curated by CURL
The Garbage Man (DJ set by Liz Harris/Grouper)
Ostinato Records presents
Noori & His Dorpa Band
Ud Festival presents
Estrella Morente & Amsterdam Andalusian Orchestra
COSMOS presents
LGW Embassy: Cairo, Egypt in partnership with B-62
LGW Embassy: China, in partnership with Mentha Project & bié Records
LGW Embassy: Goa, India in partnership with REProduce
LGW Embassy: Khartoum, Sudan in partnership with Hassan Kamil & Andariyamag
LGW Embassy: Mexico City, in partnership with Sonido Confirmacion
LGW Embassy: Palestine, in partnership with Radio Alhara
LGW Embassy: Pernambuco, Brazil in partnership with Coquetel Molotov
LGW Embassy: Slemani, Kurdistan-Iraq in partnership with Space21
Batu presents
Bambounou • Batu • Kode9 • Lena Willikens
Bong-Ra presents
Bong-Ra • Merakhaazan • Olmo Lungring
DJ Fitz presents
Anadol (DJ set) • Flash Amazonas • Funkamente • Grup Ses • Quesadilla • Watkins/Peacock
Moonshine presents SMS For Location
DJ P2N • Pierre Kwenders • San Farafina
Nyege Nyege presents African High Tempo
DJ Chengz • DJ Diaki • Judgitzu • DJ Munchi • DJ Travella