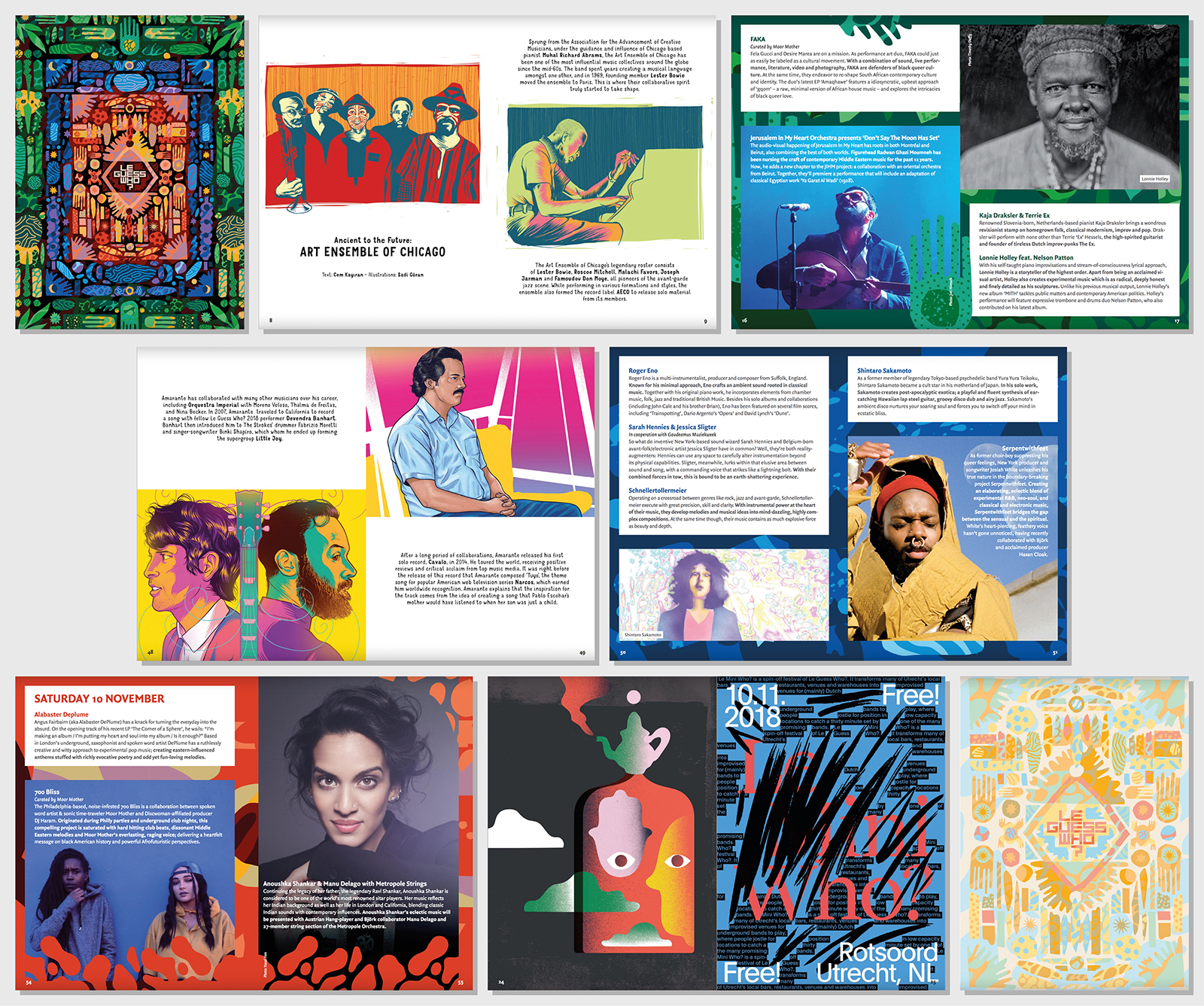 Read: the official Le Guess Who? 2018 program guide
Thursday Nov 1st 2018
With just one week left until Le Guess Who?, we are now publishing our official 2018 program guide, where you'll find all artist biographies, plus sections for Le Mini Who?, Lombok Festival, and our new satellite event 'Untitled', as well as a Utrecht Treasure Guide (with 40+ special offers for festival visitors) and several Illustrated Stories by Tukey's Bant Mag.
Scroll through the embed below, or if you're looking for a specific section, check out the links below:
- LGW Thursday program (page 14)
- LGW Friday program (page 26)
- LGW Saturday program (page 56)
- LGW Sunday program (page 86)
- Untitled (page 116)
- Lombok Festival (page 129)
- Le Mini Who? (page 141)
- Le Feast (page 154)
- Le Bazarre (page 156)
- Educational projects & Le Gig Poster (page 158)
- Utrecht Treasure Guide (page 160, or visit interactive version here)
Please keep in mind that every festival visitor receives one program guide upon arrival at the festival, but for a new or additional copy, € 2,50 will be charged.
While you're preparing you're visit to Le Guess Who?, please also take a moment to read our wristband pick-up info here.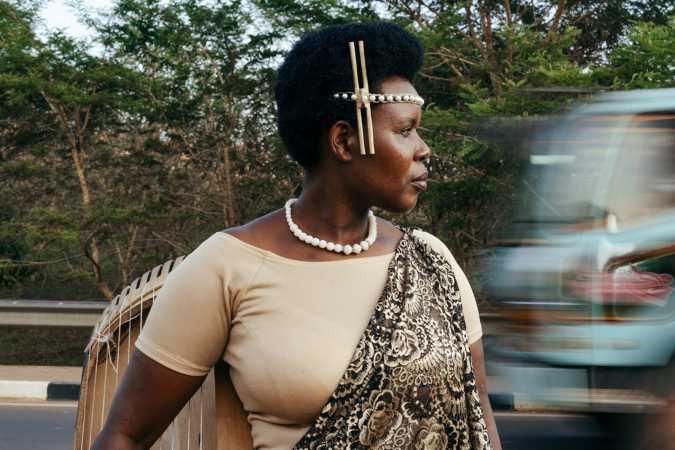 Sunday Nov 26th 2023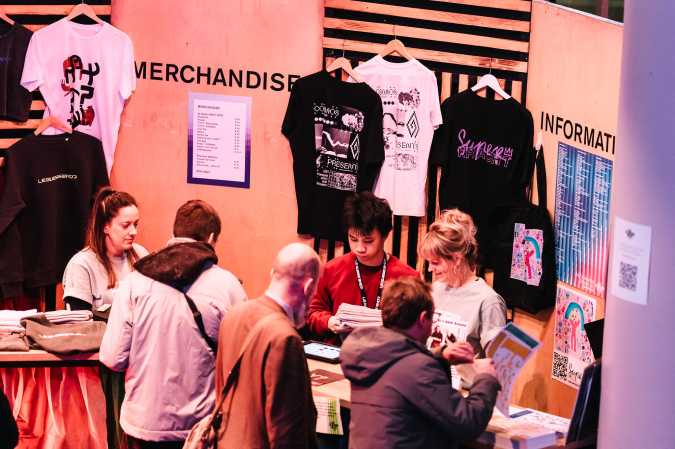 Thursday Nov 16th 2023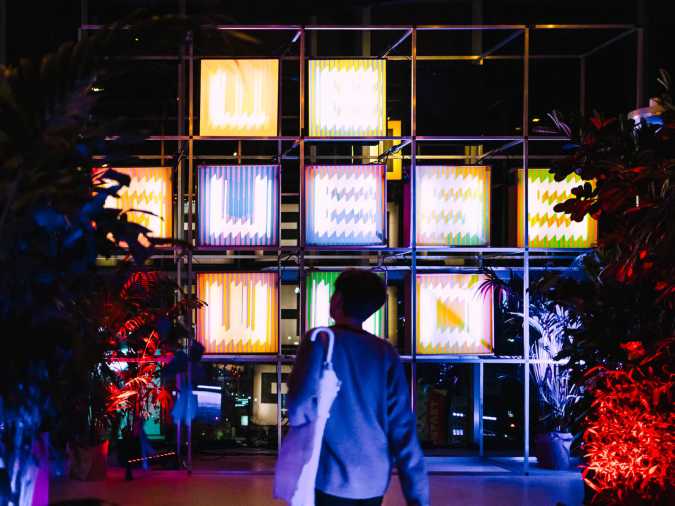 Saturday Nov 11th 2023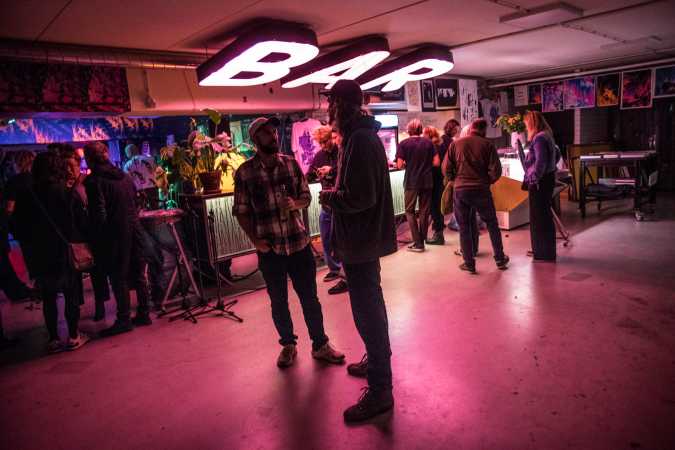 Monday Nov 6th 2023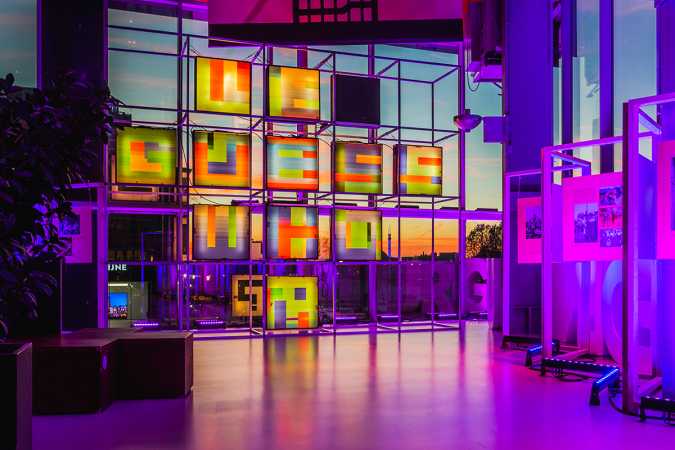 Thursday Nov 2nd 2023