Read: The Guardian talk to The Necks' Tony Buck about improvising and bypassing the brain onstage
Wednesday May 19th 2021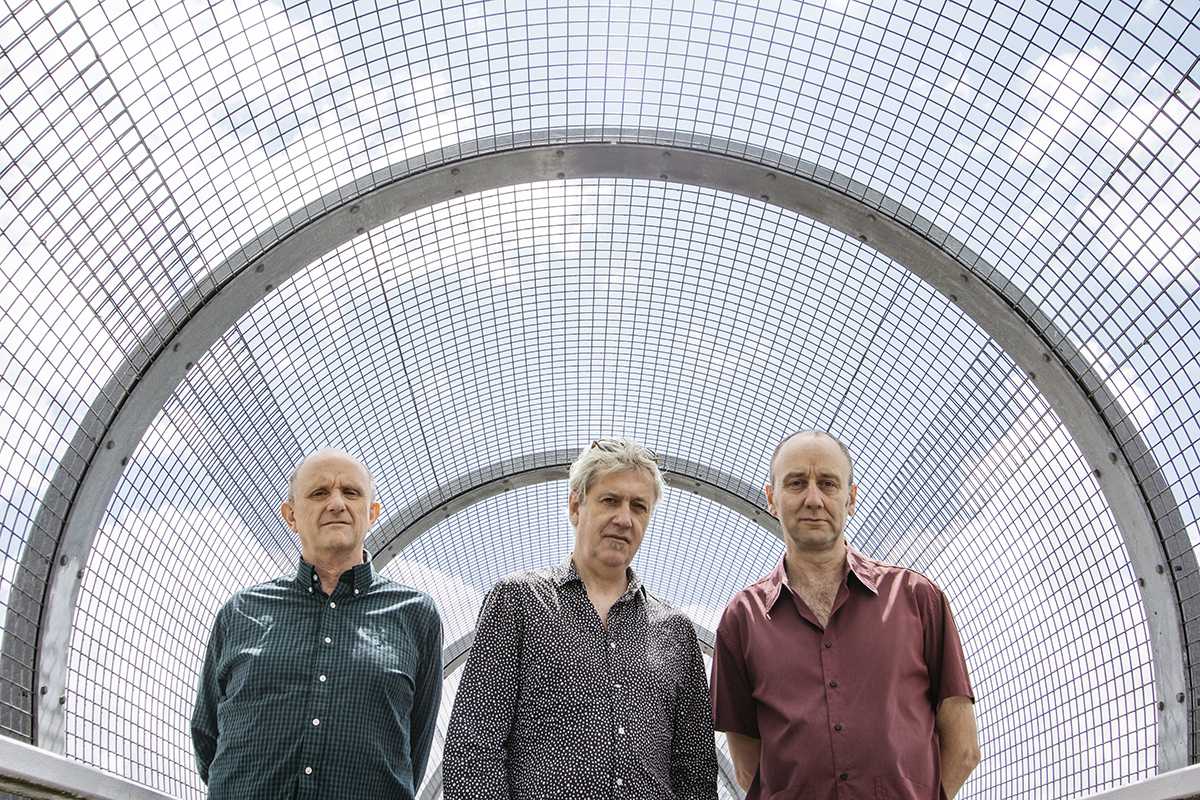 After a highly impressive performance in 2015, we can't wait to have dynamic, improvisational trio The Necks back at Le Guess Who? this November. Founded in Australia in 1987, the group have been happily making music on the fringes for over three decades, working outside of conventions and allowing stories to unravel with painstaking patience and no preconceived notions of what should happen. Therefore, no The Necks-show is ever the same as any of the ones that came before.
In an older interview, The Guardian's Marcus Teague spoke to The Necks' Tony Buck specifically about their creative process; about improvisation, going into the studio without preconceived ideas, bypassing the brain onstage, and why all musicians just want to be free. Read the full interview here and listen to the group's latest album, 'Three' (2020), below.
"That's the aim as a musician, especially an improvisational musician – to become free. You increase your vocabulary to the point where you don't ever have to consider your vocabulary." -
Tony Buck
The Necks will perform live at Le Guess Who? 2021 together with a.o. Matana Roberts, Damon Locks' Black Monument Ensemble, Kiko Dinucci, Bohren & Der Club of Gore, Midori Takada, and many more.
Photography by Camille Walsh.