Read Bant Mag's special on Le Guess Who? 2017
Monday Oct 16th 2017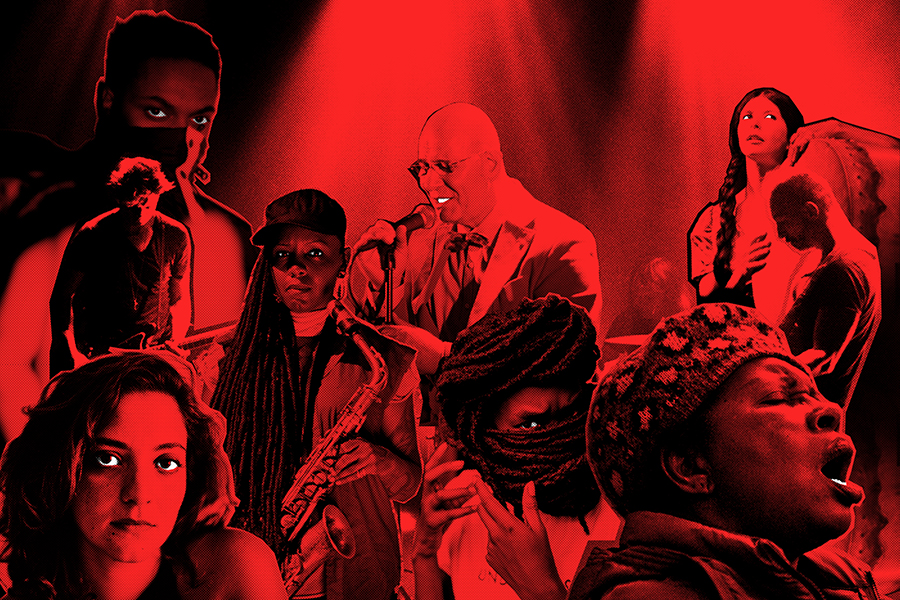 Turkey's Bant Mag is one of our media partners, and they're preparing a magnificent, in-depth special on the festival which will be updated weekly. Read in full here.
The first features are:
* "The statement being made with the curation" by Jerusalem In My Heart;
* "The calm before the storm", an interview with METZ
* Altın Gün's Top 10 Turkish psych tracks;
* "A passion that catches the vibes": a feature on Le Gig Poster?;
* Mario Batkovic & Suuns' Ben Shemie describe their Le Guess Who? Experiences.
"Naturally I always have an opinion of my experience and a subjective impression of the programming. It is not something I take lightly, as I feel there is such a huge statement being made in the choice of any given selection. I felt like for myself, I wanted my statement to be one that can touch on many aspects of what troubles me in what I see of the world. I don't want to over intellectualize this in any way, but want to be truly honest with myself as to why I asked these artists to perform under my invitation" - Radwan Ghazi Moumneh
Hello: Suuns & Jerusalem In My Heart at Le Guess Who? 2014: