(scroll naar beneden voor de Nederlandse tekst)
U? is the freely accessible day program of Le Guess Who? In 2023, U? takes place on 11 & 12 November. With this open call, we want to give everyone with ideas the opportunity to participate.
The program of U? consists a multitude of events and activities which are created for and with local citizens, initiatives, entrepreneurs, social institutions and community centers. It showcases the creativity and uniqueness that the city and its residents have to offer. U? features music performances, exhibitions, city walks, poetry, food tastings, workshops and much more.
Making connections is central to every program component. Music and culture ensure that people meet and share experiences. An important pillar is that every part of the festival is freely accessible, besides that nothing is too crazy. Black metal karaoke, historical music walk, guitar-pottery workshop, miniature rave, hyperpop bingo, let's go! Are you interested in participating? We'd love to hear from you.
South & West
The upcoming edition, U? will divide its attention within two specific regions in Utrecht: Saturday 11 November in South and Sunday 12 November in West. Are you not located in one of these areas or do you have no contacts here? Don't worry. By opening up our network, we connect initiatives that can create something together and bring out the best in each other.
A few things to keep in mind:
• Tell us about your idea in a maximum of 300 words or explain it in a video of maximum 2 minutes. Tell us why your idea fits in well with U? Be as concrete as possible: type of program, location, time, budget, names act/artists/makers.
• The deadline for the open call is 4 June.
• We get back to you in the week of 26 June.

You can submit your proposal via this form. If you have any questions please get in touch with us via opencall@leguesswho.com.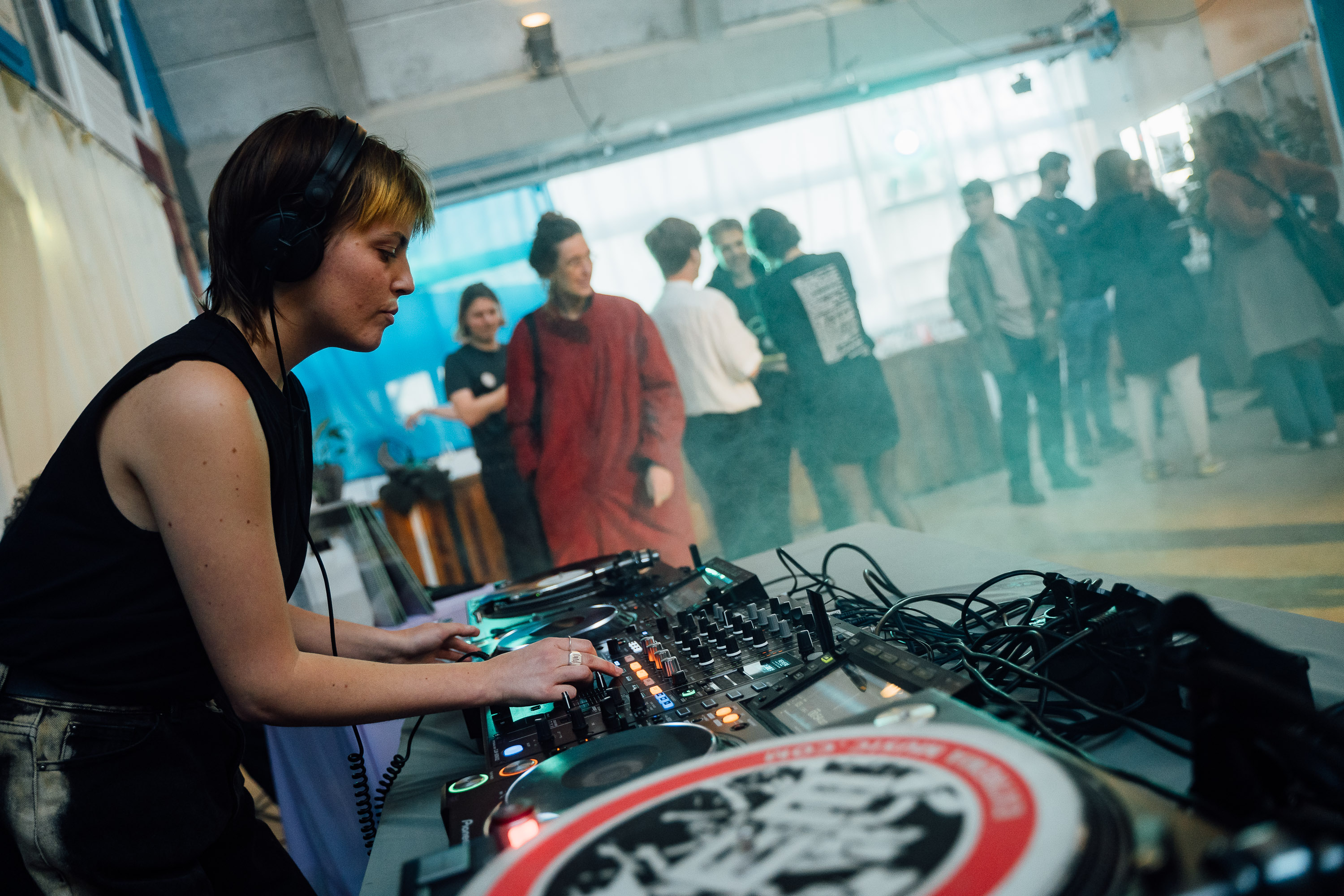 Neem deel aan U?, het gratis toegankelijke dagprogramma van Le Guess Who?
U? is het gratis toegankelijke dagprogramma van Le Guess Who? In 2023 vindt U? plaats op 11 & 12 november. Met deze open call willen we iedereen met ideeën de mogelijkheid geven om mee te doen.
Het programma van U? bestaat uit een groot aantal evenementen en activiteiten gemaakt met lokale initiatieven, ondernemers, maatschappelijke instellingen en buurtcentra. Het toont de creativiteit en het unieke karakter dat de stad en haar inwoners te bieden hebben. U? presenteert muziekoptredens, exposities, stadswandelingen, poezië, gezamenlijke lunches, workshops en nog veel meer.
Bij ieder programmaonderdeel van U? staat het maken van verbindingen centraal. Muziek en cultuur zorgen ervoor dat mensen elkaar ontmoeten en ervaringen delen. Een belangrijke pijler is dat ieder onderdeel van het festival gratis toegankelijk is, verder is niets te gek. Black metal karaoke, historische muziekwandeling, jam-estafette, gitaar-pottenbak workshop, miniatuur rave, hyperpop bingo, kom maar door! Heb je interesse om deel te nemen? Dan horen we graag van je.
Zuid & West
De aankomende editie zal U? haar aandacht verdelen binnen twee specifieke regio's in Utrecht: zaterdag 11 november in Zuid en zondag 12 november in West. Ben je niet in een van deze gebieden gevestigd of heb je hier geen contacten? Maak je geen zorgen. Door ons netwerk open te stellen verbinden we initiatieven met elkaar die samen iets kunnen creëren en het beste in elkaar naar boven kunnen halen.
Een paar dingen om rekening mee te houden:
• Vertel ons over je idee in maximaal 300 woorden of leg het uit in een video van maximaal 2 minuten. Vertel hierin waarom jou idee goed aansluit bij U? Wees zo concreet mogelijk: soort programma, locatie, tijd, budget, namen act/kunstenaars/makers.
• De deadline van de open call is 4 juni.
• We nemen in de week van 26 juni contact met je op.

Je kunt je voorstel indienen via dit formulier. Mocht je nog vragen hebben, neem dan contact met ons op via opencall@leguesswho.com.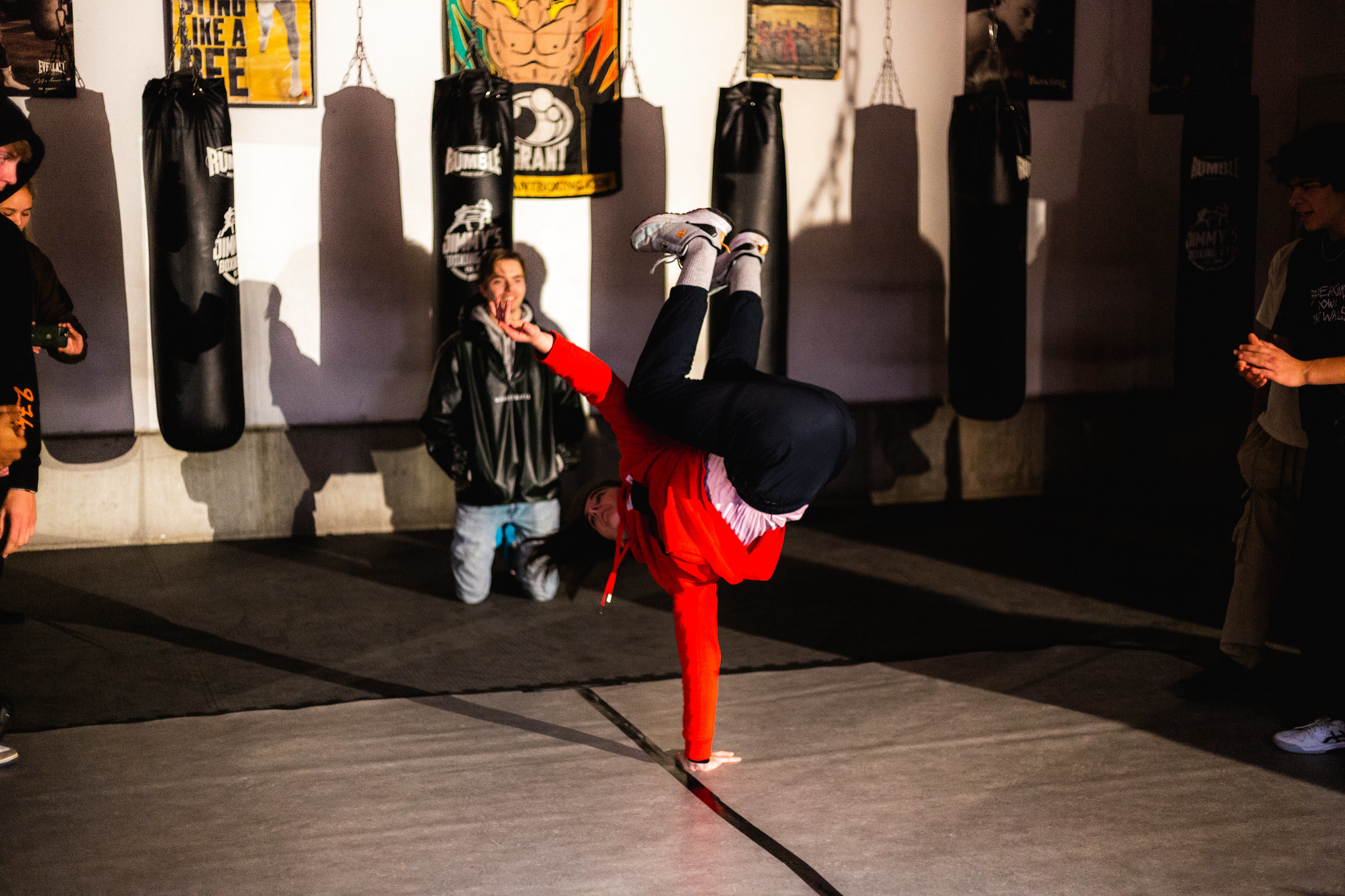 Photography by Tengbeh Kamara & Mirel Masic.