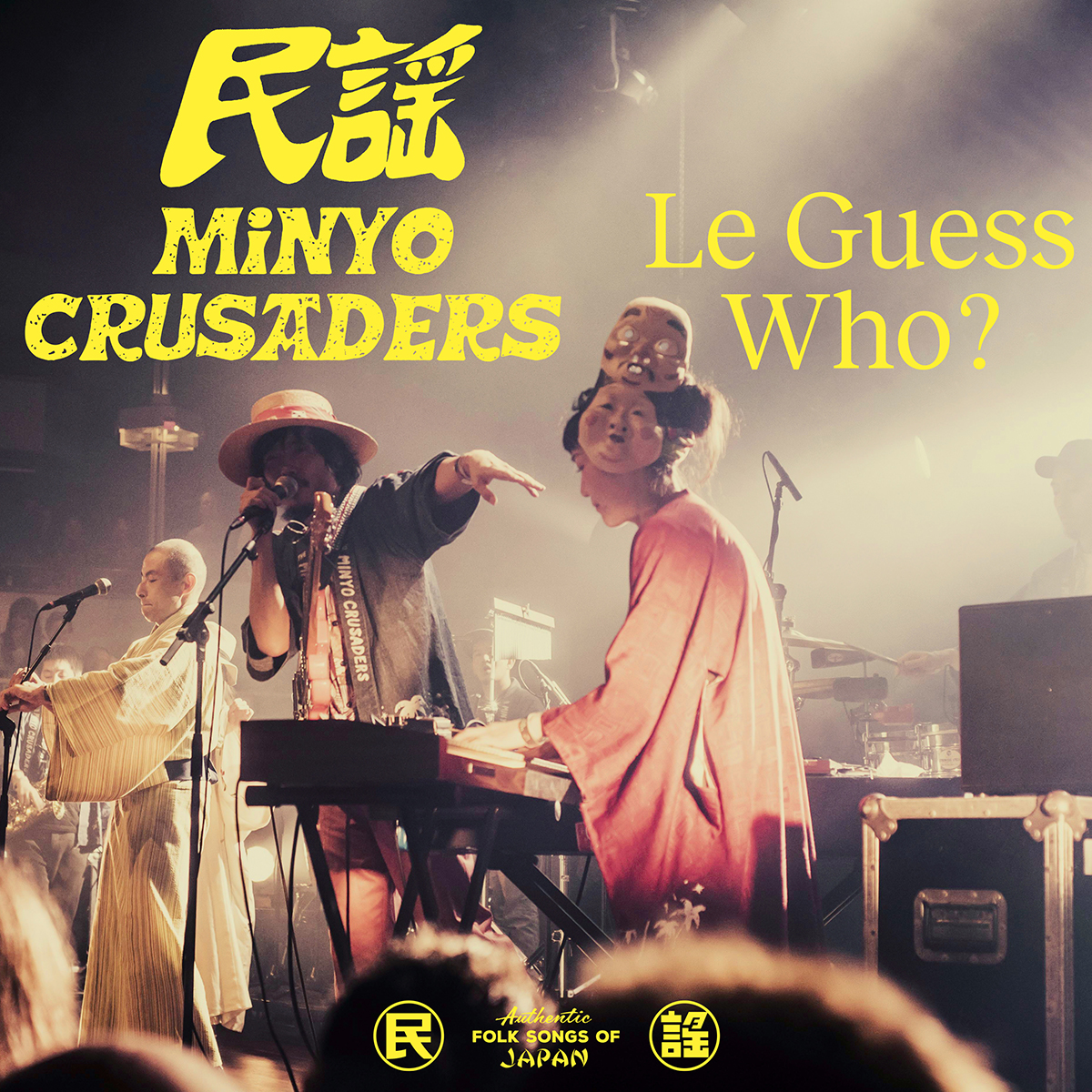 Minyo Crusaders release 'Live at Le Guess Who?' album
Friday Jul 9th 2021
Japanese 10-piece ensemble Minyo Crusaders gave a glorious and life-affirming performance at Le Guess Who? 2019 as part of their first ever European tour, following the release of their debut album 'Echoes of Japan. Now, Mais Um Discos release the recordings of the performance as digital album, available to stream or download.
About
Minyo Crusaders breathe new life into traditional Japanese folk songs ('minyo') by merging them with Latin, African and Caribbean rhythms and flourishes of exotica. By doing so, the 10-piece band creates some of the most infectious, fresh sounding cross-continental roots music in years, proficient in both punchy melodies and inventive arrangements.
Stream or download the album below, and watch the group perform 'Mamurogawa Ondo' and 'Aizu Bandaisan' at the festival.
"Their performance to a thrilled capacity crowd at TivoliVredenburg's towering Grote Zaal was one of the most uplifting performances of the entire festival. Combining tight musicianship with flamboyant verve, the ten members of Minyo Crusaders moved exuberantly from Latin rhythms to Afro-inspired grooves as they reshaped traditional min'yō folk songs into the funkiest forms imaginable." -
MusicMap
Audio and video captured on Saturday, 9 November 2019, at TivoliVredenburg's Grote Zaal during Le Guess Who? 2019.
Video direction: Nick Helderman.
Camera: Wim Adam, Milan van Dril, Roy Jamhouri, Hugo Jouxtel, Tim van der Voort.
Sound recording and mix by Marc Broer & Martijn van Waveren.
Photography by Jorah Sarah.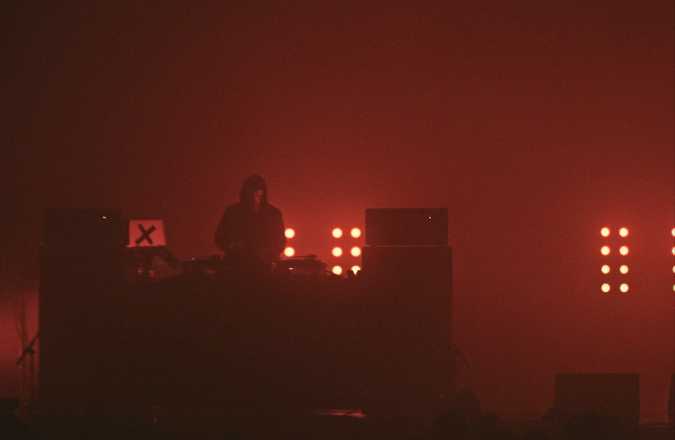 Friday Oct 13th 2023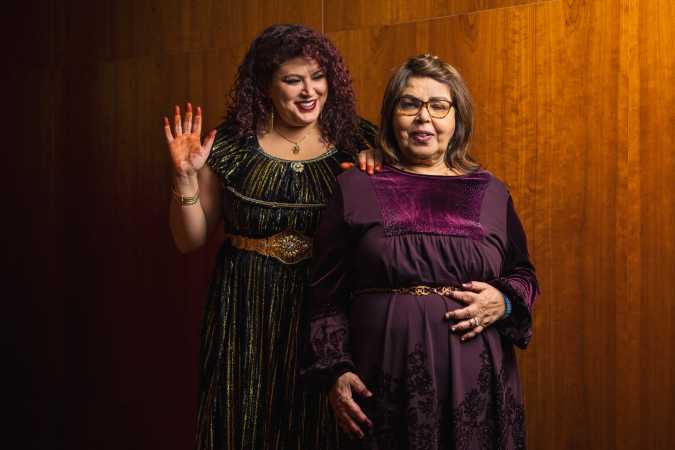 Friday Sep 29th 2023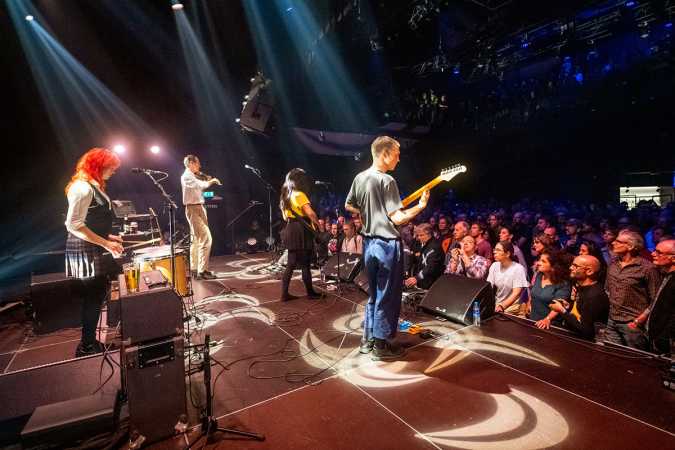 Thursday Aug 31st 2023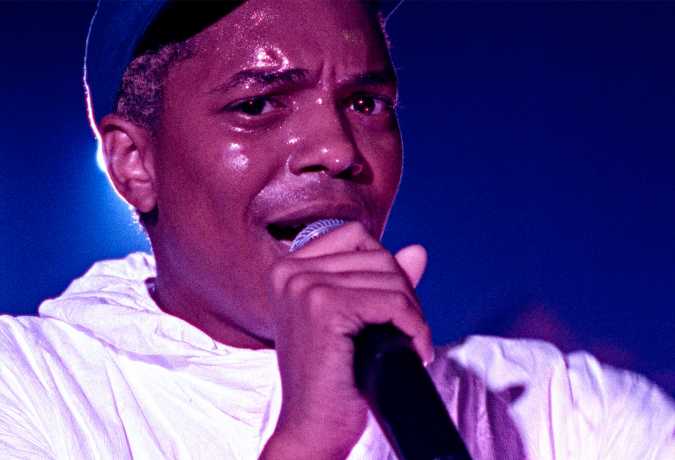 Thursday Aug 24th 2023