Lori Goldston releases collaborative album with Dylan Carlson (Earth)
Monday Jun 21st 2021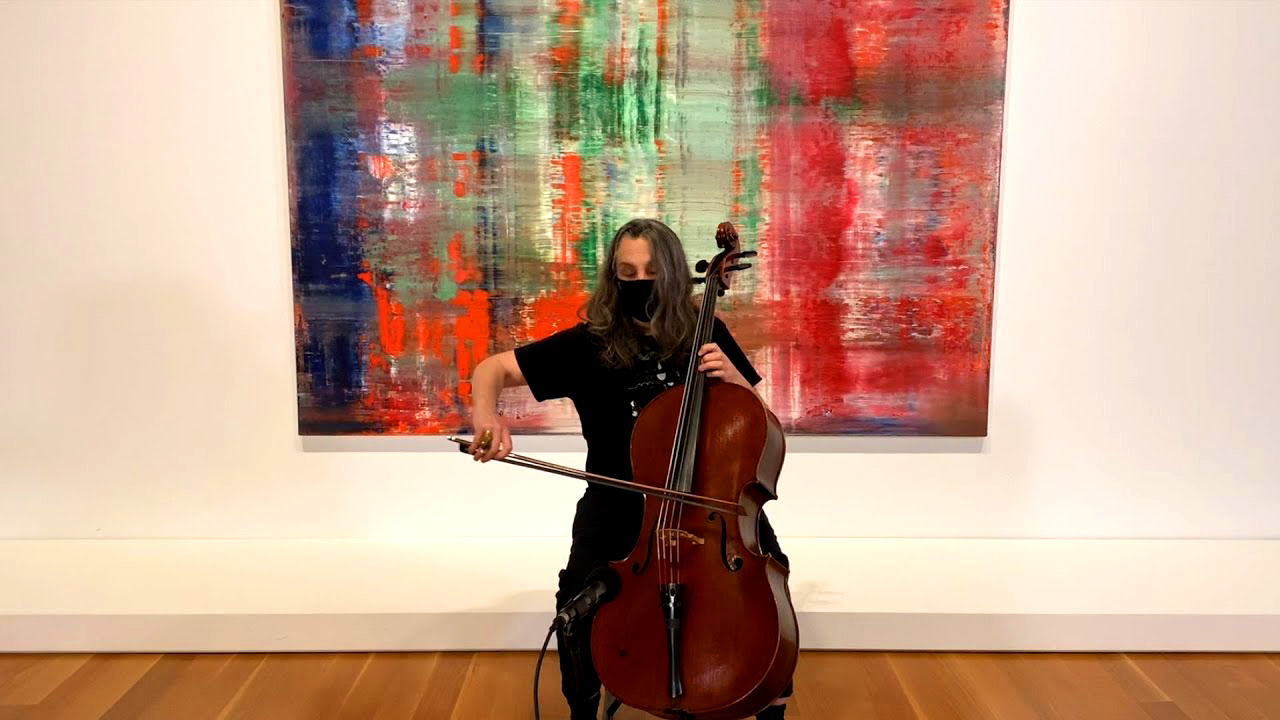 Besides lending her bow and fingers to a vast number of musicians and bands (including Nirvana) over the years, Lori Goldston has created a name for herself with her varied solo discography, in which she replicates her influences, from folk to jazz. Now, the experimental cello player and composer collaborates with Earth's Dylan Carlson on three lengthy tracks for their collaborative album 'Feral Angel', dedicated to the memory of Geneviève Castrée.
Characterized by her ability to improvise and surprise with her cello, Lori Goldston can capture the attention of those who watch her performances by presenting textured and original sound mixtures with powerful and almost magical hums. Listen 'Feral Angel' below.
"Feral Angel" is dedicated to the memory of our friend Geneviève Castrée. The songs are densely packed with resonance and friendship and love and grief. They are fierce and sweet and light and heavy like our pal.
Lori Goldston's performance at Le Guess Who? 2021 is curated by Phil Elverum (The Microphones/Mount Eerie). Also performing at the festival are a.o. Midori Takada, Mari Kalkun, The Microphones, Lucrecia Dalt & Aaron Dilloway, Alabaster dePlume, William Basinski, and many more.