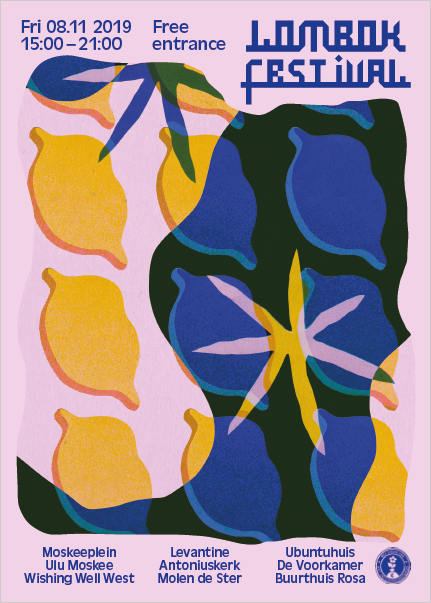 Lombok Festival announces full 2019 program
Thursday Oct 17th 2019
Lombok Festival, one of Le Guess Who?'s satellite events, returns on Friday 8 November. The freely accessible festival is a celebration of the cultural diversity of this city's district, initiated in collaboration with various locations, musicians, key figures and residents of Lombok.
During Lombok Festival, various performances and cultural activities are organized. Besides music performances, there are exhibitions, poetry readings, lectures, dance performances and special collaborations. The Ulu Mosque opens its doors to festival visitors for guided tours. On the Mosque Square – which is just a 5 minute walk from Utrecht Central station – a food market pops up where home chefs prepare dishes from various cuisines of the world.
Furthermore, the 2019 program will include a dialogue about living together in all aspects in changing Lombok (De Voorkamer), Tweetet: a two-man jazz band of Lombok featuring baritone saxophone and double bass (Instock Utrecht), a war dance performance by Pika Nendissa & fashion show by Istemewa as part of 'Pala? Guess That Spice - Nutmeg Ceremony' (The Anthony Hotel), contemporary Syrian dance by Spotlight Team International at the Mosque square, a special and improvised collaboration between Syrian violinist Anan al-Kadamani and Dutch pianist Jasper Hutte (De Voorkamer), silent disco in an old train wagon (Perron West), an Eritrean Live Music & Dance Workshop (De Voorkamer), and 'Op Weg Naar Vrijheid': a performance by Monir Goran & Baban Kirkuki, both Kurdish, who translate their stories of fleeing their home county through poetry and music and explore the meaning of living in a free country (Ubuntuhuis).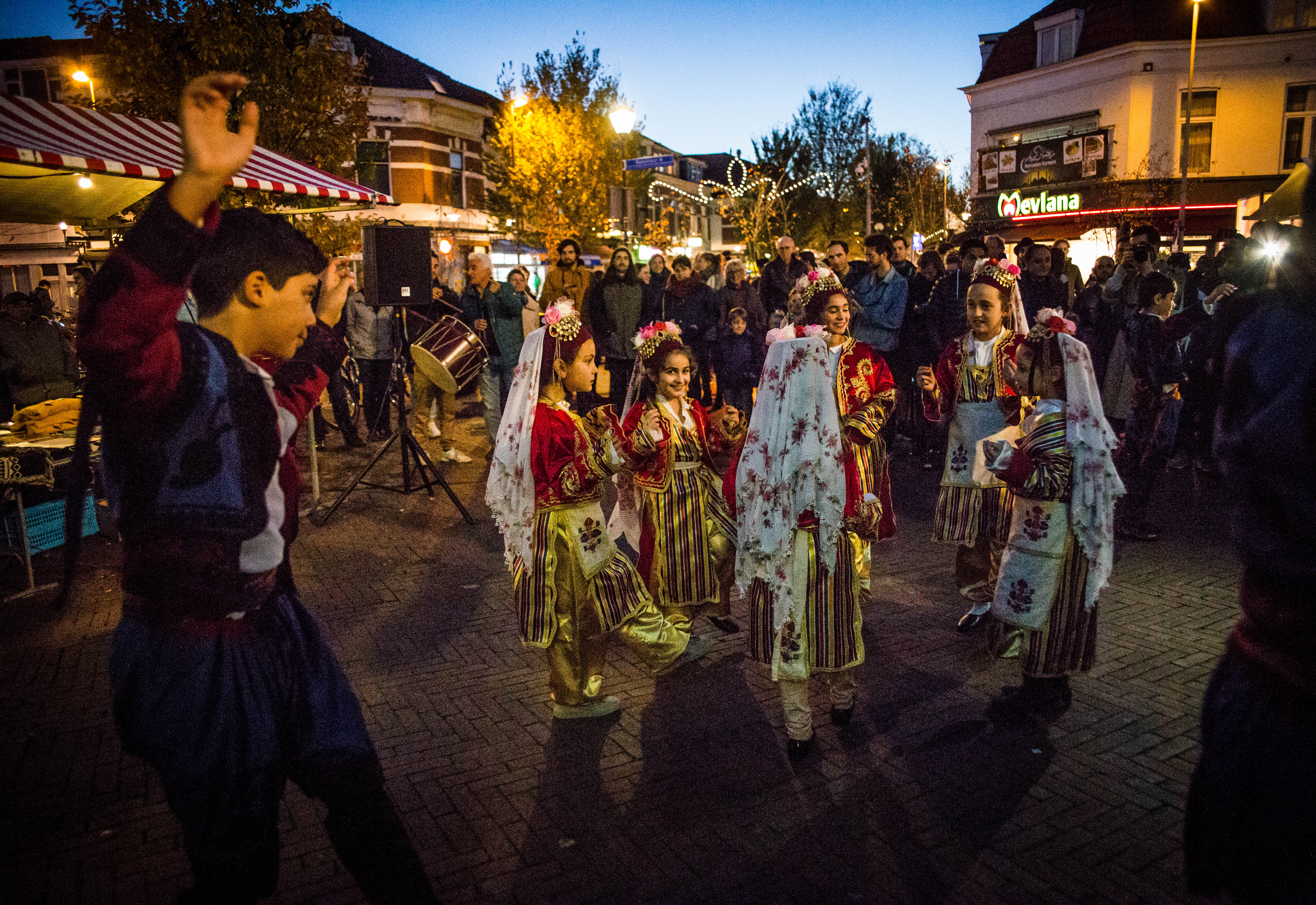 PROGRAM | Presented by Le Guess Who?
Food market Mosque Square, North African Djam, Ulu Mosque tours, Mundus Quartet, Jaipur Junction, Contemporary Syrian Dance by Spotlight Team International, Turkish choir from Oase, Dyar, Monir Goran, Xposed Platform – performance & workshop, Nibiru Duo, Arif Erdem Ocak, On The Way To Freedom – a performance by Monir Goran & Baban Kirkuki.
PROGRAM | Presented by local partners
DE VOORKAMER | Exhibition Itreat, CCC: Casco, Coffee and Communication, Dialogue + Straffe Koffie, Dilshad Hasan, Storytellers of De Voorkamer, Culture Shock 'Mash-up': Jasper & Anan, poems by Bakr Al-Jaber, Victor Sams, Eritrean live music & dance workshop
WISHING WELL WEST | Social Design & Goodfoodclub, Taal & Talent presents Joke van Zijl, Inkhorn Controversy, Najib Cherradi & Sandib Bhattacharya
PERRON WEST | Silent Disco
PETER HAGENAAR | Bitterzoete Route, Pala? Guess That Spice – Nutmeg Ceremony
KOPI SUSU | How Was It For You, Moribayassa
INSTOCK | Tweetet
LOCATIONS | Mosque Square, Ulu Mosque, Levantine, Antoniuskerk, Wishing Well West, Kopi Susu, Molen de Ster, Ubuntuhuis, De Voorkamer, INSTOCK
ARTWORK | Mischa Appel and Samira Charroud
For more info & updates, keep an eye out on the Facebook event.
Photography: Sabrine Baakman, Tim van Veen, Melanie Marsman.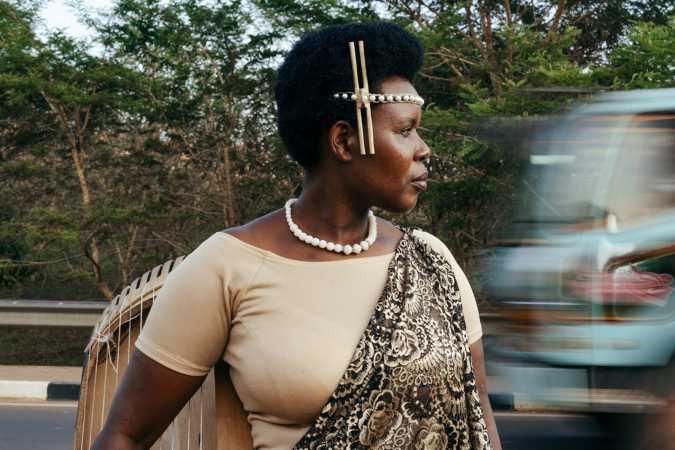 Sunday Nov 26th 2023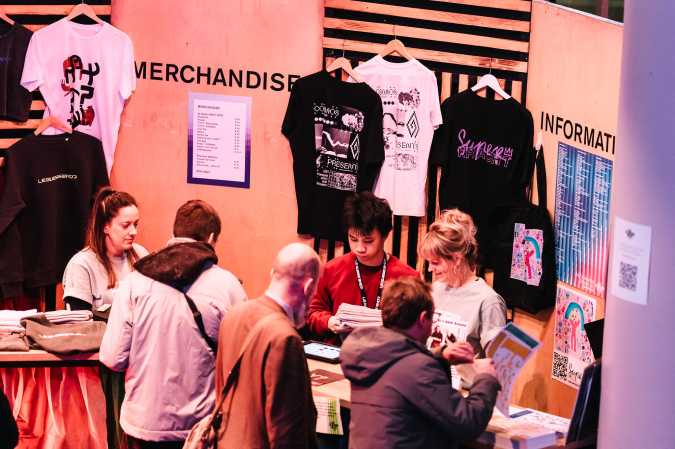 Thursday Nov 16th 2023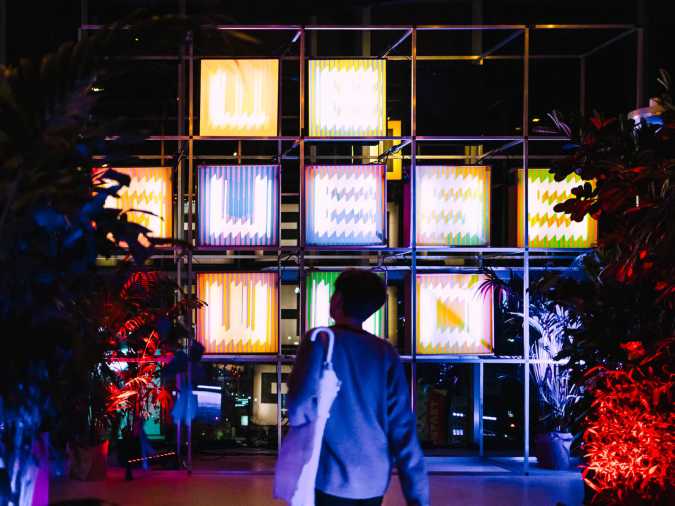 Saturday Nov 11th 2023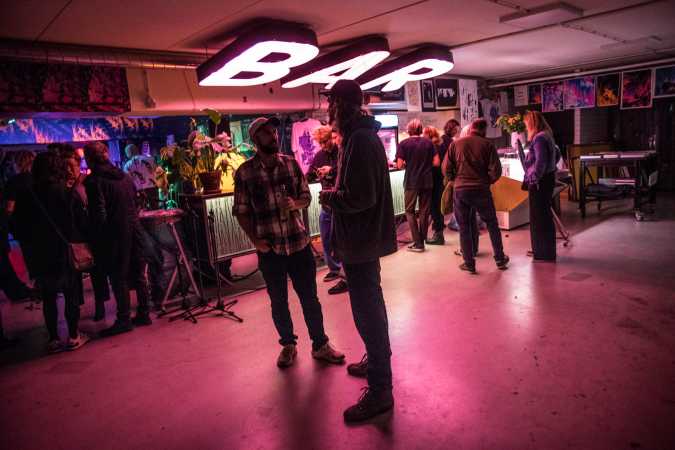 Monday Nov 6th 2023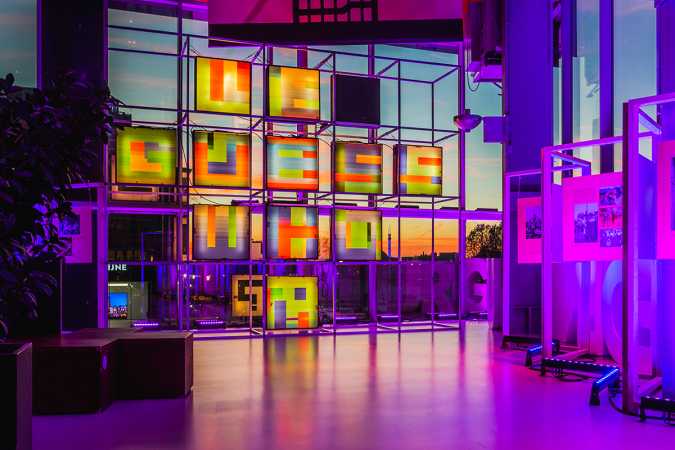 Thursday Nov 2nd 2023