Listen to Kali Malone's minimalist organ drones on new album 'The Sacrificial Code'
Sunday Sep 15th 2019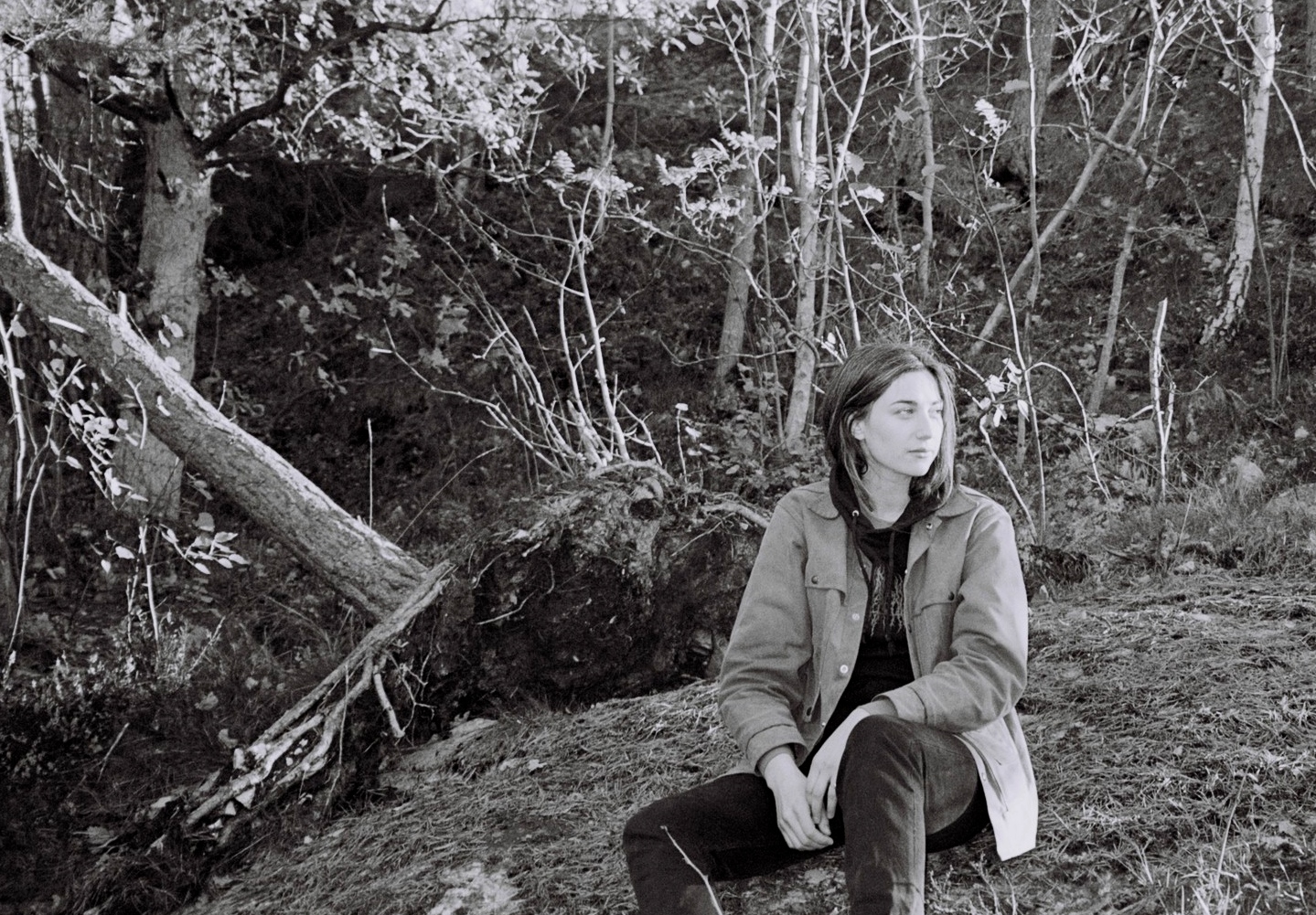 Stockholm-based artist and organ tuner Kali Malone builds a truly remarkable synthesis of analog and electronic music, drawing in listeners with discernible warmth and timelessness. This year she debuted on iDEAL Recordings with a new album,'The Sacrificial Code'. The album goes into deeper, darker, and rawer territory with nearly two hours of droning organ works. With profound emotional resonance 'The Sacrificial Code' guides us through a trance-inducing process where every miniature shift in sound becomes magnified through stillness.
'The Sacrificial Code' features organ pieces performed by Ellen Arkbro and mastering by Rashad Becker. Listen to the impressive work below.
"The album sees Malone developing the experimental techniques she used to record last year's magnificent Organ Dirges 2016 – 2017, featuring a series of slow, emotive drone pieces for organ." -
FACT
Kali Malone performs at Le Guess Who? 2019 on Thursday, 7 November, as part of The Bug's curated program. Also performing at the festival are a.o. Nivhek (Grouper's Liz Harris), Sarah Davachi, ZONAL feat. Moor Mother & Nazamba, Robert Aiki Aubrey Lowe, Visible Cloaks, Yoshio Ojima & Satsuki Shibano, Klavikon, Felicia Atkinson, and many more.